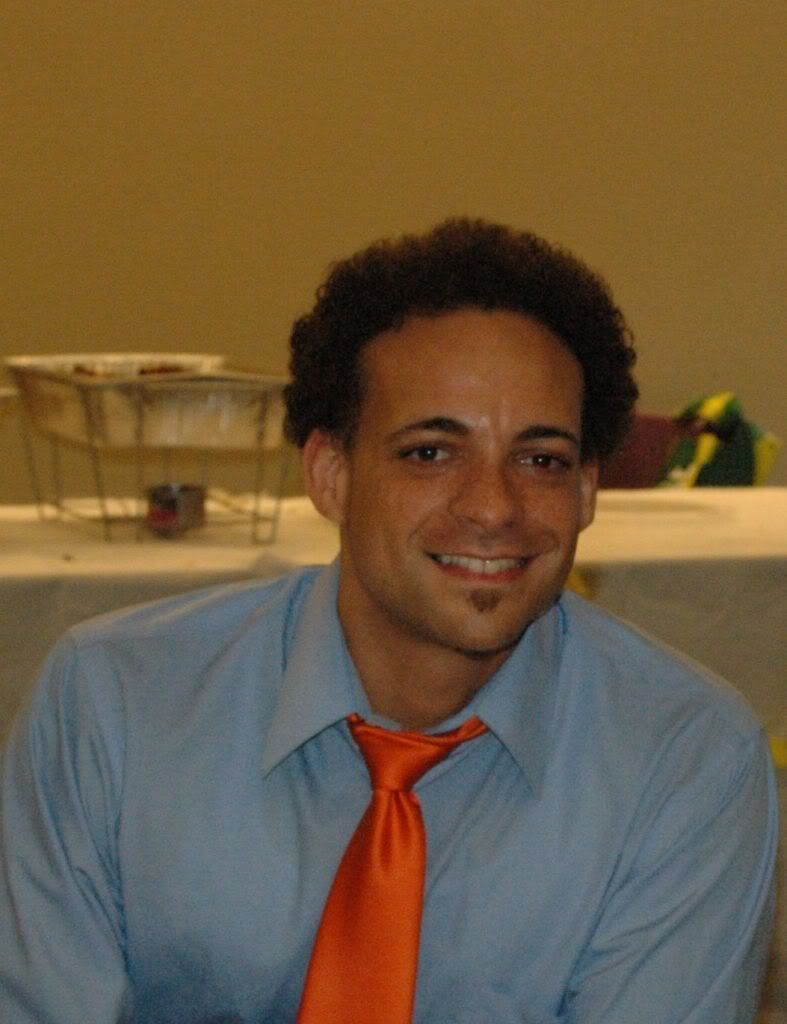 Professor Adam Payne is one of the most admired faculty members here at Bentley University. Not only is he a well respected GB 215 Professor, he also runs the Arts & Lectures Program which puts on various events all semester long and has recently taken initiative to start the Certified Bentley Leadership (CBL) Program. Apart from his responsibilities at the University, Professor Payne spends his free time working on his music and has even preformed in Harry's Pub! Her Campus Bentley got a chance to interview Adam Payne about his thoughts on the past year.
HCB: How has the 2011-2012 school year compared to your past years at Bentley?
Adam Payne:  I have been at Bentley since Fall 2004, and I can say that the 2011-2012 academic year has been rich with student interest in new campus initiatives, as well as students bringing their ideas to campus.  This academic year has also flown by, which speaks to just how much there is to do here!
HC: What was your most memorable moment of these past two semesters? 
AP: I think that seeing the 1st Annual Winter Leadership Conference come into fruition was a very memorable moment.  To see students leading workshops aimed at helping other students run their organizations more effectively was incredible, and something that has been missing from the work that we do.  Also, it was great to be able to see all the Certified Bentley Leader Program hopefuls all in one room, and have the opportunity to speak about the Program in detail.
HC: What advice would you give students in order for them to make the most out of their time at Bentley?
AP:  I would emphasize quality over quantity.  Balance that which 'will look good on your resume' with involvement opportunities indicative of your passion(s), and do more of what is congruent with how you define yourself rather than the status quo.  The four years will no doubt fly by, but immersing yourself in positive environment filled with true friends and sincere activities is surely a recipe for success, both here at Bentley and beyond!
You Might Also Like...