Top 10 Culture Finds to Gift This Season
We picked ten of our favorites across culture and entertainment—from books and music to movies and TV.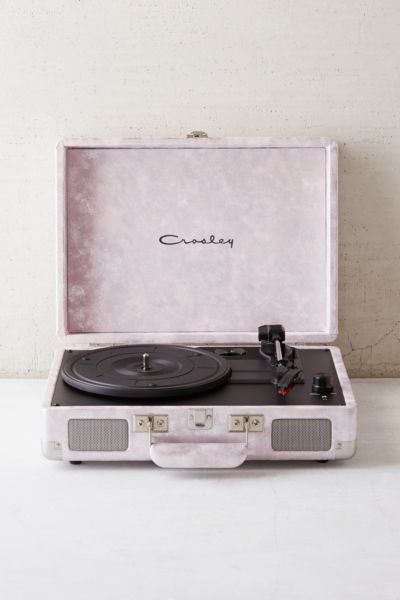 Crosley X UO Cruiser Metallic Bluetooth Record Player by Crosley through Urban Outfitters, $99
A vintage-inspired turntable for the audiophile in your life.
"Deadpool" on Bluray from Marvel through Amazon, $14.99
Ryan Reynolds stars in arguably the year's best comic book adaptation.
"Harry Potter and the Cursed Child, Parts 1 & 2" through Amazon, $17.98
*Harry Potter theme music plays* The wizarding world of HP is back and better than ever.
"Hamilton: The Revolution" through Amazon, $22.44
You know all the words to the hit Broadway musical. Now, you can share the revolutionary story with a fellow music/theater enthusiast.
"The Coveteur: Private Spaces, Personal Style" Coffee Table Book, $28.56
The fashionista in your life will adore this insider look inside the closets (and homes) of 50 noted designers, models, and more.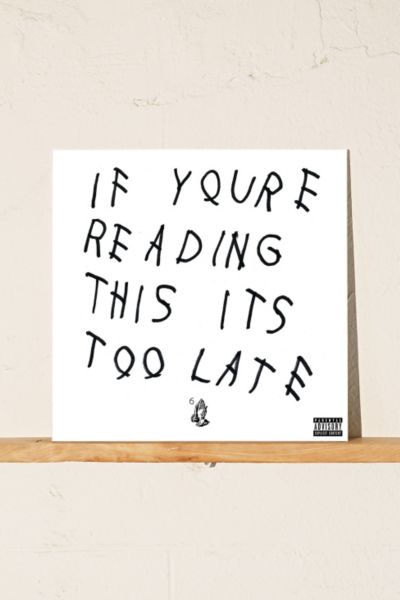 "If You're Reading This It's Too Late" Vinyl by Drake through Urban Outfitters, $34.98
His fourth mixtape sounds excellent on vinyl. Your recipient will thank you for it.
Book of the Month Subscription, $30 for three months
(use code HERCAMPUS30 for 30% off a 3-month membership + a free tote)
Not sure which book he'll like? Get him a subscription to Book of the Month so he can discover a better reading experience.
"Game of Thrones: The Complete Sixth Season" from HBO through Amazon, $39.99
Relive the unforgettable season of HBO masterpiece "Game of Thrones".
The Her Campus Book, $9.99
This is the book every collegiette needs on her bookshelf.
Spotify Premium Subscription, $9.99/mo
Give the gift of music this season with a Spotify subscription for anyone on your shopping list.