24 Reasons Why Justin Timberlake Is The Perfect Boyfriend
1. You get to wake up to these eyes.
2. He's a pro at serenading women with his musical talent, but he only wants you.
3. He has the best surprise smiles.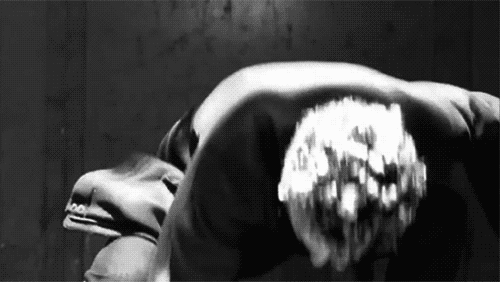 4. He is a total gentleman on dates.
5. He can hold an intellectual conversation.
6. He looks great after working out.
7. He knows how to dance at the club.
8. He appreciates all your favorite Beyoncé tracks.
9. He laughs at all your bad jokes.
10. He values you for your mind...
11. ...but he still has the best reaction to your little black dress.
12. He's a sophisticated dresser.
13. But he breaks out an inappropriate dance move occasionally, which is acceptable.
14. He notices when you are in a bad mood...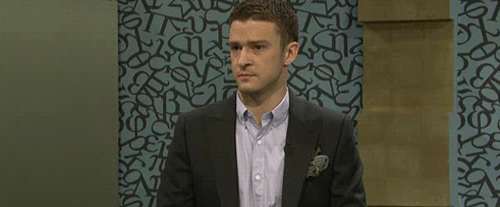 15. ...and realizes when it's his fault.
16. Then, he makes his apologies up-close and personal.
17. He has a sensitive side and isn't ashamed to cry when the stampede tramples Simba's dad.
18. He also has a tough side and will overcome any obstacle to see you.
19. When he does see you, he greets you like this:
20. He cooks you delicious meals.
21. He shares your love of slow, romantic kisses.
22. He knows how to make you smile.
23. He isn't afraid to tell you exactly what he feels for you.
24. You get to come home to this.