We're busy!  Of course we are, we're in college.  When do we really ever have time for ourselves?  If you're anything like me, it's not frequently, that's for sure.  Don't get me wrong…I love being involved with too many things and too busy for my own good.  It's fun!  But lately things have just been piling on, both inside class and outside of it.  And being tired to the point of not functioning is not a good time.  So I have come up with a couple of ways to augment my workouts and my success in the Lose the Freshman 15 program every day, but especially on the days I just can't make it to the gym or dance studio.
Trick #1: Plan Ahead.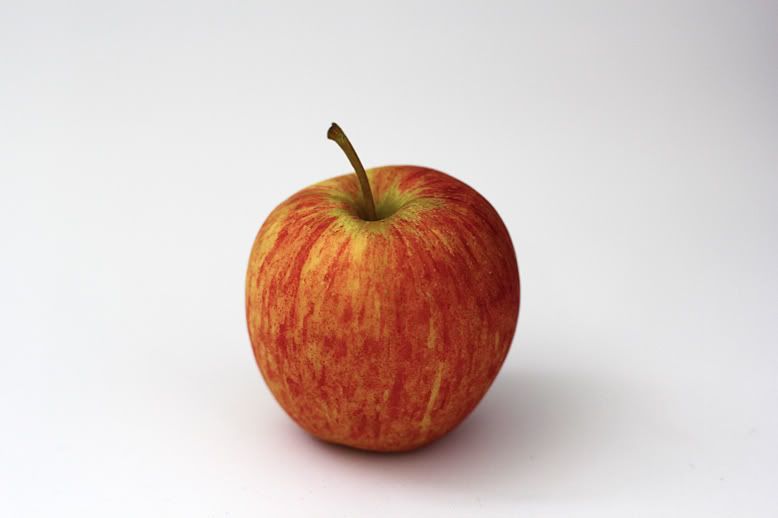 When I know that I'm not going to have a ton of time to sit down and eat in the dining halls, I make a list of things I need to pick up the day before so I have them in my room.  That way, I have absolutely no excuse to visit the vending machines or grab a quick burger on the run to class or meetings or whatever else.  My favorites include single serving containers of cereal, granola bars, yogurt, fresh fruit, bottled water, and pretzels.
Trick #2: Cheat.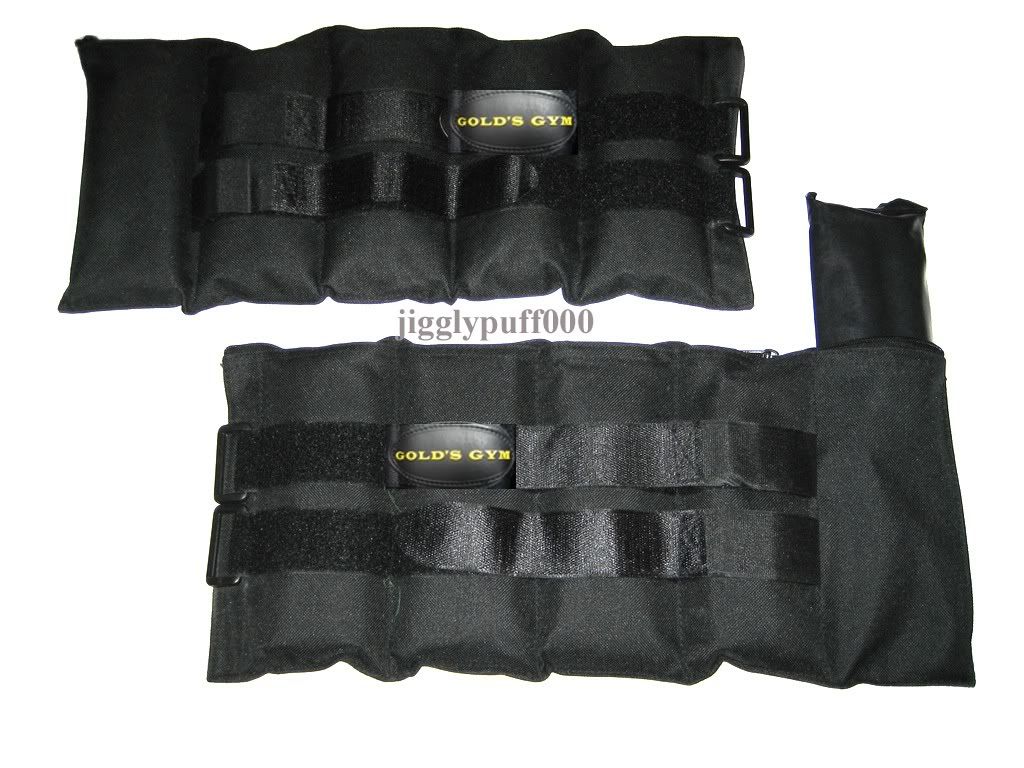 Ok, don't really cheat, but there are ways to workout without actually working out.  My favorite accessories are my 2 lb ankle weights that I wear under sweatpants and jeans where they can't be seen.  Walking around with just that extra few pounds strapped to your feet is an excellent way to burn a few extra calories and tone your legs.  The best part is that no one knows that I'm wearing the weights other than me (and now you)!  It'll be our little secret.
Trick #3: Walk.
Yes, I did just tell you to walk.  Because I live in an off campus dorm this year, I have had to walk much more than last year, and while it can be very annoying, cold, wet, snowy, icy, etc., I honestly think it has been good for me.  Whenever the weather is not completely unbearable, I promise myself that I will avoid taking the shuttle at all costs, and I do.  I walk or ride my bike to class, to work, to the store and the bank, and everywhere else I can.  It doesn't take much longer, it helps me burn some more calories, and it's actually pretty relaxing.
Trick #4: Don't Stop Moving.
So this one is a little more difficult to do, especially when you have to sit in class, but it can help you get stronger and more toned ankles and calf muscles, without ever leaving your seat.  What I do when I'm in class, watching TV, or reading is twirl my ankles around and around in circles (both directions), alternating back and forth between feet.  It takes absolutely no awareness so I'm never distracted from my activity and it makes my ankles stronger, which is really important for dance.
So here you are: 4 of my favorite ways to do more while not doing anything at all.  Do you have some suggestions?  Let me know!  Follow me (@cmm1991id), SELF magazine (@SELFmagazine) and Her Campus (@hercampus) on twitter, and find SELF and Her Campus on Facebook for more information about the Jump Start Diet and the Lose the Freshman 15 Program!!
photo credits:
You Might Also Like...