I've Never Dated, So This is How I Practice Self-Love
By Kiran Sharma
When I tell someone that I've never dated, be it a new encounter or with casual friends, the response I always receive is one of shock. "But you're twenty!" they gasp, followed by, "I'm sure you'll find someone soon!" On the other end of the spectrum, I've had people poke fun at my supposed perpetual singleness, saying I'm single from the womb to the tomb. I even used to self-deprecatingly refer to myself as a spinster. Despite a lack of partners for various reasons, I've been practicing self-love for the past year, and it amazes me how many men and women don't try to do the same–single or not. It has changed my life. Self-love has allowed me to gain a new perspective on problems that I'm dealing with and has enabled me to feel content with myself while continuously working towards a "better me." While there are many, many ways to practice self-love, here are a few that have worked exceptionally well for me.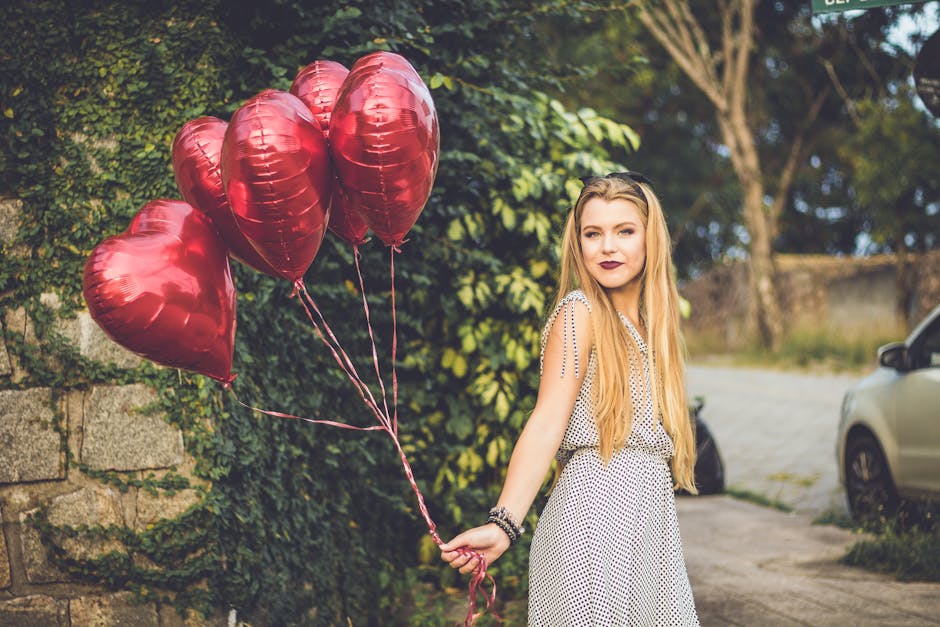 1. Having a good exercise routine and dietary plan
As an adolescent, I was classified by my doctors as overweight. Because I am a person of petite height, my weight was detrimental to both my health and my self-esteem. Over the years, I would cycle between trying to accept my body for what it was and trying new and extreme workout fads, to little avail. In April of 2016, I made a commitment to lose weight and radically switched up my diet and exercise; so far, I've lost twenty pounds (160 to 140 pounds for a 5'3" frame), grown to love exercise and have permanently modified my diet. For me, caring enough about what I ate and what exercises I did was a large part of self-love, because I sincerely wanted a better lifestyle. As a result, I feel better about myself now more than ever! Crafting a healthy diet and workout plan might not seem like the most obvious sign of self-love, but by doing so, I was able to focus on myself and improve my mental and physical health in the process.
2. Wearing makeup for extra sass
I have a lot of friends who love to wear full faces of makeup wherever they go, and while I don't see the logic in doing so, I respect the process. There's something therapeutic about "beating one's face" and seeing the end result. Admittedly, while I've never owned a bottle of foundation before, I do have a routine with a few holy-grail products that never fail to cheer me up. Every day, I put on some light, shimmery blush, two coats of mascara and some lipstick. I realize I do feel better when I'm dolled up. I do it for my own satisfaction. I also have a penchant for red lipstick, which I wear in both casual and business professional settings, for an extra boost of confidence and femme fatale-ness. For me, makeup is a powerful way to practice self-love; it's an art form, it's fun and it's a great way to boost your self-esteem.
3. Streaming Netflix 
Who even pays for cable television when you can just have a Netflix account instead? It is, in a word, amazing, and I have several favorite shows that I watch, such as The Office, Parks and Rec and Arrested Development. From each of the shows there are characters I can directly relate to; I've laughed with them, cried with them and have empathized with them. Watching characters in these shows struggle and succeed, like Leslie Knope from Parks and Rec in her bid for City Council, has resonated with me deeply enough for me to make positive changes in my life and to never stop pursuing my dreams, whatever they may be.
4. Buying lingerie
I've dealt with a lot of people who seem to be under the impression that women only buy lingerie to look attractive for their respective partners, and while that may be the case for some (read: some) women, that's not the case for me and a lot of others. Lingerie has almost purely aesthetic purpose, which sets it apart from regular undergarments, and I admire the lace and intricate details of each piece I purchase. So because it's different from my every day wear, I do feel different when I wear it. I feel powerful and sexy, a bit daring and beautiful, but most importantly, I wear it for myself, as a practice of self-love. It took years for me to view my body as "beautiful" and to be comfortable with it, and wearing lingerie is a way for me to pay homage to that beauty. And I do plan on buying more in the future – my Etsy account is a testament to that!
Self-love is a radical concept because it's not only difficult for everyone to practice, but because a lot of people still balk at it, as if it's a "new-age impossibility." A lot of us derive our worth from others instead of ourselves, not understanding what we want and need to be healthy, well-rounded individuals. Unfortunately, there are even people who only derive worth for themselves from being in a relationship, and fail to see that it's completely possible to be single and love youself. Self-love is necessary for everyone, single or in a relationship, because it doesn't let us forget that our needs and our health, whether it's physical, mental or any other, are important.
Whether it's a Donna Meagle and Tom Haverford-esque "Treat Yo' Self" event or something more intimate, it is possible to practice self-love and be single, and can only be beneficial, as I've found out over the past year.