Spring break: Ballin' on a budget.
 As spring break approaches, the inevitable "spring break countdown" begins. People post stories and pictures captioning how many days until Cabo, Hawaii, and other warm adventures they have planned, leaving those of us who are taking a staycation to our hometowns with some severe FOMO.
However, there are plenty of things for us to do still over break! Although I am a west side native, a lot of these suggestions can apply to anywhere. Here are six things you can do during spring break if you're not vacationing:  
Take a hike.
No matter where you live, there's most likely a good hike in the area. You can ask the locals, or a good website to find a hike in your city is www.alltrails.com. Just type in your city (or one nearby) into the search bar, and trails and hikes in your area will come up.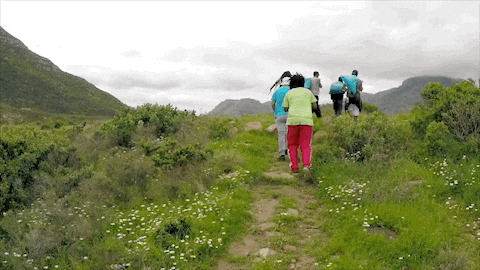 Have a girl's night with your hometown girlfriends.
Whenever I go home, there are inevitably other girls staying in town, too. Stock up on some snacks and rent movies, have a crafting night, or cook a big dinner together! Here's a pinterest board with some cute girls night ideas.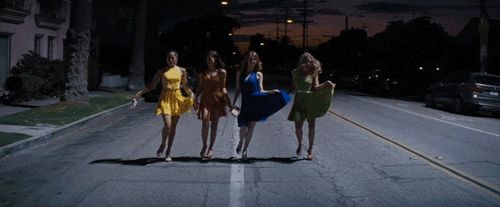 Plan a mini vacation.
Vacation doesn't have to be a plane ride away! Grab a few of your friends, hop in the car, and just drive. It could be a spontaneous trip to a city a few hours away (for Seattleites, voodoo donuts is two hours away…. Just saying.) or just a close city you guys enjoy going to or have never been to before!
Go camping.
I, myself, am not much of an outdoor gal, but a lot of my friends take to the woods for their vacations. Pitch a tent, make some s'mores with your friends, put away the phones and make some good ol' fashioned memories. Make sure if you do this, you go to a registered campsite to avoid a hefty fine from the park rangers, and to avoid dangerous areas.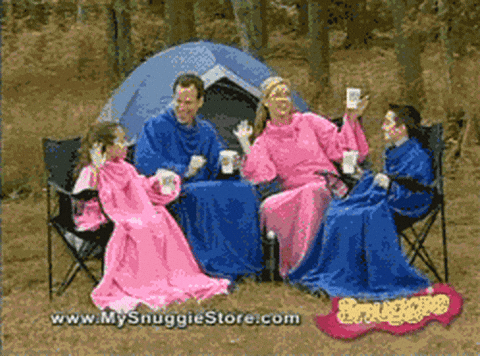 Read a book outside your normal genre
Yes, pick up a book. My favorite thing to do during breaks is going to the library and pick a random book off the shelf or get a recommendation from one of the librarians. Don't tell them what genre you typically read, step outside your comfort zone and you could find your new favorite book.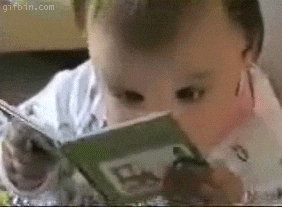 JUST RELAX
Maybe I'm the only one, but I'm incredibly excited to get a break from Pullman. We're all so busy during the year, it's important to let yourself relax and enjoy being with yoru family and friends from back home.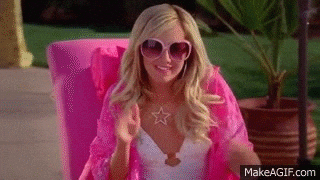 On that note, if anyone needs me, I'll be having a Harry Potter marathon for the duration of break. Have a fun and safe week Cougs!