The Zodiac Signs as Popular Christmas Characters
It's officially that time of the year. The best time of the year. The jolliest time of the year. The most magical time of the year. It's CHRISTMAS time, y'all! From now until January, you can find me curled up on the couch with a cozy blanket and a cup of hot chocolate binge-watching all the Christmas classics. Christmas movies make the holiday season even more special, and there are tons of Christmas movie characters we've all grown to love. They all have their own unique characteristics that match up to a zodiac sign. Based on your zodiac sign, which Christmas character are YOU? 
Aries - Kevin McAllister in Home Alone
Like Kevin, Aries are adventurous, independent, and crafty. They definitely don't back down from a challenge and can find the fun in anything.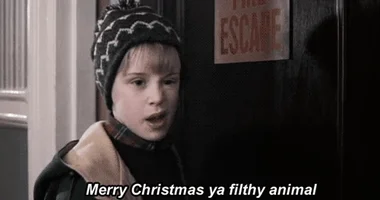 Taurus - Clark Griswold in National Lampoon's Christmas Vacation
No matter what troubles he's faced with, Clark Griswold is determined to have a fun, family Christmas. Like Clark, Taurus are dedicated, focused, and love tradition.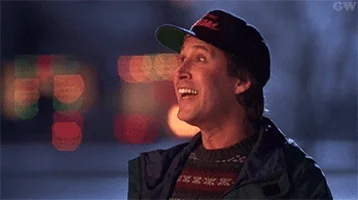 Gemini - Cindy Lou Who in How the Grinch Stole Christmas
Cindy Lou Who is most definitely a Gemini. She's curious, extremely friendly, and charming.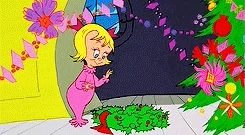 Cancer - The Grinch in How the Grinch Stole Christmas
If you're a Cancer, you have a lot in common with Mr. Grinch. He puts up a tough exterior, but deep down, he's sentimental, emotional, and has a big heart.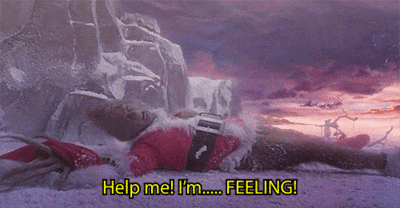 Leo - Luther Krank in Christmas with the Kranks
Like Leos, Luther is very strong-minded, proud, and independent. Nonetheless, he has a soft spot for those he loves.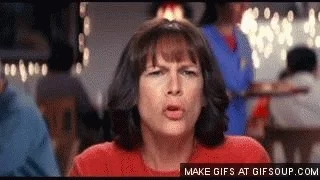 Virgo - The Boy in The Polar Express
The Boy in The Polar Express, along with most Virgos, is a bit shy and very logic-oriented. But Christmas brings out the imagination in him.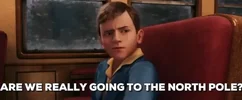 Libra - Frosty in Frosty the Snowman
Frosty is very witty, sociable, and giving. Despite being born in the winter, Frosty aligns closely with a Libra.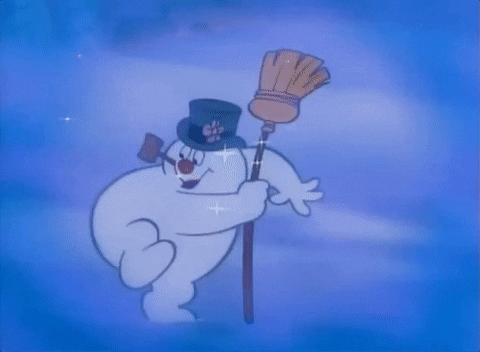 Scorpio - Ebenezer Scrooge in A Christmas Carol
Ebenezer Scrooge is known for being intense and somewhat of a loner, like a lot of Scorpios, but deep down, he has a love for others.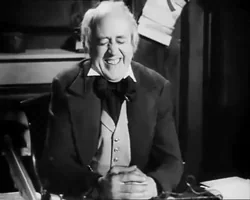 Sagittarius - Buddy the Elf in Elf
During the Christmas season, Buddy the Elf is the most holly-jolly. And so are Sagittarius. He's a very happy, free-spirited, and generous person. 
Capricorn - Rudolph in Rudolph the Red-Nosed Reindeer
Capricorns are natural born leaders, and Rudolph is the epitome of a leader! Who else could lead Santa's sleigh? 
Aquarius - Hermey the Elf in Rudolph the Red-Nosed Reindeer
Hermey, unlike the rest of Santa's elves, wants to be a dentist. He's a complete original and follows his own path. Just like Aquarius.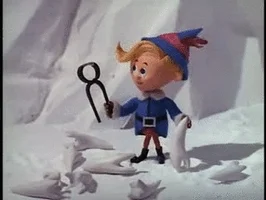 Pisces - Charlie in The Santa Clause
Like Pisces, Charlie is extremely imaginative and dreams big. The world to him is a magical place.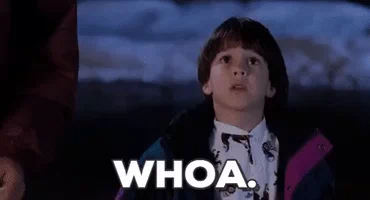 Each Christmas character in our favorite movies and stories has personality traits that compare with a zodiac sign. How accurate do you think yours is?