In Fall of 2019 I transferred to Winthrop University from Claflin University. I could talk about why I as an African American student left an HBCU(Historically Black College or Universities) to a PWI(Predominantly White University) but I won't because that debate has been repeated over and over for as long as I have been on social media. While going through the process and being on Winthrop's campus for the first time I learned many things. 
I wasn't the Only One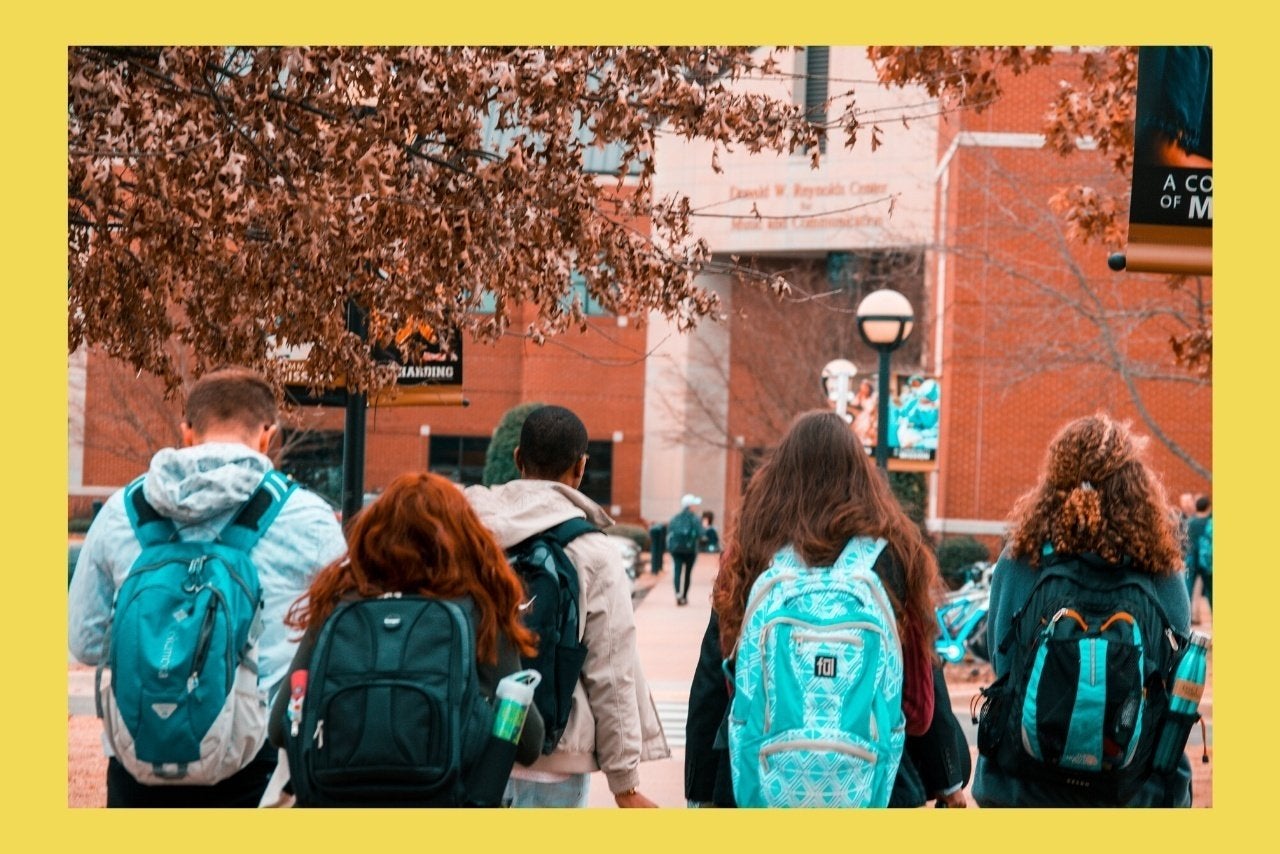 I don't know why I had this image in my head that I would be the only person transferring to school that semester. I thought I would stick out like an alien invading their campus. Applying for new schools was one of the lonliest processes I've ever been through, while all my friends were filling out housing for next year. I was filling out applications for new schools. Once I got to Winthrop I realized that I wasn't the only one, my school has in my opinion one of the best transfer orientation programs. They made sure we didn't feel left out at all and made us feel so comfortable to be on that campus. 
Finding my classes were the Struggle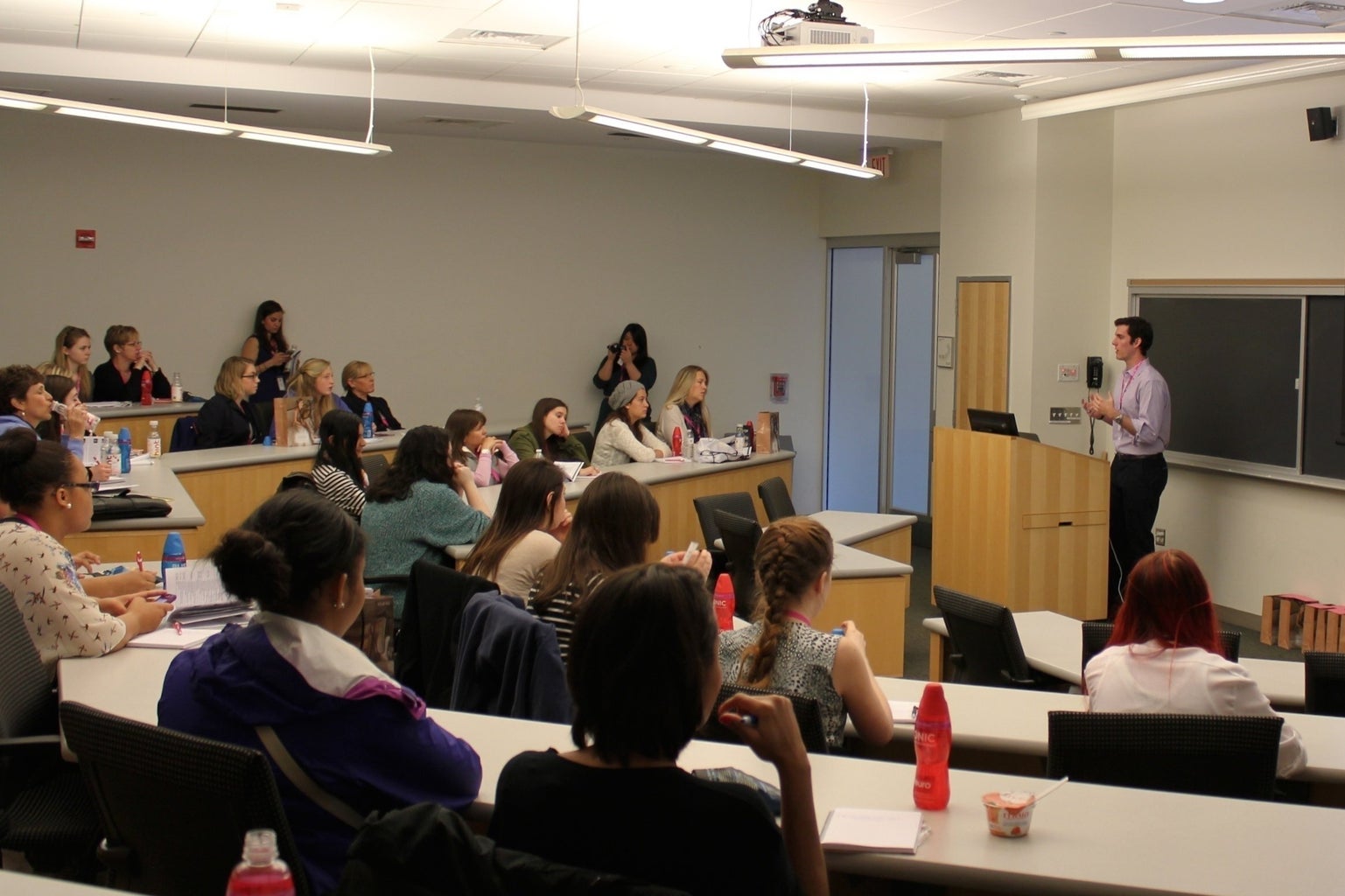 Depending on when a student does their orientation, it also differs on when they get to register for classes but most of the time it's after all the current students have picked their classes. During the registration process I was hoping and praying that there were open spots in the classes I needed so I wouldn't be behind that much. One of the best things I did was make friends with my advisor, he wasn't just the person to approve the classes I take next semester but someone who could advocate for me to get into a class that's already reached it's maxed seating. He's also the person I go to for letters of recommendation and if I need to make connections with anyone in my industry. 
Others have "been there done that"
Going through orientation,classes and joining organizations I met a lot of older transfer students who have been in the place I was. I would look at them with wide eyes seeing how happy they were and how I want to be like them. Before they told me they were transfers I assumed they were regular students they didn't stick out or have a sign over their heads that said transfer student. When talking to these students they always told me the truth they didn't try to sugarcoat anything. They told me that the first few weeks would be hard on me emotionally and they weren't wrong. I took their advice and after a while I started to thrive in my own way. 
Definitely not a freshman again
One of my worries when transferring was that I was going to feel like a freshman again, and freshman year for me was not fun at all. I never ever want to repeat that year again. When I officially started on Winthrop's campus I didn't feel like a freshman but I also didn't feel like a regular sophomore either. I was just me and it took me a while to realize that but being just me was okay. I wasn't meant to be just a regular student. I wasn't wide open as the freshman were and I wasn't as experienced as the upperclassmen were. I definitely made mistakes: going in the wrong classroom, choosing where to sit, climbing the stairs in Kinard when I should have taken the elevator. My mistakes were okay though, it just shaped my experience. I was entitled to mess ups and mishaps and no one could tell me any different. 
It's Important to Just Be Me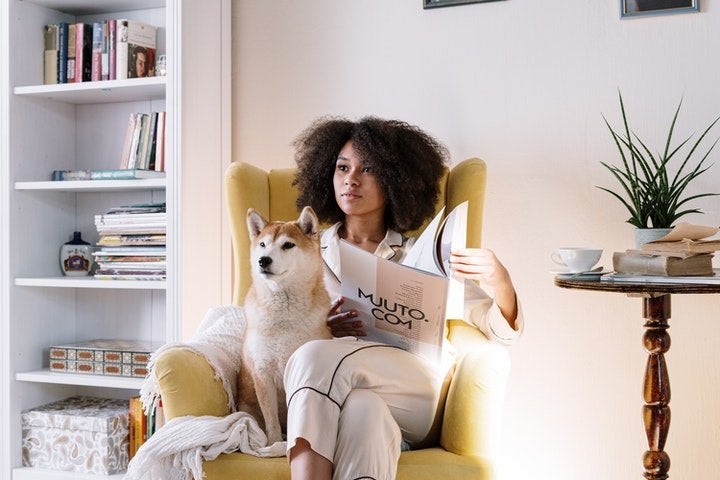 When in a new environment it's easy for someone to cling on the first person who made them feel less lonely. During someone's freshman year of college it's the year where they figure out who they are. It took me many tries but I finally figured out who I wanted to be on Winthrop's Campus but to do that I had to remember a few things. I had remembered who I was just because I transferred doesn't mean my values and what I believe in should stay behind. Just because I found someone to hangout with doesn't mean these are the people who care about me and are going to support me through the rest of my college life. Even though it takes me awhile it doesn't mean that my real friends aren't out there, it just means I have to do a little more looking. Lastly I can't be afraid to go out and meet new people, just because I found that one great friend doesn't mean I can't go out and meet some more good ones.