Summer Vacation Survival Kit 2019: Products to Help You Achieve Max Summer Fun
Summer vacay is just a week away for us at Winona State, and we couldn't be more excited to wrap up this semester by unwrapping yet another Her Campus Survival Kit. Check out the amazing goodies we received that we'll incorporate into future giveaways and you'll have a chance to win!
Her Campus Drink Koozies
Now that the weather has finally begun to act more like summer, it's time (especially for my fellow Minnesotans) to say cheers! Lucky for us, these adorable Her Campus drink koozies are the perfect accessory to do so beneath the summertime sun while keeping our drinks cool. With the options "Is Mercury in Retrograde?" and "Rosé Can You See," you'll likely be tempted to sport both with one in each hand.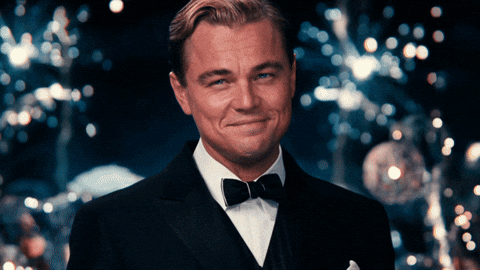 Extra Refreshers Gum
What could be better than a fresh summer breeze messing up your hair while jamming to the tunes on the radio? That's easy—fresh breath to belt out all the lyrics! Crack open a carton of these long-lasting Refreshers with your bestie or with a complete stranger and make a meaningful connection ASAP (available in the flavors Spearmint, Tropical Mist and Polar Ice).
innisfree K-Beauty Products for Troubled Skin
Imperfection Care: Cica Balm with Bija Seed Oil
A harsh winter can take a lot out of your skin, so make sure to give back to it! This gel-balm simultaneously helps strengthen your skin's protective barrier and improves the look of uneven skin texture. The best part? It's tiger-approved—according to innisfree, "Legend has it tigers would roll in this soothing plant after battle to help heal their wounds." Translation: you'll feel so good with your summer-ready glow after adding this gentle moisturizer to your skin care routine that, let's just say, it'll make you roar.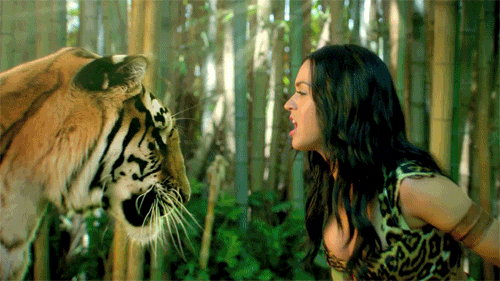 Clear It Up! Trouble Care Regimen Kit with Bija Seed Oil
Have you been meaning to switch up your beauty routine but don't know what to use? No worries—innisfree's got your back once again. This regimen kit is the perfect pack to expose you to four of their many amazing products with a built-in four-step routine.
Step 1:  Lather your face with the Clarifying Facial Foam to remove pore impurities and help relieve acne-prone skin.

Step 2:  Instantly lock in hydration with the Intensive Hydrating Serum and pat dry for full absorption.

Step 3:  Cover any affected area with the Blemish Care Emulsion to clear the appearance of skin breakouts.

Step 4:  Relieve irritated skin and improve the look of damaged skin with the Cica Balm, described in proceeding section. Verb Ghost Shampoo and Conditioner
Not only is it important to give back to your skin, but also it's crucial to show your hair some love, too. Try this duo of shampoo (weightless and color-safe) and conditioner (protective and detangling) by Verb to perfectly defrizz your luscious locks!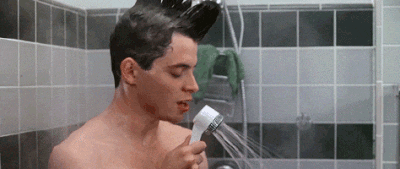 Carefree Acti-Fresh Twist Resist Liners
Although it's warmer outside and you're now sporting lighter clothes, that doesn't mean you have to sacrifice your feminine protection. Not only are these panty liners soft with their quilted honeycomb design, but also their Qwik-Dry core is super efficient with locking in fluids faster. Not to mention, their Twist Resist feature is perfect for minimizing any twisting or bunching that your summertime dance moves may cause… so, no need to fret while shaking those hips!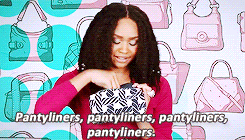 Skintimate
Raspberry Rain Shave Gel
Feel confident while baring your legs this season with Skintimate's foaming and hydrating formula made with vitamin E and olive butter, which work together to replenish your skin's natural moisture. You can also enjoy razor protection, a closer shave and a yummy raspberry fragrance.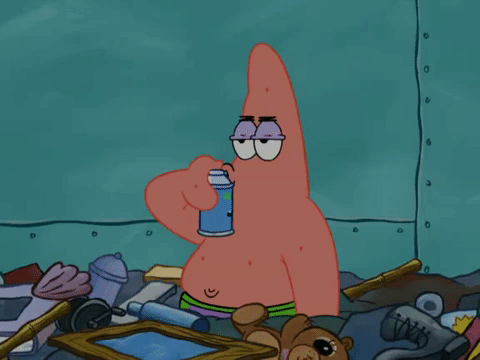 Exfoliating Warm Vanilla Sugar Disposable Razors
What could possibly be better than a can of fruity-scented shave gel? How about a pack of four-blade razors to go with it! Crack open these babies with their vanilla sugar-scented handles to gently exfoliate your legs, and get ready for whatever adventure summer provides you with.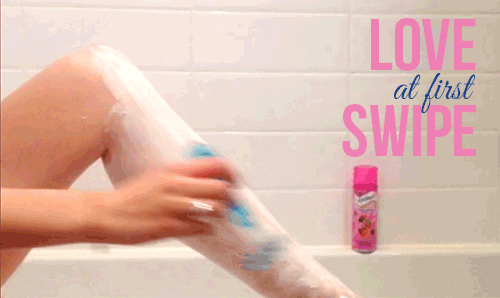 We hope you all have a wonderful summer! Love, the Winona State Her Campus team.
Photos taken by Natalie Tyler