How I'm Handling the Teens-to-Twenties Transition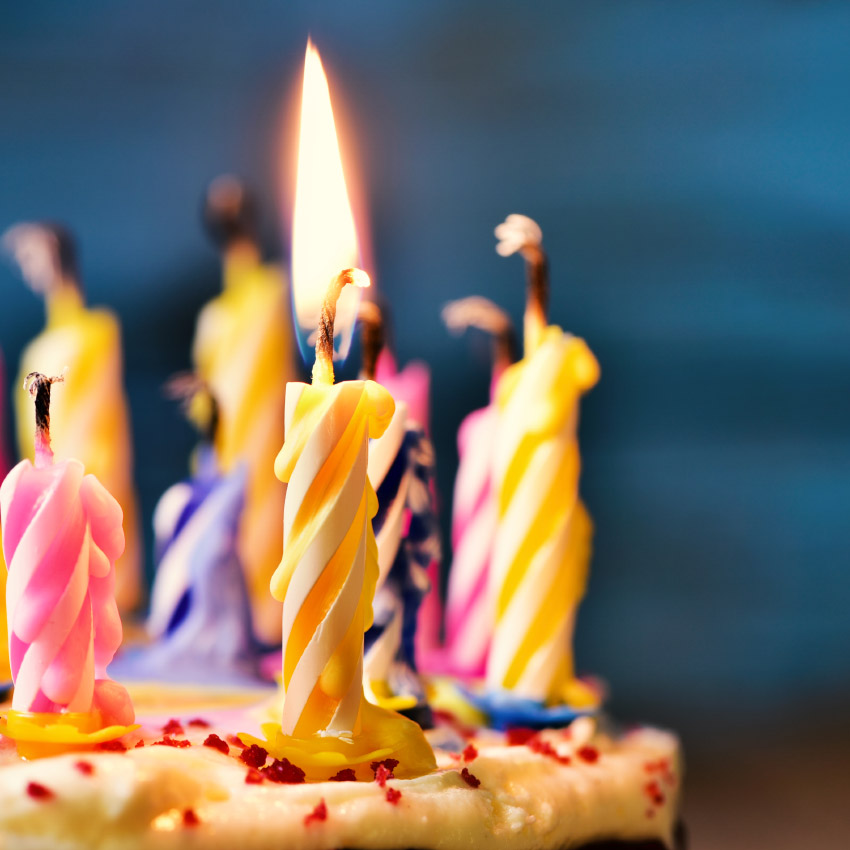 Turning 20- sounds like a big deal, doesn't it? You're exiting your teens and it feels like there's a different life ahead for you. Now you have to be ~responsible~ and ~adult like~. 
I remember when I was a kid and I used to look at 20 something year olds as if they had everything figured out. They were so tall and old and wise. Turns out I was wrong on basically all three counts. I only grew to be 5'1, I'm still young, and sometimes it seems like I had more figured out as a seven year old than I do today. 
My birthday was a couple weeks ago back in February and I didn't quite know what to expect. This was the first time I was away from my family for my birthday, and even more significantly, in recent years, I'd been celebrating my birthday with my mom since hers is the day after mine, but I couldn't really do that this time. So I was left with the conclusion that I was in a still relatively new city, away from my family and old friends, entering a new decade of my life. 
It was mentally rough. Not to mention it was during snowmaggedon and midterms season.
In all honesty, turning 20 hasn't been that different from when I was 19. I still make dumb choices and I still make good choices, I have good days and I have bad days, and I still have no idea what I want to do with my future.
But what I have realized that it's time to take on some more responsibility, which is completely ok, and even rewarding. I shouldn't rely on my parents as much, which gives me more freedom (yay!) and I've realized from being away from my family that I should take more time to try to reach out to my sister, rather than depending on the fact that she's my sister to lazily maintain our relationship. Just because we're family doesn't mean that our relationship doesn't need the same maintenance that all my other relationships require.
Overall, leaving your teens and entering a new year is always exciting and potentially scary. You just need to take it one step at a time.