Her Campus UT/ Emma Pitnick
Why Chick-Fil-A is the Best Fast Food Ever
1. The most important reason: BEST CHICKEN EVER!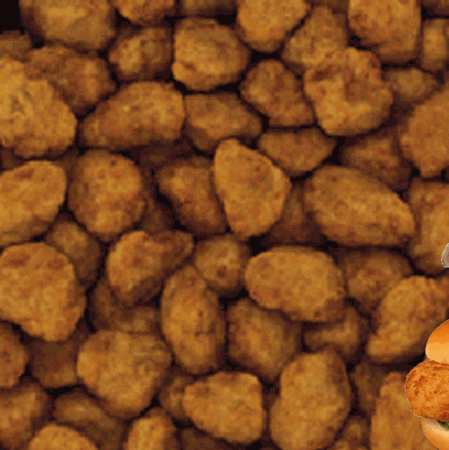 When you bite into any chick fil a chicken it is actually real, good quality white meat and tastes amazing especially dipped in chick fil a sauce.
2. Waffle fries!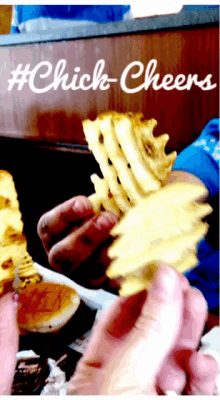 They take fries which are already amazing and waffle cut them, miraculous.
3. Milkshakes and lemonade!

They take these two already amazing beverages and just make them extra tasty.
4. Amazing service!
Every chick fil a worker is extremely kind and wants to make sure you have a nice experience at their establishment.
5. Rewards program!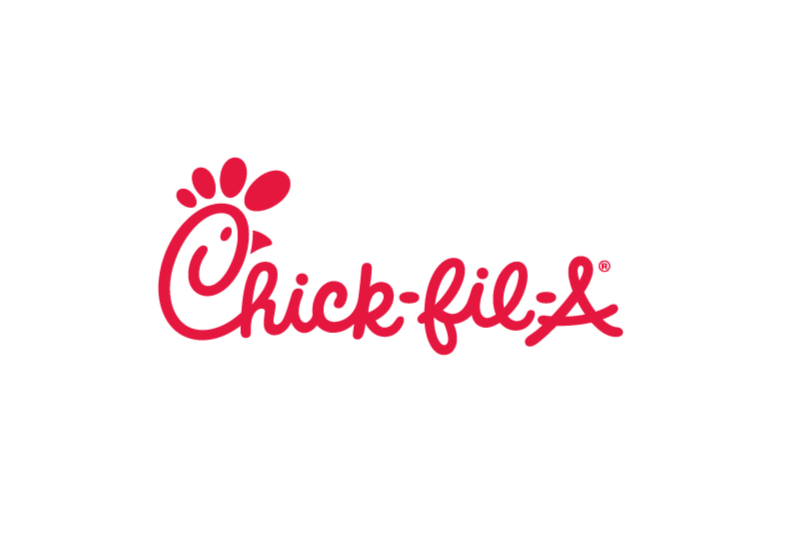 If you like chick fil a and don't have the chick-fil-a app you are missing out. The points add up so easily to free food and they are non-stop sending me rewards, from a free milkshake to entirely free meals! Amazing!