10 Valentine's Day Dates for a Single Girl
All the single ladies (all the single ladies), all the single ladies, now put your hands up... if you don't have a date for Valentine's Day. 
No matter what degree of single you are on this Hallmark Holiday, you can still manage to snag a pretty fantastic date for the night. The choice is all yours and in this case, it is completely acceptable to over-book dates for the night. Happy V-Day ladies!
1. Christian Grey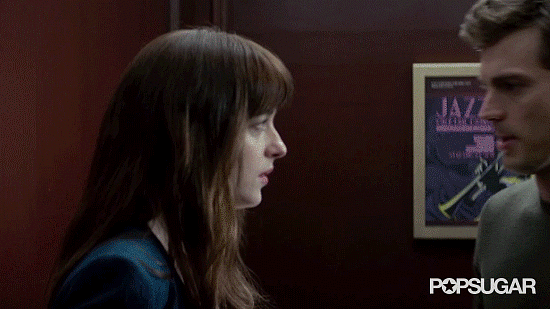 2. Ben and Jerry
3. Rex Goliath
4. The Delivery Man
5. Jax Teller a.k.a. Chalie Hunnam
6. Your girlfriends
7. Your bed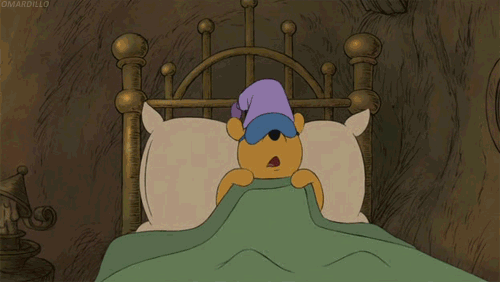 8. Your bathtub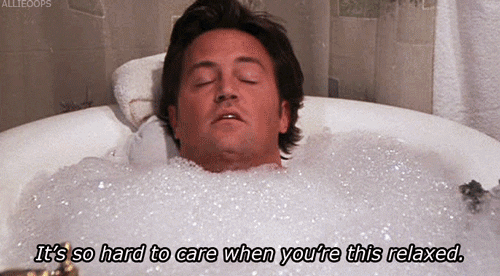 9. Russell Stover
10. Jack Daniels