Music Mondays: The Stages Of Listening To 1D's New Album, as Told by Shia LaBeouf
After five dwindled to four, a baby was (allegedly) made and a hiatus was announced, the boyband One Direction has put aside all it's plights to record and release a fifth – and perhaps final – album. While Made in the A.M. is the beginning of the end of 1D (at least for a while), it also marks the beginning of their emergence as a key player in contemporary pop music. Rolling Stone even gave the album higher praise than Justin Bieber's Purpose – released alongside MITAM on Friday – by bestowing the magazine's top honor of 4/4 stars. Listening to this album is an experience like no other and one that can be narrated accurately only by Hollywood's favorite performance artist, Shia LaBeouf.
You wake up Friday and remember it's the album release day.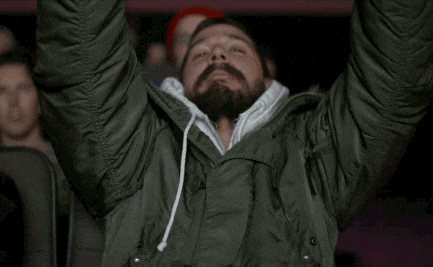 You leave your room, get in your car and drive all the way to Target for the individual CD covers to discover that they're out of Harrys.
So you settle on a Niall.
Your friend randomly asks you for a favor, and you oblige because you're a good person. It doesn't mean you want to, though, because you still haven't listened to the album yet.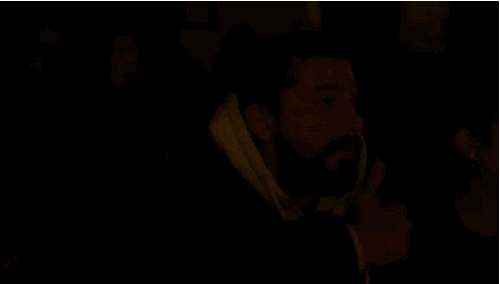 Afterward, you order some pizza because you'll be sitting in your room for a while.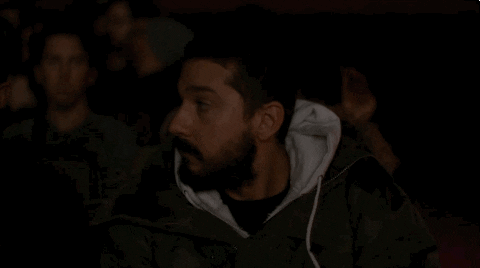 Right before you hit play, you realize this is the last time you'll listen to brand new 1D music for at least 365 days.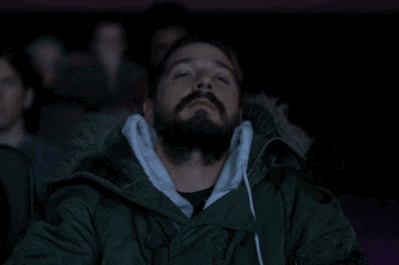 You hear Harry's voice engulf the speakers as "Hey Angel" begins.
Even though he claims it's not about her, you still get a kick out of the Taylor Swift-esque jab in the bridge of "Perfect."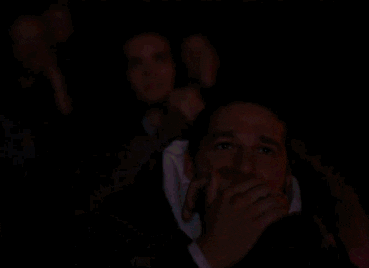 As "Infinity" fades out, you get excited for the next 10 tracks you've never heard.
You jam out to the chorus of "End of the Day," pleased it wasn't the Les Misérables cover like you'd imagined.
You curl up in a ball and become scared for your sanity during "If I Could Fly."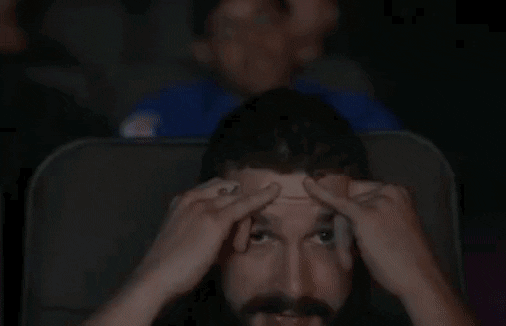 You rejoice because the album's not even halfway over.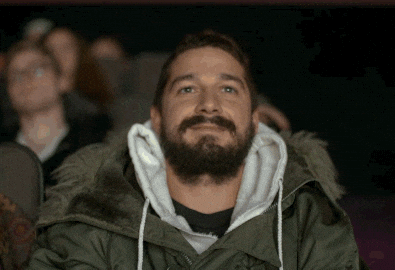 And you can't believe how good it already is.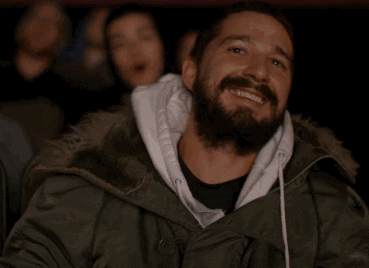 You think about how much more amazing Liam's voice has gotten over the years and how he's no longer just the boy with the spoon phobia.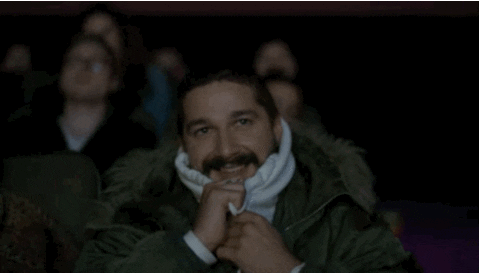 "What a Feeling" starts and you get confused for a second because – hold up, this is One Direction?
You're just a teeny bit bitter that your name isn't Olivia.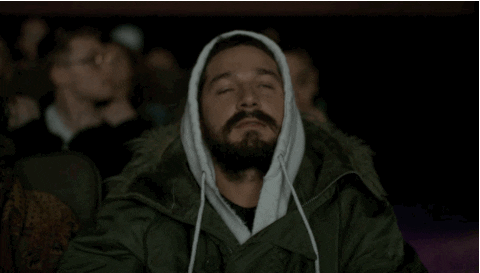 A giant hole is ripped in your heart as Louis' part in "Love You Goodbye" plays.
You hear "I Want To Write You A Song" and come to the conclusion that no one will ever write you a song, buy you a coat or give you a boat.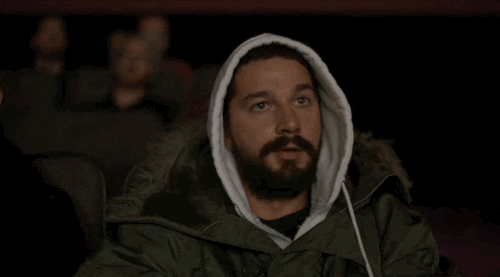 As "History" fades out, you marvel at the fact 1D have put out yet another fantastic album.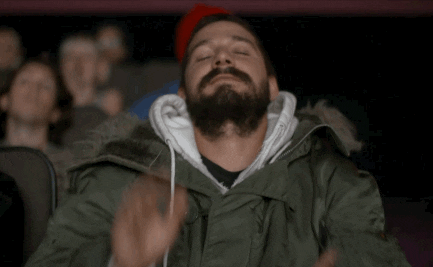 Tears stream down your face because you know you've chosen the right band.
You enjoy the album on your own over the weekend, but your roommate insists on playing Bieber's Purpose in the living room at all times.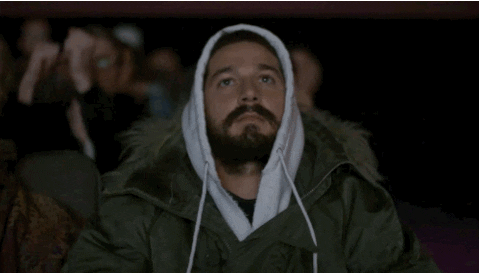 Sometimes life is hard, but now you have Made in the A.M. to help you through the rough patches. If you've had it on loop for the past few days and are considering listening to something else, just keep hitting play. Just – well, you know. Catch the foursome on Jimmy Kimmel on Thursday night and tune in to their first American performance of "Perfect" at the American Music Awards on Sunday, Nov. 22 at 8/7c.
Photo credit:
www.wallpaperseries.com
www.twitter.com
www.giphy.com