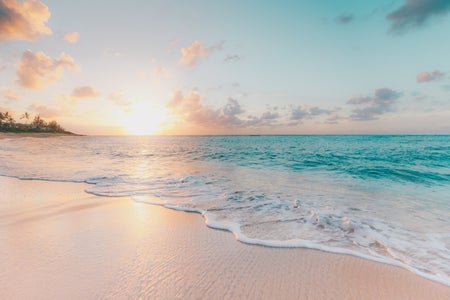 Spotlight: Isabella Sanchez 
Hometown: Hacienda Heights, CA
Year: Freshman 
Major: International Studies with a concentration in Political Science
Q.- Name your three favorite shows to binge-watch on a night in. 
My three favorite shows to watch during a night in would be Friends, New Girl, and Criminal Minds. It depends on my mood, but I primarily love to watch sitcoms and dramas. I also just finished watching a new show on Netflix called Emily in Paris, a witty romantic comedy that revolves around an American girl who leaves the states to go to Paris for work. Lily Collins is the protagonist of the show, and I see myself relating to her character in the show quite often. 
Q.- If you won the lottery, what is the first thing you would do?
I would love to go to Europe! I have always wanted to travel around Europe and experience all the different countries, cuisines, landmarks, and people. My favorite country is Italy, and it would be incredible to do a full country tour to visit all their landmarks in cities like Florence, Milan, Venice, and Sorrento. 
Q.- What's your favorite indoor/outdoor activity and why? 
Recently it has been surfing! I am still a beginner, but surfing is both exhilarating and relaxing at the same time. With being new to surfing, I am dedicated to learning more and it is super exciting! I have even seen a few dolphins and seal friends surfing in the waves recently as well! 
Q.- What is your go-to comfort food dish on a stressful day? 
My go-to comfort food dish on a stressful day is either a simple grilled cheese sandwich with tomato soup! It is the easiest dish to cook, and it is super tasty.