Cassie Randolph & Colton Underwood Show Love To Their Moms At The People's Choice Awards 2019
While Colton Underwood may not have won the award for "Competition Contestant of 2019" at the People's Choice Awards, he radiated happiness walking side-by-side with Cassie Randolph, his beautiful and sweet fiancé. The Bachelor stars absolutely glowed on the carpet, which took place at the Barker Hangar in Santa Monica on November 10. Colton recognized the HC name, as a former Campus Cutie for Her Campus at Illinois State! I had the pleasure of speaking with this beautiful couple.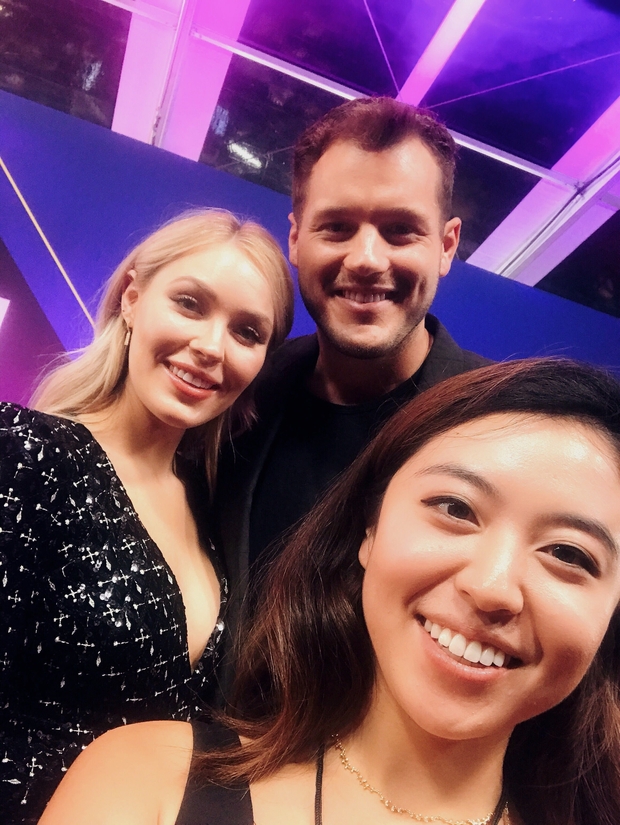 When asked about the women who empower them most, Cassie shared, "My mom empowers me the most. She's so kind and sweet." Colton agreed, "I would say my mom, as well as my grandma and my aunt. I grew up with these strong women in my life, and it's made me even stronger. I can't thank them enough."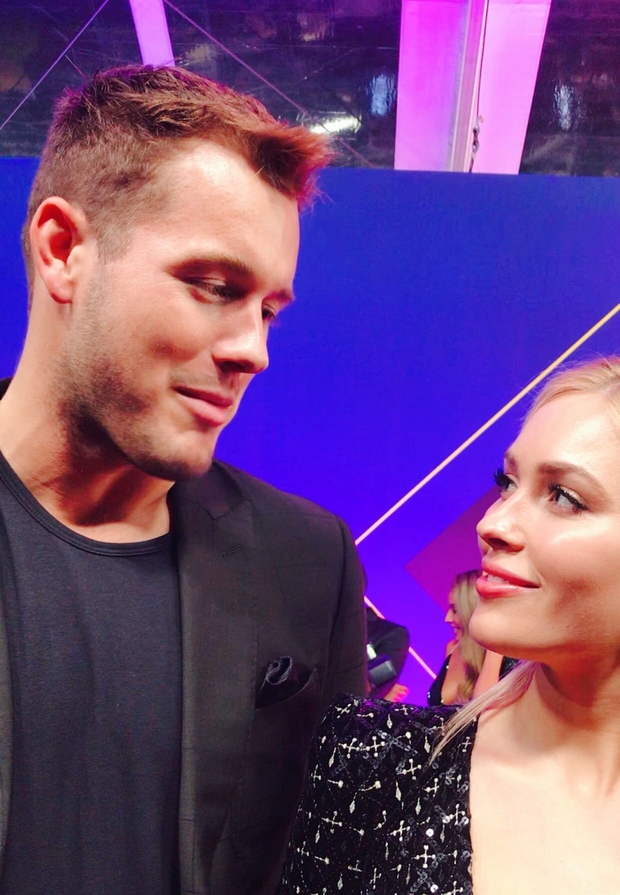 Colton also snagged a photo with Doug the Pug, who won the award for "The Animal Star of 2019" ~ can we expect a collaboration for the Bark-elor soon?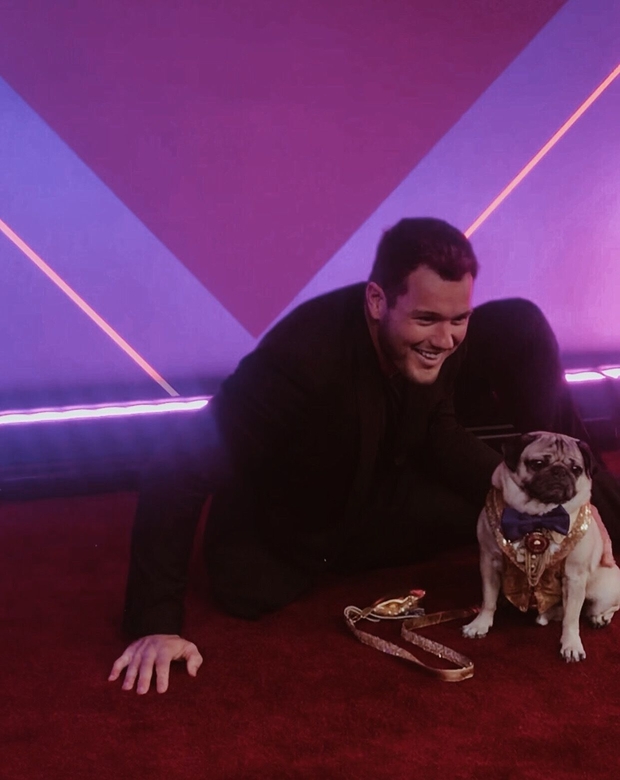 Make sure to check out the full list of winners at the People's Choice Awards 2019 here!