Content warning: Due to the stigma and carnal nature tied to this topic, please understand that this article contains references to sexual deviancy and consensual violence within a sexual setting. Also, to my family and friends, I will be talking about my sexual history and preferences in more detail than you are likely comfortable knowing, so consider skipping this literary endeavor.
All right, all right, calm down. I know that the cover photo, as well as the title of this article, will likely rope in a lot of attention (that is a totally corny BDSM joke, please forgive me), but this is a topic I have wanted to talk about for a really long time. Kinky sexuality is kind of a hot button topic with people, as it tends to evoke a wide range of responses. Some individuals fear the mere idea of handcuffs and blindfolds, while others crave the euphoria that follows whips, chains, and erotic asphyxiation (consensual choking).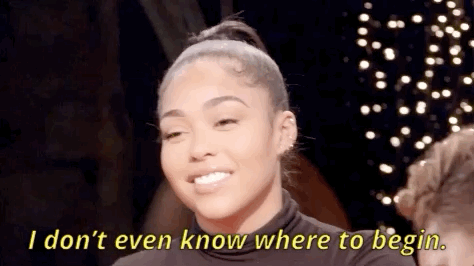 Ever since I was a little girl, I knew that I had an inkling for the rougher side of sexuality. It was not until I began dating that I was actually able to explore the depths of the curiosity I had for kink culture. After I safely discovered and excitedly learned about my sexual desires, I adopted the label as a submissive (more commonly referred to as a "sub"), which is someone who enjoys submitting and being dominated within the confines of sexual scenarios. Now, before you judge the vulgar, barbaric nature of that statement, let me explain to you the reason that I am broadcasting these private secrets into the public eye.
Not long after I began finding pleasure in being manhandled, given orders, and getting spanked, I started to question my role as a feminist. Was I, a woman who craved degradation and humiliation, campaigning for chauvinistic, misogynistic stereotypes and ideals? It took me several months of critical self-introspection before I no longer felt guilty for the kind of sexual fantasies and fulfillment I longed for.
The kinks that I have in the bedroom are in no way a representation of how I think the world outside it should function. Just because I like to be smacked around during a scene (or "play session," a.k.a., when BDSM behavior occurs), does not mean that I think men should ever use physical force on women without their consent. I can be both feminist and kinky, as I am an adult who can distinguish reality from sexual fantasies.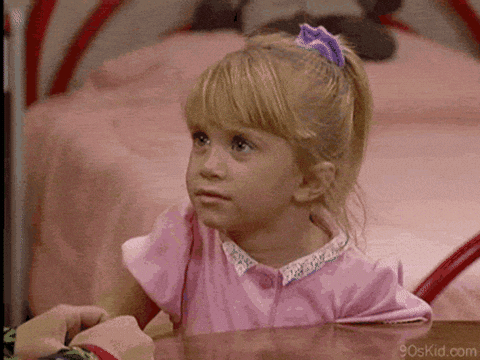 With that being said, please stop kink-shaming and attempting to embarrass individuals because they have different sexual predilections than you. Rather than be a discriminatory nitwit, try promoting sex positivity, where all people are accepted for whatever interests they may have. If society, as a whole, is so against body-shaming and slut-shaming, then why are we still allowing kink-shaming? What individuals choose to do privately in their bedroom with other consenting adults is their freedom of choice. Nobody should have to live an inauthentic life due to the fear of rejection and public intolerance.