Women's History Month may be over, but we can and should continue to celebrate women. The representation of strong, independent women in television, movies, and other forms of media is a key aspect of supporting women in our society. During this pandemic, we all have been binge watching different shows, and I have discovered some new favorites. Here are three Hulu shows I have enjoyed that feature strong women and celebrate their capabilities. 
1. "Bones"
Emily Deschanel plays Dr. Temperance Brennan, a forensic anthropologist at the Jeffersonian Institute. Dr. Brennan is described as the leading authority in the field of forensic anthropology. Throughout the series, while not so socially gifted, she is depicted as a deeply rational thinker and a woman of science. To me, Dr. Brennan is an important character because we still aren't used to seeing depictions of strong women leaders in STEM on television or film. Dr. Brennan's greatest strength is her intelligence. Bones celebrates and highlights her intelligence, and that very celebration could be increased and even improved in the entertainment industry. In addition to Dr. Brennan, "Bones" also depicts other strong women in STEM, including Dr. Camille Saroyan and Angela Montenegro.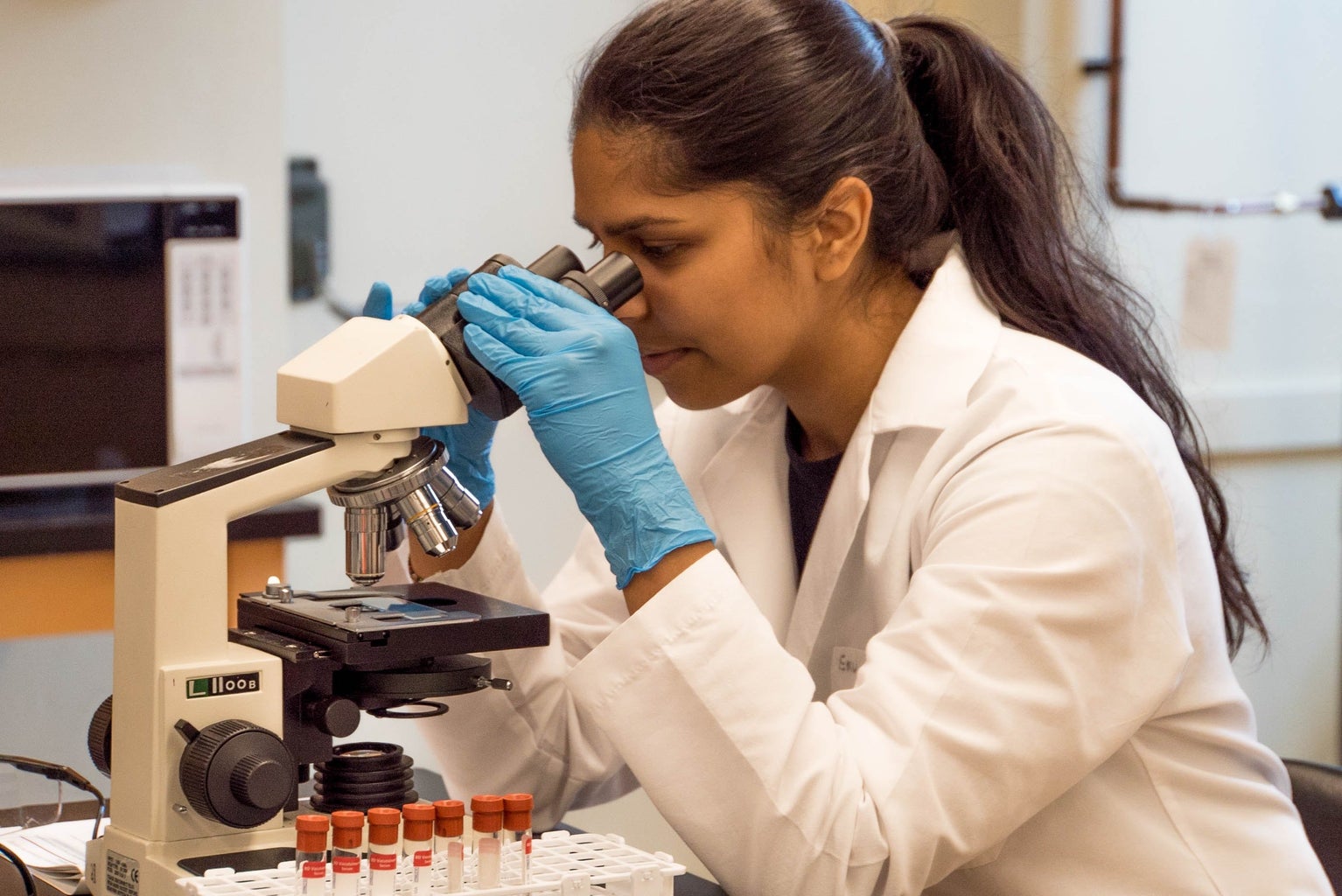 2. "Timeless"
Dr. Lucy Preston, played by Abigail Spencer, is a professor of history and anthropology of American political movements at Stanford University. She is recruited by Homeland Security to help recover a time machine stolen by Garcia Flynn, an ex-NSA asset. As Flynn travels through history, changing events to try to bring back his dead wife and daughter, Lucy's knowledge serves as the basis of her team's survival and their goal in preventing drastic and disastrous changes in American history.
3. "Superstore"
Amy Sosa, played by America Ferrera, deals with the struggles of being a floor supervisor of a chain retail store in "Superstore." She balances the disputes of store employees, demands of her boss and the corporate office, complaints of retail shoppers and the needs of her daughter. I found her gradual promotions from floor supervisor, to store manager and then to a corporate executive to be inspirational and refreshing. I liked how the show depicted and addressed the struggles working class employees face, particularly Amy's struggle to access healthcare, unionize and fight racial stereotypes. While Amy is Honduran American, her identity as a Latina woman has never been the central focus of the show. In fact, a greater focus was centered on Amy's friendship with Dina, the assistant manager. Their friendship journey felt very organic. Initially, neither of them harbored any positive feelings towards the others. However, as the seasons passed, their friendship became one of the strongest relationships depicted in "Superstore." I liked how they supported each other, especially in the workplace. Their unconditional support of one another was monumental in that it portrayed women supporting and empowering each other. 
"Bones," "Timeless," and "Superstore" are all shows that are available on Hulu and have finished airing. If you need a break from studying or have some time to relax, check out these three shows! Supporting and celebrating women means actively choosing to consume women-centric media. By doing this, we encourage the creation of more female-centered and led television. When girls see strong women in a certain field, particularly ones that look like them, they feel inspired and believe that they too can accomplish such achievements. The way women are portrayed in television holds immense power generations after any of the shows' final curtains.