An iconic advocate for women's rights, late justice Ruth Bader Ginsburg's work created concrete improvements to legislation. During her life, Ginsburg faced adversity due to her gender, clearly seen while attending college in the 1950s as one of the few women in her law school class and also as a mother who found difficulty obtaining a clerkship after graduation, irrespective of her placement as number one in her class. Regardless of hardships faced in the course of her career, Ginsburg labored tirelessly towards creating a more equal America. Ginsburg's advocacy altered the lives of millions of American women, and also inspired activism for future generations.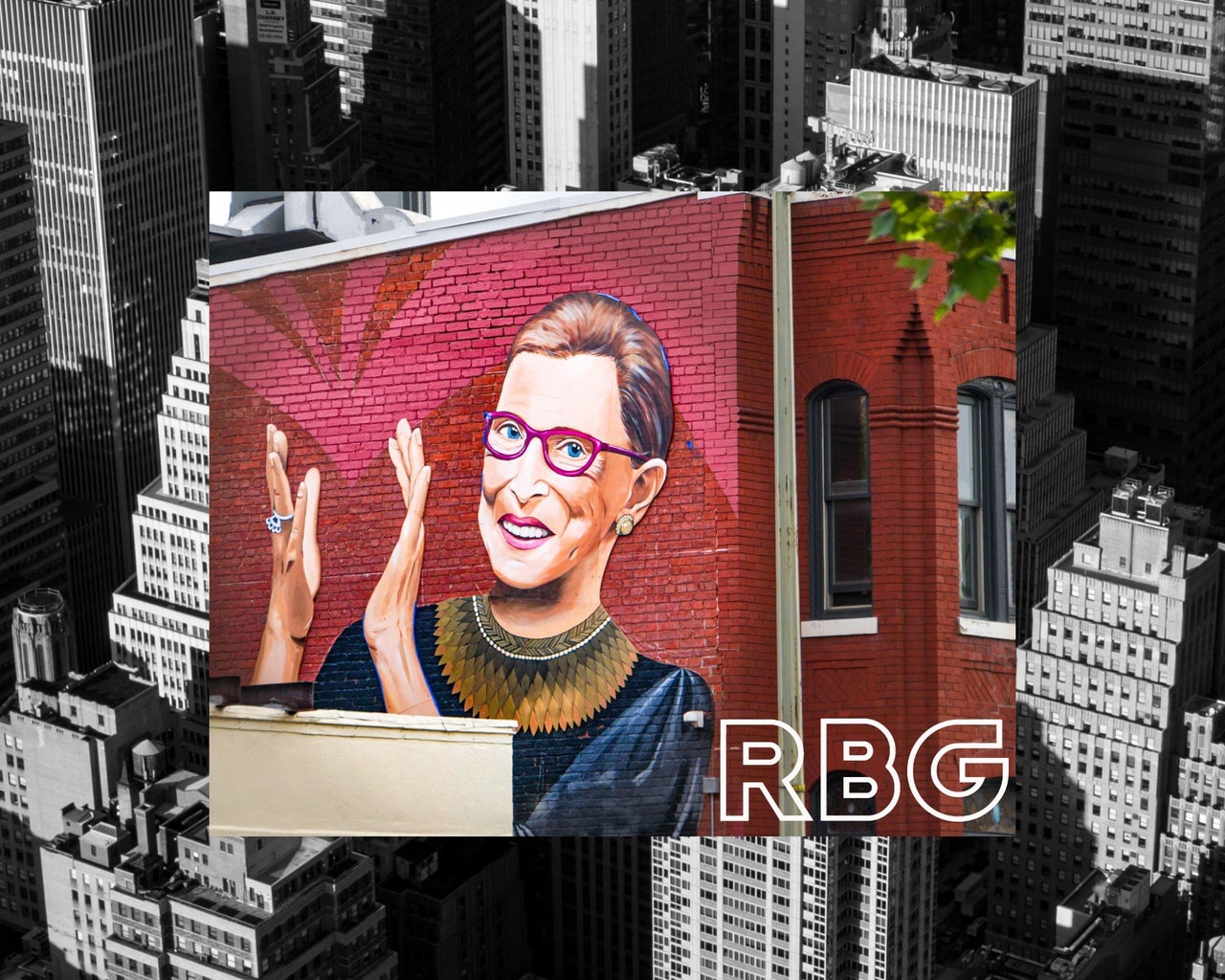 As a litigator, Ginsburg triumphantly lobbied and fought to overturn sexist policies to slowly progress towards a fairer workplace. Shortly after graduating law school, Ginsburg founded the Women's Rights Project with the American Civil Liberties Union (ACLU). With the backing of the ACLU, she won five of six cases regarding gender discrimination argued before the Supreme Court . Although presiding as only the second female Supreme Court justice, Ginsburg did not shy away from advocating her feminist ideals in hopes of advancing the fight for women's rights. After nomination to the Supreme court by Bill Clinton in 1993, Ginsburg sought to overturn unjust rulings and set new precedents for gender equality. Even in situations where the majority rule stacked against her, Ginsburg was well known for vocalizing her dissent, earning her the nickname "the Notorious RBG" and indicating her unwavering persistence for gender equality. Her confidence was rooted in the hope that her dissenting opinion marked a place of change that still needed to be made, serving as a prompt to future activists and advocates.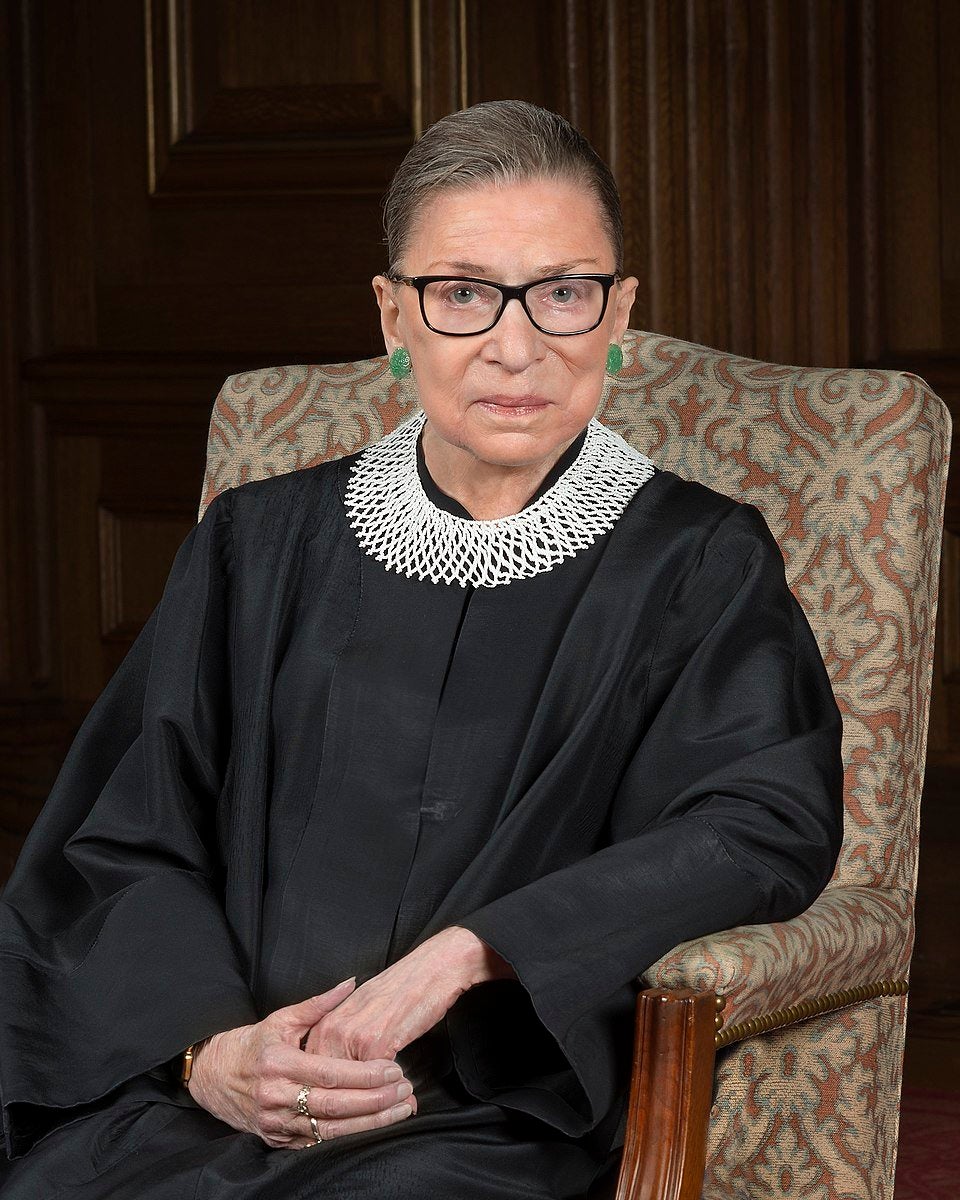 Despite Ginsburg's death in September 2020, her legacy lives on through the activism her work continues to inspire. She had previously stated in an interview, "fight for the things that you care about, but do it in a way that will lead others to join you". Ginsburg calls on others to take advantage of the opportunities for change she has created by assuming the role of an activist and partaking in championing for change. Social movements, such as the gender equality movement that Ginsburg galvanized, are indiscriminate and inclusive of everyone; they illustrate the power of solidarity against societal norms for a common cause. Through partaking in activism with this movement, millions have and continue to further Ginsburg's message as injustice still runs rampant in society, although less prominent, today.