Recently, my already great love for Trader Joe's has soared. Each trip is always such an enjoyable shopping experience with its good vibes and a wide variety of snacks. As a college student, I very much appreciate that their frozen foods are so convenient while actually being packed with flavor. Here are some of my favorites: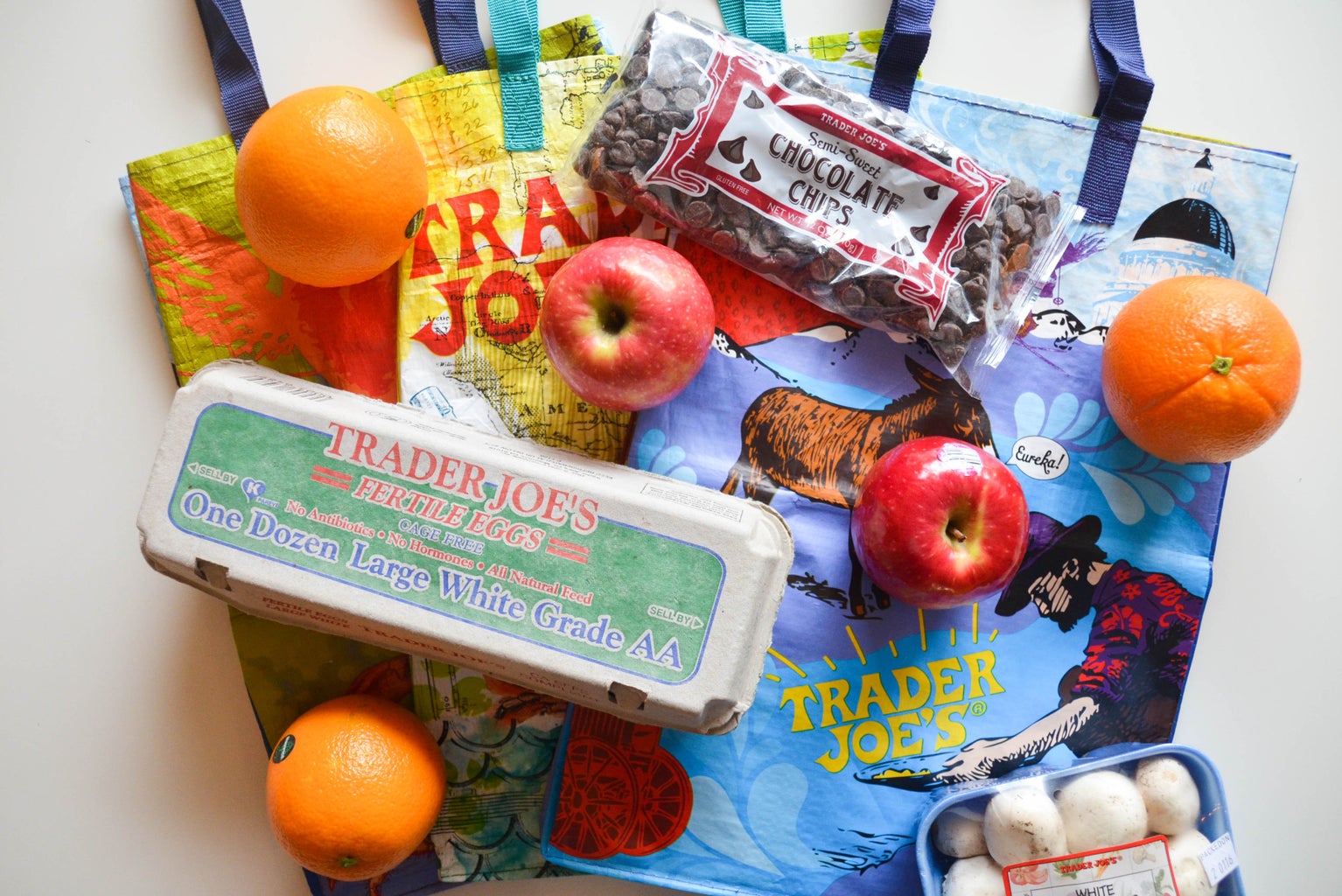 The Tarte au Brie et aux Tomates hits different. It is a French thin-crust brie and tomato frozen kind of pizza and is the best for when you're feeling lazy, but still want to eat well. The crème fraiche base and brie cheese melt in your mouth and the aroma of it baking are always a nice pick me up. 
Also, the Pain Au Lait French milk rolls are the most delectable airy little rolls. I always find myself reaching for them at breakfast or just as a snack while studying. They have just the right amount of sweetness and seem to almost melt in your mouth. I highly recommend it!
Their baking mixes are always super fun and easy to make. Personally, the blondie bar baking mix is one of my favorites. They have a chewy texture and almost remind me of chocolate chip cookies. I always love trying different mix-ins when I bake such as different chocolate bars or pretzels to get that salty-sweet combo. 
I love to grab a sweet treat before I leave and the Hold the Cone! Mini Ice Cream Cones is something that never misses. Their small size is the perfect portion and the chocolate stuffed at the bottom of the cone really saves the best for last! The chocolate coating on the top and the crispy cone is a staple throughout the different flavors.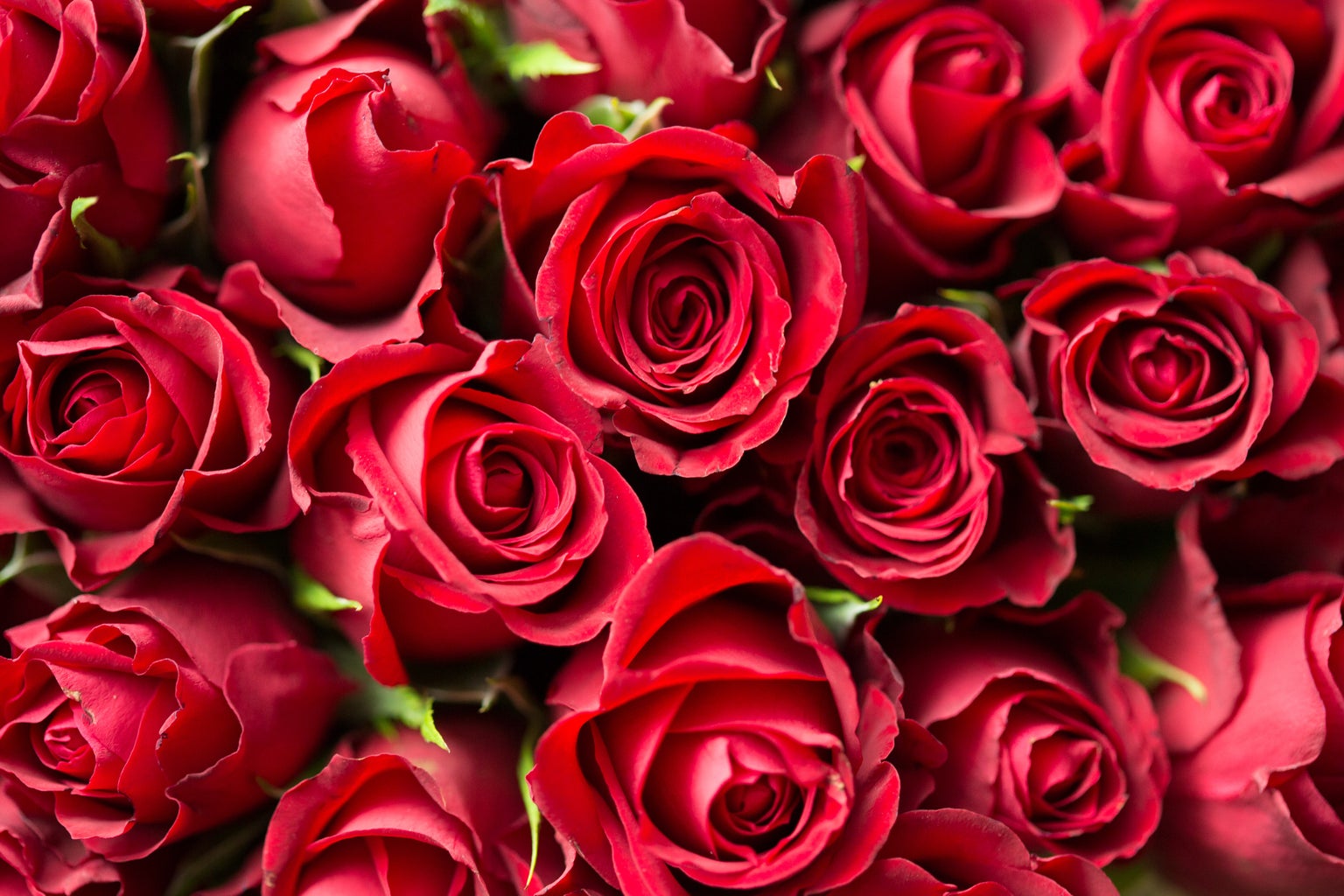 They also always have a good decently priced flower selection as well as notable beauty products. These are just a few of my Trader Joe's recommendations, but I always look forward to seeing their new products and seasonal items!