My Dream Travel Destinations
Since the pandemic hit, traveling has been out of the picture, but a girl can dream. One of the things I most look forward to in the future is exploring the world and all it has to offer. Traveling provides a beautiful way to broaden your horizons while making memories. Here are some of the places I can't wait to visit one day.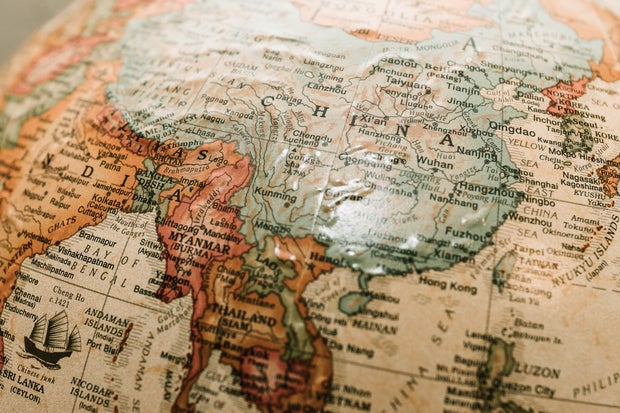 Photo by James Coleman from Unsplash I would love to travel to Norway and see the northern lights. The northern lights can be seen from numerous places and are also known as the aurora borealis. It looks like colored lights in the sky and is actually caused by the energy released by the solar wind interacting with the earth's atmosphere. These lights can only be seen during a certain period of time and are an amazing natural phenomenon that I would be lucky to see.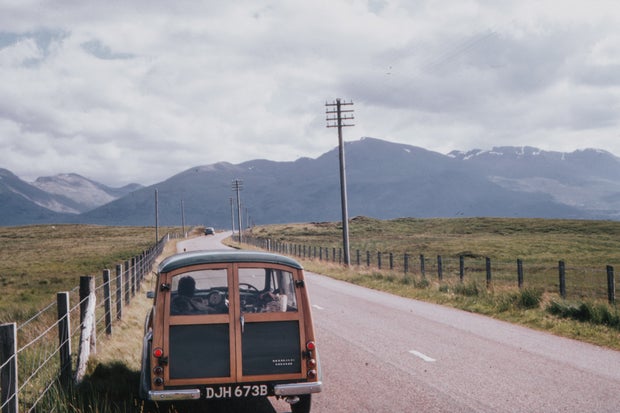 Photo by Annie Spratt from Unsplash Another place I would like to travel to is Turkey for its beautiful history and culture. When traveling anywhere in the world, it is always important to be respectful and mindful of the people and places around you. Gorgeous architecture can be seen when visiting the Blue Mosque which was built during the Ottoman Empire as well as the Topkapi Palace, a museum. Pamukkale is also a place that holds a rich history and its hot springs are often visited by those visiting Turkey.
A picturesque island travel destination that I can't wait to visit one day is the Maldives. Their beautiful beaches and hotels are also very popular honeymoon locations. There are many things to do such as a wide variety of water sports, visiting markets, as well as museums. This is a perfect place to just relax and enjoy oneself.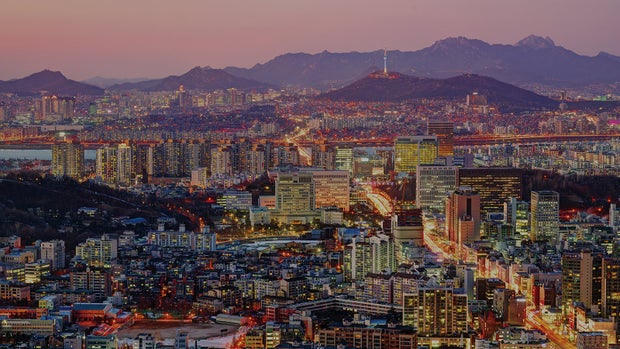 ISA One of the places I have always wanted to go to is Seoul and Jeju Island in South Korea. Korea is another gorgeous place with a rich history, as well. They have a wide variety of food that I cannot wait to try. Lotte World is a huge theme park that has many attractions such as rides, restaurants, and shopping. 
These are just some of the many places I would love to visit in the world and don't even begin to encompass the culture and beauty each of these places holds. I can't wait to further explore and appreciate everything traveling has to offer.