6 Perfect Gift Ideas For Your Valentine
With Valentine's Day being right around the corner, it can be nerve reckoning trying to find the perfect gift for your Valentine. Valentine's Day isn't just about your significant other, but it can be a day of celebration for those you love. Upon scouring the internet months prior to Valentine's Day, I have compiled 6 great gift ideas for your Valentine. All of these ideas are for those on a budget, but what I came to realize is that a simple "I Love You" is the best gift of all.
1. Hand Written Letter
Something as simple as a handwritten letter can show how much you appreciate your Valentine. A handwritten letter demonstrates your creativity, thoughts and time effort. What is even greater is that it costs $0 to make someone feel special!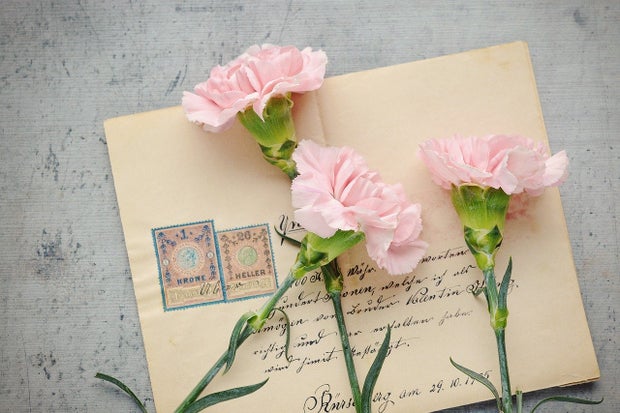 Pezibear on Pixabay 2. Jar Filled With Things You Love About Them
The creativeness in this is endless. A jar, empty candle, or even a shoebox can be filled with folded paper expressing to your Valentines how much they mean to you. It can be 20 memorable days or 50 things to do with them before the year ends. Any idea is a valid idea.
3. Coupons
Another great gift idea is to create coupons for your Valentines. It can be something like "Good use for washing dishes" or "Breakfast in bed." The best types of coupons are those that you know your Valentines will want to use.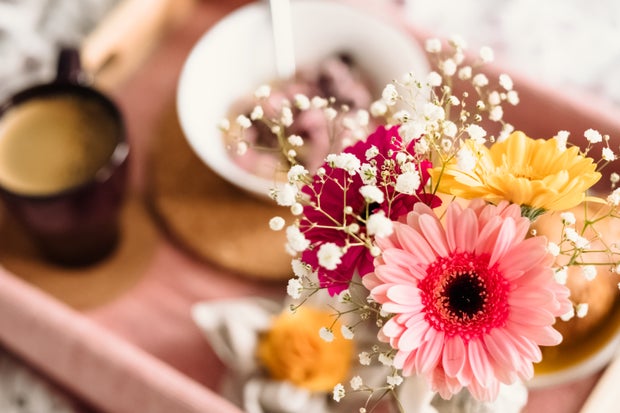 Photo by freestocks from Unsplash 4. Goodie Basket
Knowing what your Valentine's like and dislikes come in handy. For this idea, you want to grab a basket or crate and fill it with some of their favorite items. Some ideas can be their favorite skincare products, candy, or activity book.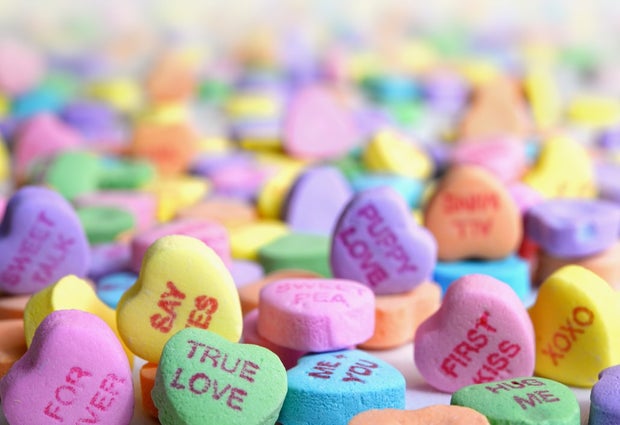 Photo by Laura Ockel from Unsplash 5. A scrapbook 
A scrapbook is an all-time favorite gift for any occasion. A scrapbook really captivates your favorite memories with your Valentine. You can buy scrapbook paper and do it yourself by printing each picture, cutting and gluing (this can be time-consuming, but fun, so plan ahead!). You can also do the modern version of a scrapbook, where a template is provided online and you just drag, type, and pick up at the store. There are plenty of photobooks websites online but it all comes down to what you want in yours.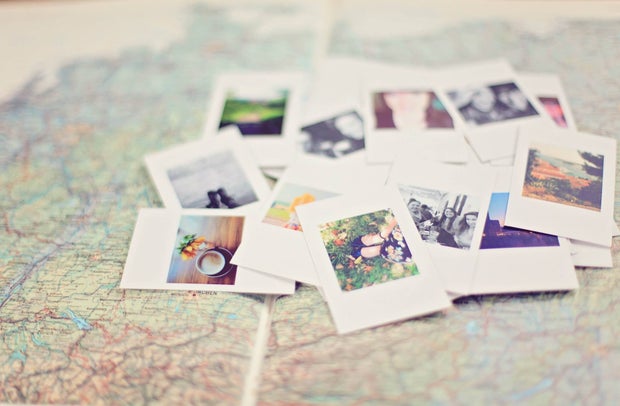 Pexels 6. Dinner Night
Due to the pandemic, many places are closed for dine-in. Taking the time to set up the table such as choosing Valentine's Day-themed tablecloth, napkins or plates can make it feel like you and your Valentines are at an actual restaurant. My recommendation would be ordering take-out to eat at home or you can cook your Valentine's favorite meal.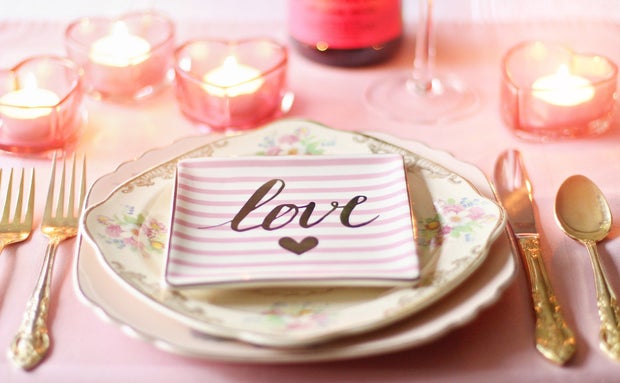 Photo by TerriC from Pixabay