Growing up, I spent a lot of time hanging out with my brother and, because he was older, I often went along with what he wanted to do. I spent a lot of time watching him play video games, an activity I enjoyed as I loved the stories the games told. One day, I began playing the games myself and found that I love narrative-based video games – they allow the player to control a story and become a part of it: a true escapist fantasy. Here are 5 narrative-based video games that everyone should check out.
1- Telltale's The Walking Dead
You don't have to be a fan of the television show, The Walking Dead, to love this game! You'll play the part of Lee Everett, a man on his way to jail when the apocalypse hits. He meets a little girl named Clementine, who is looking for her parents. Lee decides to care for Clementine as they try to survive against walkers and the more evil sides of humanity. This was the first narrative-based game I played so it holds a sentimental place in my heart. This is definitely a game worth checking out for the heartwarming relationship between Lee and Clementine alone. 
Watch the trailer here.
2- Firewatch
Firewatch follows Henry as he takes a job as a fire lookout in the Wyoming wilderness in order to escape his complicated life for the summer. Your only contact as Henry is Delilah, a fellow fire lookout who guides you throughout the game. You can decide to build a friendly relationship with her or not. There is something more strange happening in the wild than fires, and you and Delilah must work together to figure out what it is. The graphics in this game are truly beautiful and you will have no problem with getting lost in the world just to look at it all.
Watch the trailer here.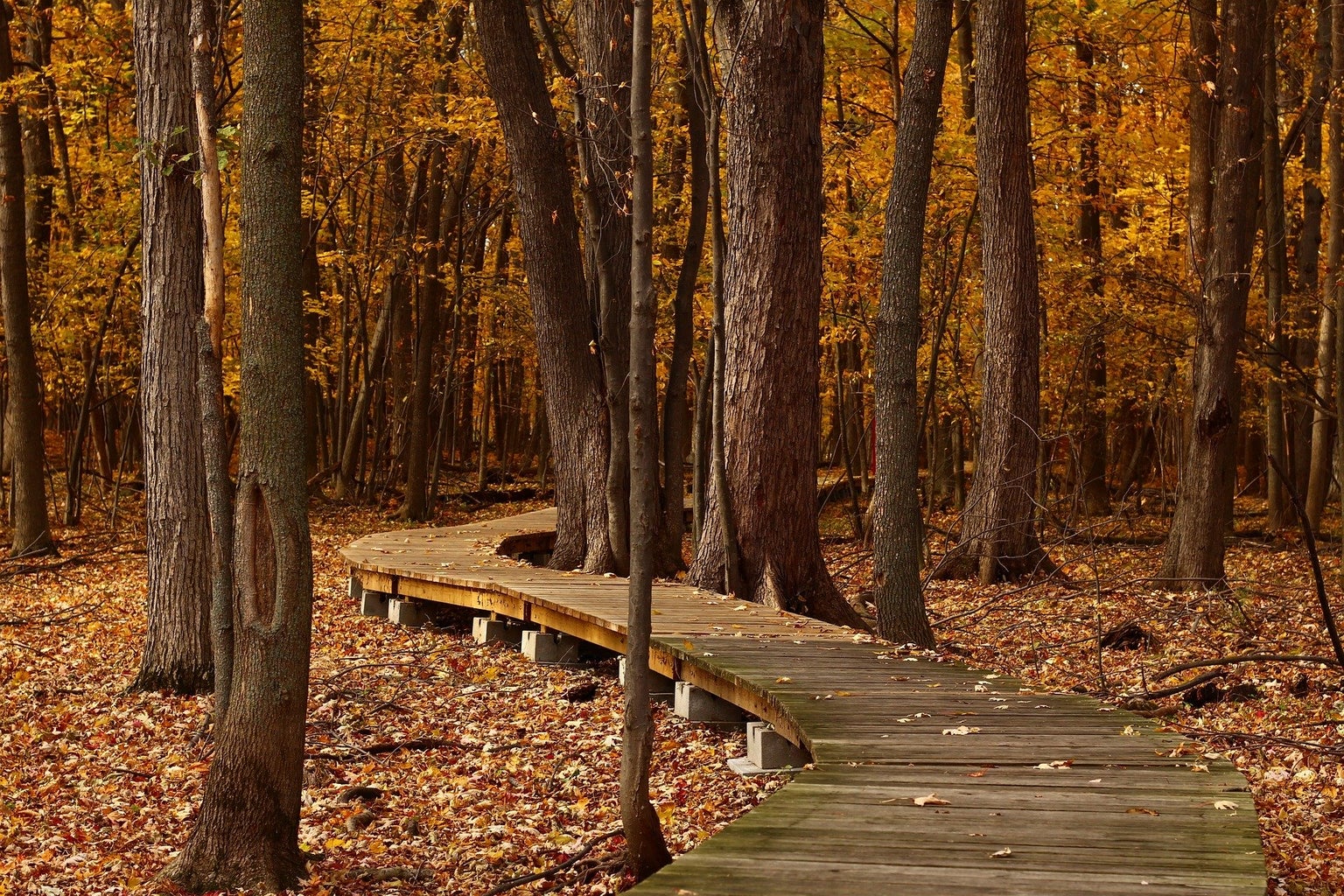 3- Until Dawn
Until Dawn is a horror game in which you play as all of the characters. The 8 characters you follow are staying in a cabin up in the mountains during winter the year after two of their friends went missing in those same mountains. A lot of spooky and crazy things begin to happen and it is up to you to survive and figure out the mysteries of the mountain. Your decisions determine which characters will live and which ones will die. If you love horror and suspense, this game is definitely going to have you at the edge of your seat.
Watch the trailer here.
4- Life is Strange
In Life of Strange, you play as Max, a teenage girl who has recently moved back to her hometown to go to Blackwell Academy so she can pursue her passion for photography. Things take a turn for Max when she finds her old best friend Chloe and discovers that she has the power to turn back time. Follow her and Chloe as they try to figure out Max's powers and a few other mysteries in their strange town of Arcadia Bay. This is a great game about the power of friendship and the impact our choices have on the people around us.
Watch the trailer here.
5- Detroit: Become Human
Detroit: Become Human takes place in 2038, a future where androids exist. You get the chance to play as three different androids in a world where tensions between humans and androids grow more and more each day. For years androids have been servants to humans, but some are beginning to long for freedom. You get to determine how the android revolution will play out while making decisions that will affect the lives of your characters. The freedom this game gives you to make decisions that affect the stories of the characters makes it one worth playing.
Watch the trailer here.