As I'm sure we are all aware, UMass hasn't been doing too great in terms of COVID. With the spike in cases not even a week into the semester, it was beginning to look grim. UMass elevated our operational posture to "High" on February 7th, and so we began our two weeks of self-sequestration.
Combing through university communications and student posts on class Facebook groups and the Daily Collegian, what is most clear to me is the extreme shifting of blame. It is either the university or the students who are solely at fault for the spike. In reality, it's both. And we all can be doing better.
As both a student and a public health worker, I see both sides with likely more understanding than most. And it's frustrating.
Yes, the administration needs to communicate with us better. It's hard not to blame them from the perspective of a student. However, there are faults in every large system, and we are all trying to do our best. Yes, some students bluntly ignored every policy UMass put into place, threw and attended a fraternity party, and didn't mask around their friends that they do not live with, and it's hard not to blame them. However, we are college students who want to socialize. We only have four years. You see? Two sides to every coin.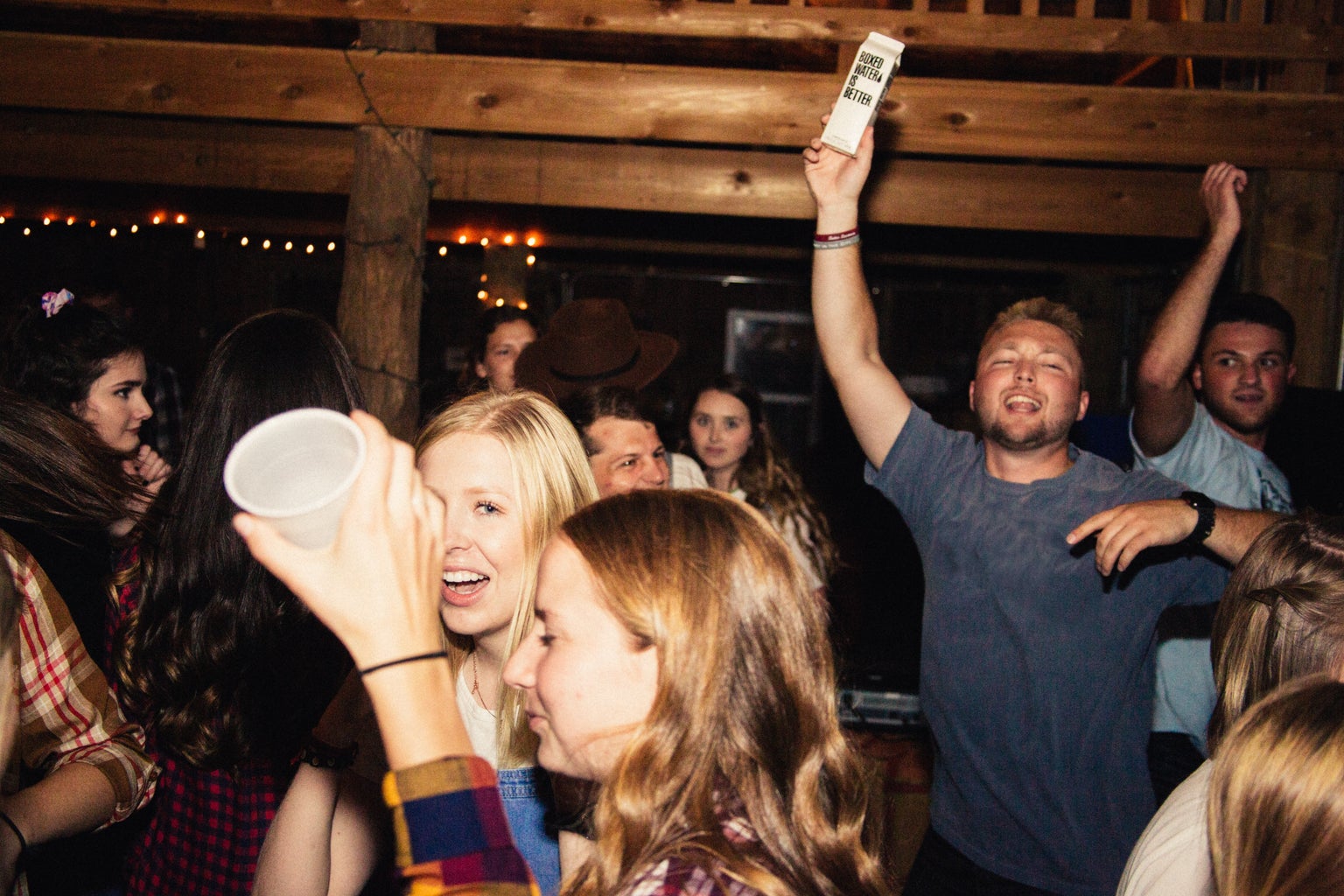 As a public health worker, I see the nurses, contact tracers, and testing and vaccination clinicians working day in and day out to control this pandemic. Watching my peers partying through Snapchat and Instagram makes me more upset than I ever could have imagined. While I've been doing everything I can to keep my loved ones safe, it hurts to see others blatantly not caring. Sure, we are notoriously "Zoomass", but I thought common sense would take precedence. This pandemic is not new. It's month 11. The partying can wait.
But also, I get it. This pandemic is draining for everyone, and for college students, it sucks big time. Our college years are supposed to be four years of growth, learning, socializing, and fun. It is certainly not supposed to be sitting behind a screen, watching our professors lecture over Zoom, and barely seeing each other. These are four precious years and it feels like they're being ripped away from us. I get it. I want to party with my friends. I want to be able to hang out with random people and make new friends. I even want to sit in a massive lecture hall or small seminar class and just learn in person. But we can't.
I think it's time to understand that it is our collective duty to adhere to public health and university guidelines, however flawed they may potentially be. Policies are constantly changing and we must understand that. We are all learning at the same time. We need to remember that it's not just us on campus affected by our actions, but Amherst and the surrounding community.
I know it's tough, but prioritizing your mental health during these times of self sequestering is essential. I know I've found myself throwing a pity party or struggling to understand how we got where we are. I need to remember to slow my roll and that there is light at the end of the tunnel. The vaccine is coming. As a public health worker, I was lucky enough to have just received my first dose of the Moderna vaccine. With the Biden administration purchasing another 200 million doses, we are getting closer to our new normal, with prospects of returning to what once was. But before everybody is vaccinated, we all need to remember to take care of ourselves, to get outside when we can, to connect with loved ones, even if it's virtually for now and to find time for the things we love doing.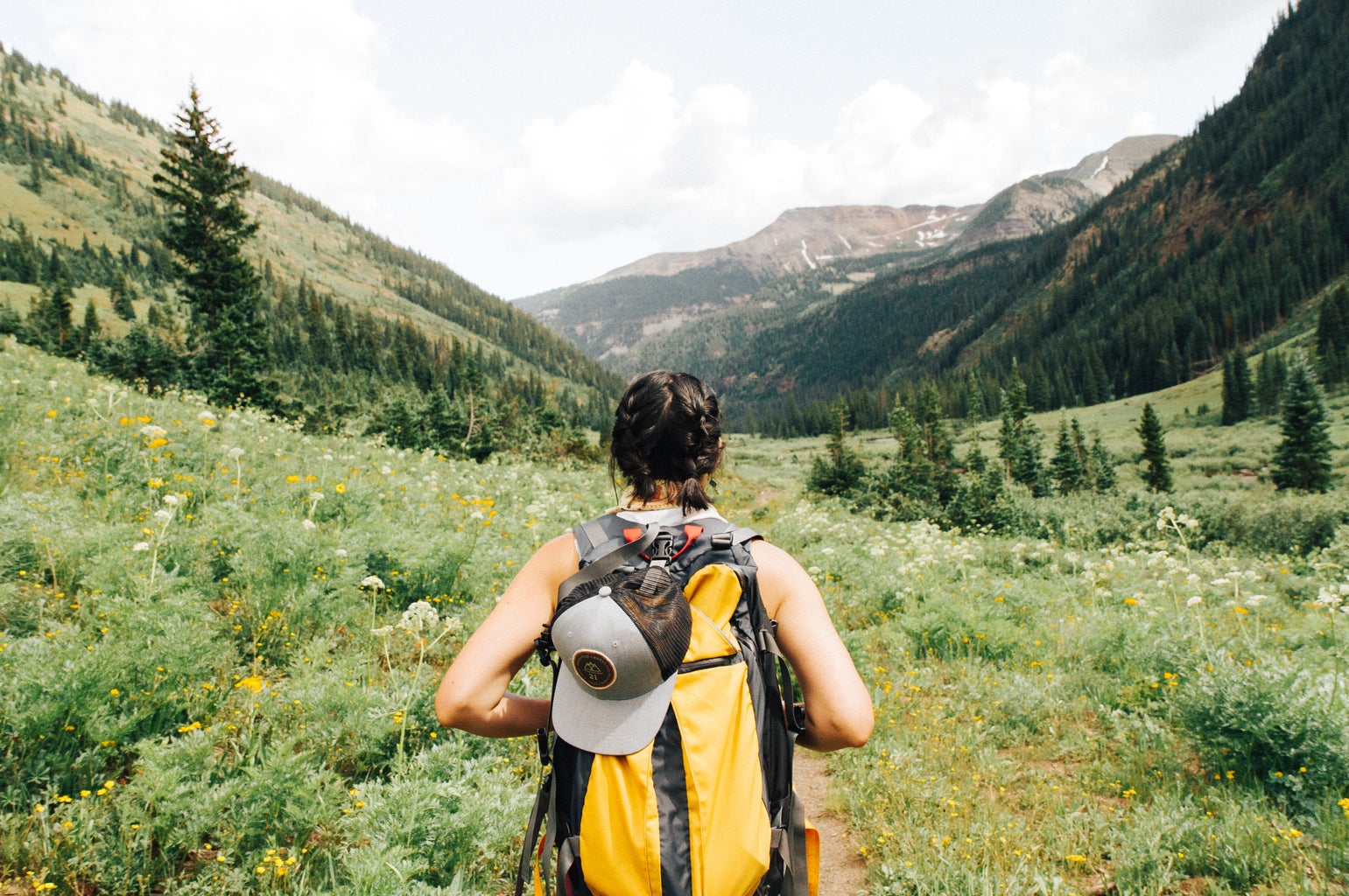 It's hard. But we have to do our part. Sure, we are college students, and this is definitely not what any of us ever expected to happen. I know it feels like we're wasting our time. I know that I certainly feel stagnant. I know that I am confused and frustrated. But maybe, just maybe, we can get to where we want to be at UMass if we all start taking responsibility.
It's a privilege we are here. It's time to stop the blame-shifting. It's time that we all try to do better, to be more understanding, and to follow the guidelines. I know that we can.