Anyone who knows me knows there are two things that hold a very special place in my heart: UMass Amherst and Taylor Swift. Her album, Lover, came out right before I moved in at UMass, so the two really go hand in hand (I even wrote an article about it when I first joined Her Campus). There's so much to admire about Taylor Swift, and I could really go on forever, but if I had to choose one quality that I truly admire it's her versatility. Each album is so different from the one before, representing different areas of her life. Each one has its own personality and is loveable in its own unique way, just like each of the UMass residential areas. So without further ado, here's each residential area as a Taylor Swift album.
Southwest – 1989
I feel like this one is pretty obvious. Both Southwest and1989 are most people's top picks. If these are your favorites, you're the life of the party, full of energy and at the top of your game. You're young and still have a lot to learn, yet you think you've been through it all and are ready to take on the world. For now, you're young, you're wild, you're ready to party and we are here for it.
Central – folklore
Central, home sweet home. I spent my first year in Van Meter, so Central holds a very special place in my heart, and my favorite people. If you live in Central you're most likely artsy, outdoorsy, chill, and know how to have a good time (hi, let's be friends). My favorite place deserves one of my favorite albums, folklore. Just like Central, folklore is poetic and deep– a true piece of art. There is something for everyone, just like in Central.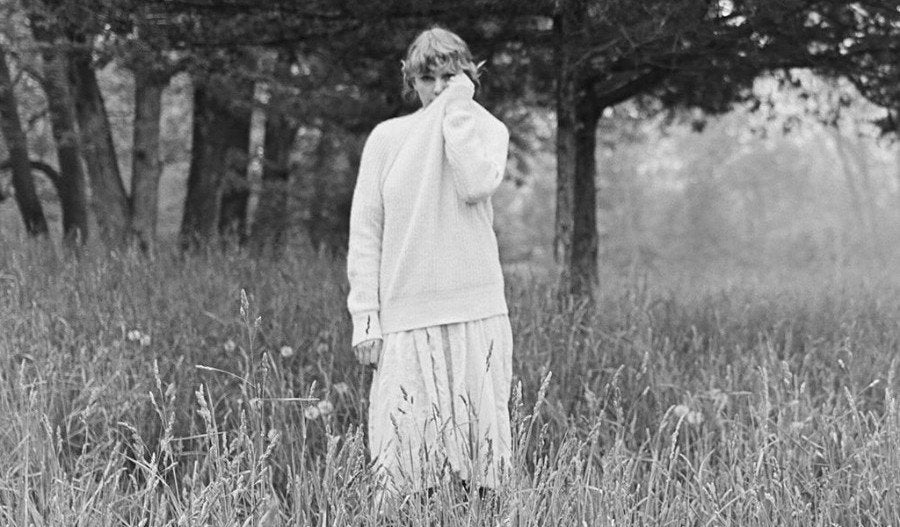 Northeast – Fearless
I'm not entirely sure how to explain this one, but Northeast screams Fearless to me. While both are great choices, let's be real, there's a better choice out there. There's nothing about them that would really make anyone turn away, they have so much going for them! But do I really find myself listening to Fearless over folklore? Late night at Worcester though, you do belong with me.
Sylvan – Debut Album
Oh Sylvan, what an enigma. Does anyone really live there? If Sylvan is your favorite, let's face it, it's only because you were forced to live there. I mean, I'm sure it's great, if it wasn't for the location I'm sure I'd love it. Taylor Swift's debut album,Taylor Swift, is good old country, just like western Massachusetts, farmland Sylvan. Look, we get it, you were an OG fan, no need to remind us, but it's time to move on–Taylor sure has.
Orchard Hill – Lover
Talk about underrated! Orchard Hill is a gem if you ask me. If you're willing to make the trek up the hill, it is so worth it. Orchard Hill is full of a whole variety of great people, and home to my personal favorite snack shop–Sweets & More. Orchard Hill is incredible if you give it the chance. Once the Lover hype died down following its release, I feel like it's not getting the credit it deserves. Lover marks Taylor's truly triumphant return to the limelight, giving the people what they want while being her truly raw self. While she did return to the public eye with reputation, Lover is a culmination of her past and where she truly shines as her new and improved self. But alas, the hype died down and it is often overlooked, much like Orchard Hill. Both have so much to offer, all you have to do is listen.
Honors College – Red
Red – where do I begin? Another personal favorite of mine, Red is full of emotion, sophistication, fun, and heartbreak. If you live in the Honors College, you really have it all. You're a bit intimidating, but overall full of immaculate vibes, the good and the bad. You're intelligent, know how to party, truly the full package, and we love you for it.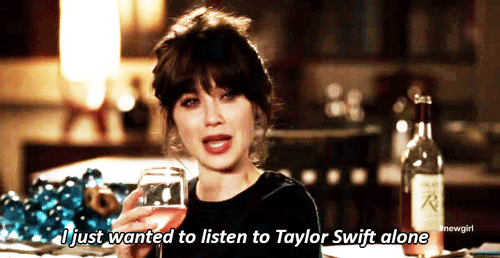 Honorable mentions – Speak Now & reputation
Don't worry, I could never forget about Speak Now and reputation. Together they're fun, edgy, super loveable, a spur of creativity, just like UMass as a whole. They signify independence and a new beginning, and isn't that what college is all about?
Whether or not you agree with my choices, I think we can all agree that there are no wrong choices. And I don't know about you, but I'm now going to go listen to "All Too Well" on repeat until my speakers stop working.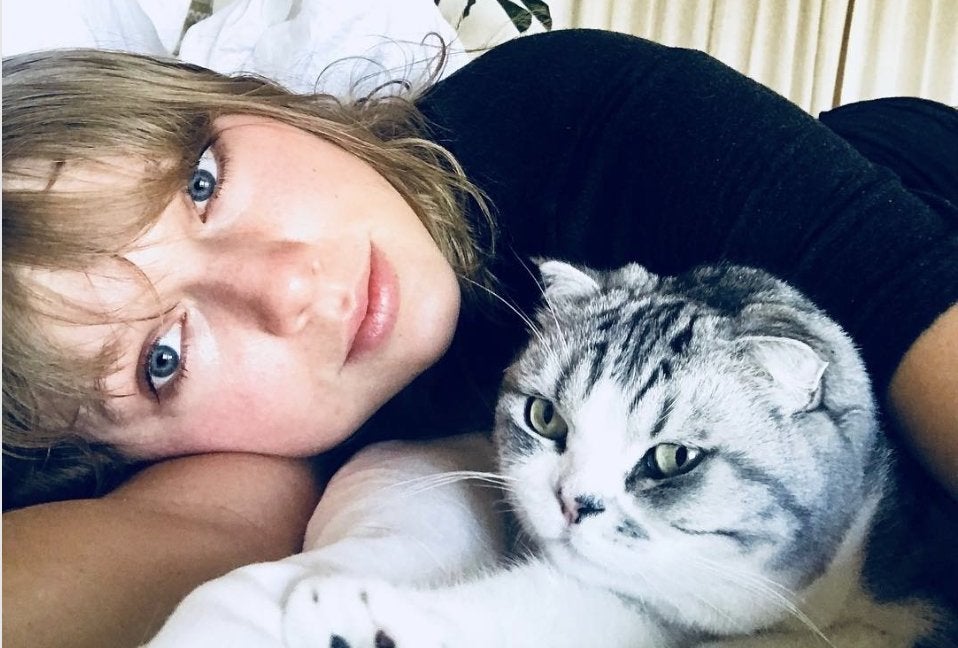 Images courtesy of the Her Campus Media Library