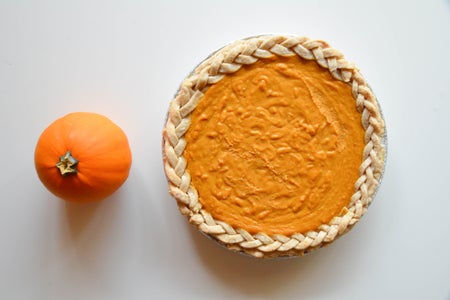 Fall Recipes You Can Make In Your Dorm
Fall is finally here! Something to be excited about in the midst of a tough year. It can be difficult to enjoy your favorite fall treats if you are busy with college, midterms, and live in a residence hall on top of all that. So, here are some super easy and delicious recipes that you can make in the comfort of your dorms with minimal ingredients.
1. Pumpkin mug cake
Who doesn't love a quick dessert? To make this mug cake all you need is 3 tablespoons of cake mix, ½ tsp of pumpkin pie spice, and 1 tablespoon of water. Mix all the ingredients in a greased microwave-safe mug and put it in the microwave for 60 seconds. Voila! You have your own yummy pumpkin mug cake!
2. Breakfast Quinoa Bowl
A perfect healthy option to cure those fall cravings! Place quinoa, water, and a dash of salt in a microwave-safe bowl.Top with a lid or a small plate.Cook in the microwave on high for 7 minutes total. Stir once during cooking time. Remove and let sit with the lid on for two minutes or until water is absorbed. Fluff with a fork. Pour quinoa into a small bowl and add milk to desired consistency. Top with toppings and enjoy!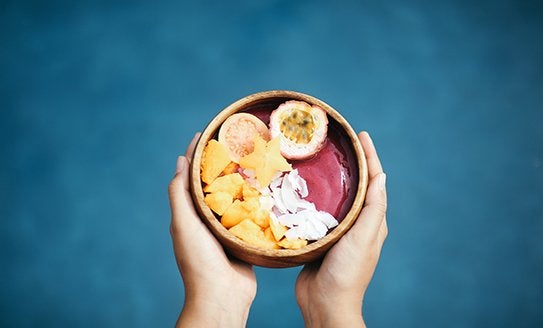 Tessa Pesicka / Her Campus
3. 

S' mores
Without a doubt, S'mores are a staple for fall and winter. So to make s'mores in your dorm room all you need to do is place a piece of chocolate in the middle of a graham cracker, then add a large marshmallow. Next, microwave on high for 15 seconds then top with another graham cracker. Isn't that super easy? 
4. Pumpkin Spice Latte
How can we not have the infamous pumpkin latte during fall? Instead of spending dollars on some fancy latte make a delicious one for yourself in your dorm room! All you need is 3/4 Cup Almond Milk, 1/2 Cup Black Coffee, 1 Tbs Pumpkin Puree canned or homemade, 1/4 Tsp Vanilla Extract, 1/8 Tsp Cinnamon, 1/8 Tsp Nutmeg, Pinch Allspice, and 2 Tbs Maple Syrup. In a blender, combine all ingredients, and blend on high until smooth and creamy. This latte can either be served hot or cold. For cold, just pour in a glass over ice and serve. For hot, either heat up in the microwave or heat up in a saucepot on the stove until just simmering (which is what I did). Sprinkle with cinnamon and enjoy!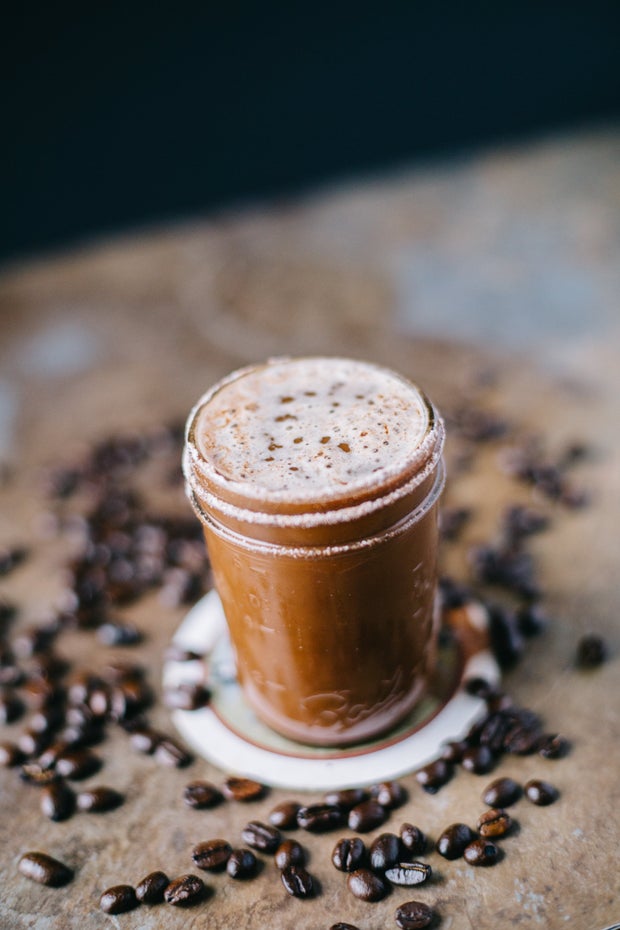 Shun Matsuhashi / Spoon
This year might be different but Fall is going to remain the same with the help of these delicious recipes! So wait no more, make a quick run to the grocery store,and let the cooking begin!