Why I Love Bloom Daily Planners
This is a sponsored feature. All opinions are 100% our own.
I recently got a Bloom Daily Planner and I love it! It has such great qualities such as: inspirational quotes, a bunch of extra scrap paper in the back and spaces to write for each month and week. It also has very pretty covers -- front and back.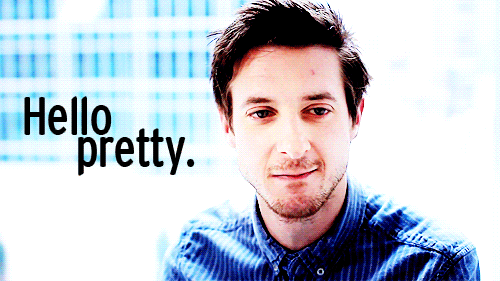 It really helps me keep my life together since my life is so crazy with finals going on and just general life situations. I write about the assignments I have to do and upcoming exams. The planner also doesn't have the year which is nice because I can write a specific day, week or month.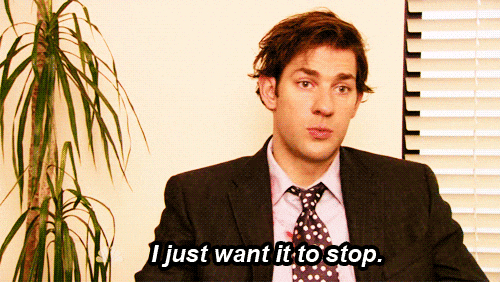 Apparently mine was from the damaged pile but mine is barely damaged despite them saying something about the back cover being flawed. So if you go to the "damaged" section, you might be able to find some really great planners.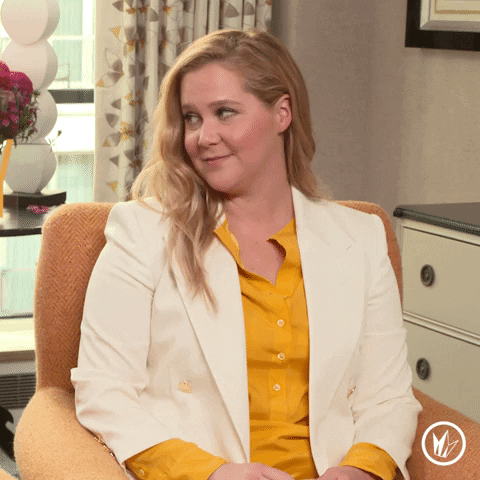 I highly recommend looking at Bloom Daily Planners if you're looking for a reasonably priced planner that can last the entire school year!