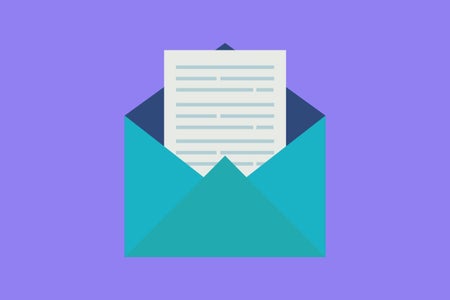 Resources for Writing to Congress
As the political climate heats up with the coming election, many of us have strong feelings about what's happening in our nation - espescially since October is breast cancer awareness month. Something that's always helpful in expressing your own ideas is sending an email to Congress. If you want to email to request better funding for breast cancer research or for insurance companies to pay for yearly manograms, we encourage you to email congress! Here I have directed you to some resources that can answer basic questions on how to get started. 
Do I even want to write a letter?
Lobbyists 4 Good has a great section on their website entitled "Should you write a letter to your representative?," in which you ask yourself five questions to determine if you should or should not.    
How do I find who I want to write to?
Use the United States House of Representatives website to find your local representatives. For contacting senators refer to this U.S. Senate page.
Do I email or handwrite a letter?
The American Psychological Association states on their website that one should consider the urgency of the letter. Handwritten letters will get more attention, but if time is of the essence an email may be a more effective option. 
What are some resources that can help me write the actual letter?
The Soil Science Society of America (SSSA) offers a great pdf that provides a sample email to Congress, complete with the heading, body content, and closing that you can easily utilize.
The North Los Angeles County Regional Center also has a pdf with a sample email and gives great tips on communicating with a legislator.
The American Society of Biochemistry and Molecular Biology also offers advice on their website. A great point that they bring up in particular is to identify the specific piece of legislation that your letter is pertaining to. For example, H.R. 1234 for a House resolution or S.B. 234 for a Senate bill.
Many causes will also have preset templates for you to send your email and provide resources that can help further spread the message of their mission. An example of this is the cause "Bread for the World" in which they provide an action toolkit as a reference for writing your email.
Good luck!