Five Cute Ways to Decorate for Fall
As the temperature begins to drop and the leaves start to fall, the only way to get into the autumnal mood is to cover your apartment or dorm in cozy, fall decorations. Not everyone has the money to go all out on the season decor, so here are five budget friendly ways to get in the mood for the spookiest season of the year.
1. Fall candles. As the temperature cools down, the best way to mimic the snuggly feeling of a fireplace is to light some fall scented candles. Whether you splurge on a three wick Vanilla Pumpkin Marshmallow candle from Bath and Body Works or visit your local Walgreens and nab a $3.00 Pumpkin candle, your apartment will instantly fill with the comforting smells of autumn. If you live in a dorm, or simply do not want to accidentally burn your apartment down, a plug in wall scent will travel through your room just as easily.  Who wouldn't want their apartment to smell like fresh baked pumpkin pie?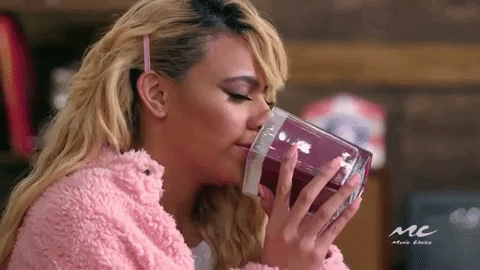 2. Cheap pumpkins. An easy way to decorate your room as Halloween approaches is to hit up your local grocery store. As cute as the Instagram pictures might be, ditch those overpriced pumpkin patches, grab a few cheap pumpkins from Acme and invite your friends to your place instead. Lay out some sharpies and paint and go to town creating the scariest pumpkin amongst your friends. This way, you save money and avoid those nasty pumpkin guts from invading your apartment.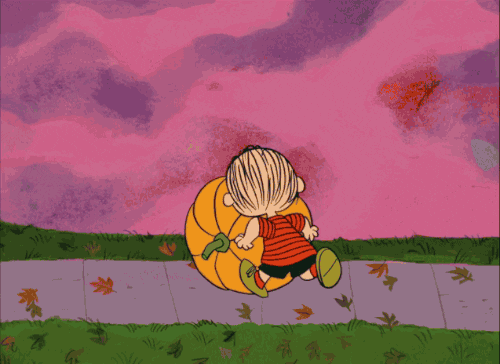 3. Dollar section at Target. If you are in a time crunch and need easy decorations quickly, your local Target will never disappoint. The front of the store will have racks upon racks of every fall decoration you could ever imagine. Most will be under $5.00, so load up your cart up with all things spooky. Grab that orange and black garland or the light up skull fairy lights or the spider web bowl to hold all your chocolate treats with no guilt of spending too much money.
4. Decorate cookies. If you and your friends ever want to ditch the dinginess of a frat basement on Halloweekend, but still want to have a fun night together, baking cookies is the perfect solution. Pillsbury Halloween cookies are a staple for this time of the year.  Whether you like the pumpkin or the ghost design better, you are guaranteed a good time. If you and your friends are feeling more adventurous, having a cookie decorating party will put you in an autumnal mood in no time. Bake some sugar cookies and coat each one with a different spooky design. Your apartment will be filled with the delicious scent of cookies and you will get a sweet treat to eat later.
5. Earth toned blankets. As the temperature gets colder, chances are, so do you. As the wind picks up, you pick up a blanket. An easy way to spruce up your room as it gets chillier is to buy a few Earth toned blankets. Grab one or two in a vibrant shade of red or orange and throw it on the back of your couch or at the end of your bed. As nice as those super fuzzy blankets are at Target, there is no need to break the bank. Try not to be distracted by the softness and grab a blanket that is way cheaper and just as warm.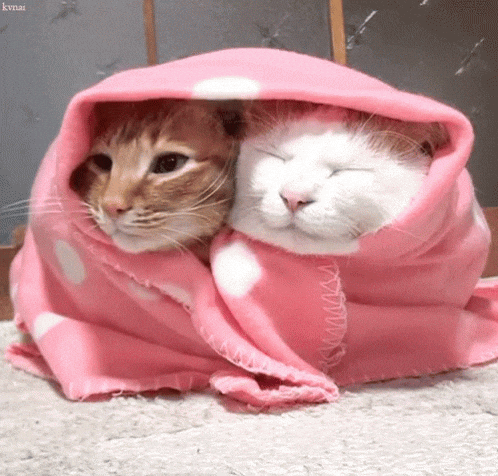 Good luck turning your apartment or dorm into the coziest place on campus without breaking the bank! It's time to throw on your favorite sweater, grab a warm cup of hot chocolate and embrace the dropping temperatures. Happy fall y'all!