Ideas for Galentine's Day 2020
Are you single this February 14th? Has the dating pool let you down again? Do you just want to ditch your significant other and hang out with your friends? No matter the situation, here are a few ideas for the perfect Galentine's Day!
1. Sleepover
Put on some face masks, pull out the nail polish, and dress in your coziest of PJs. This is great for any sized group, and if you're looking for something more lowkey. You can order food, watch some movies, or just ~ vibe ~. And yeah, anything involving sleep appeals to me!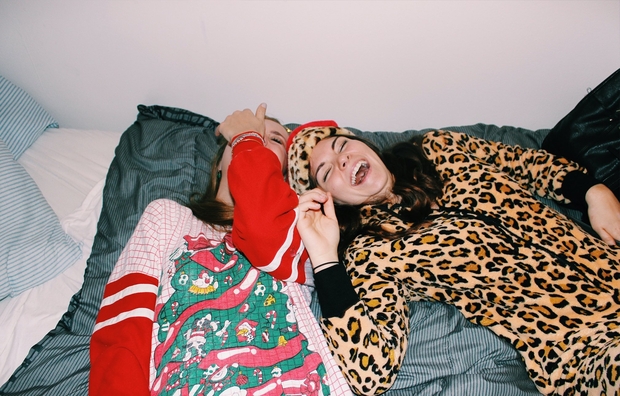 2. Game Night
From Candyland to Cards Against Humanity, there are endless possibilities of games for you and your friends to enjoy. You can even make it into a competition! (Ex: Winner chooses dinner, loser pays)
3. Brunch
Do it like Leslie Knope and friends: hit up your local diner and indulge in lots of waffles. Or pancakes. Or French toast. Or however you prefer your sugar.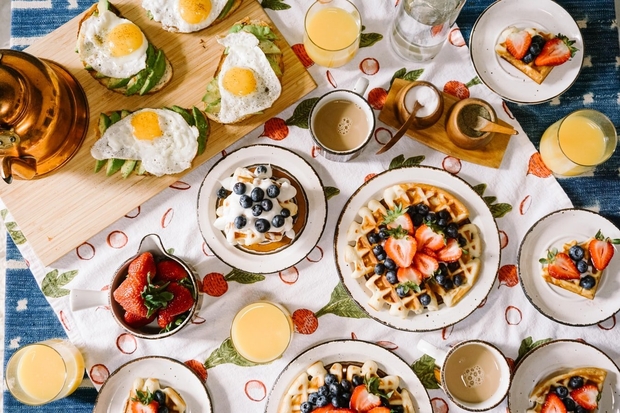 4. A Night Out
If you're feeling a little more adventurous, get dressed up and go out! Whether you are feeling the frat party or the bar, let loose and have a dance party with your friends!
5. Gift Exchange
You don't need to wait for your birthday or the holidays to receive presents. Turn Secret Santa into Secret Admirer, and know you don't need to be in a romantic relationship to deserve being showered with love.