Hello,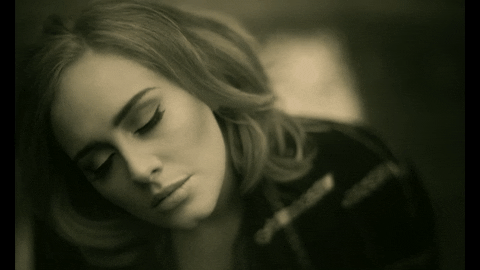 (Sorry.. had to do it)
There is no better season in the Ozarks than fall. Classes calm down for a short time after midterms, you're not sweating off half your body weight at football games, the leaves are changing, and the holiday season is getting underway. All of these things are awesome, but they are even better on the University of Arkansas campus. The leaves are prettier, Old Main seems even more grand, and even classes don't seem as bad when you're doing homework on the lawn of the Greek Theater. These are just a few reasons why I think autumn on campus is pretty great.
Sure, you might be the kind of person who hates it getting colder but my advice to you is to put on a coat and work it.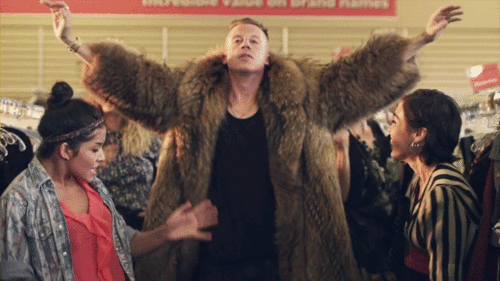 Football is even better in the fall. Watching a Razorback touchdown on a cool Saturday afternoon is a pretty awesome feeling. You're not sweating your clothes off anymore and boots are adorable game day attire.
It is almost turkey time. Where getting together for family for only a few days and eating twice your body weight in pumpkin pie is totally acceptable.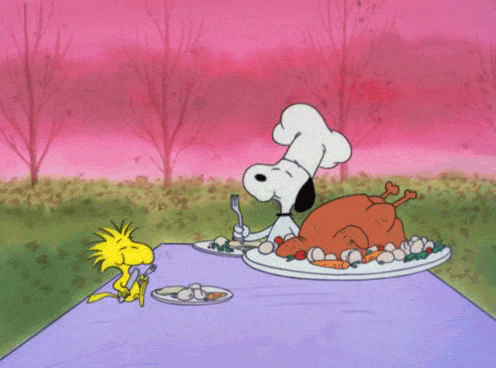 Plus, yoga pants and sweats seem to become a staple clothing item for the next two months in light of Thanksgiving, Christmas, and all of the stress eating from finals. (All of which are completely acceptable reasons to wear these as much as you want.)
I want a show of hands. Who has already started putting up Christmas decorations in their dorm and listening to Christmas music? Come on, don't be shy. It happens to the best of us.
And best of all, we get to walk around the most beautiful campus in America, the leaves crunching under our shoes, and Old Main's bells ringing in our ears.
On top of all this, you've only got two more weeks until Thanksgiving break. You can do this.
...and here's baby Mary Kate (or Ashley) who agrees with me.