Top Valentine's Day Movies and TV Shows for The Single Crowd
For those of us not boo'd up, Valentine's Day should be a fun night full of self-care. It is the official holiday of love and what's more powerful than loving yourself?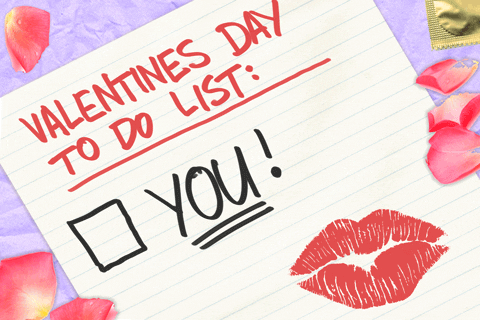 These 6 movies and tv shows are perfect for some me-time or a much needed girls night in - get ready to cry, laugh, and experience every emotion inbetween. 
1. Set It Up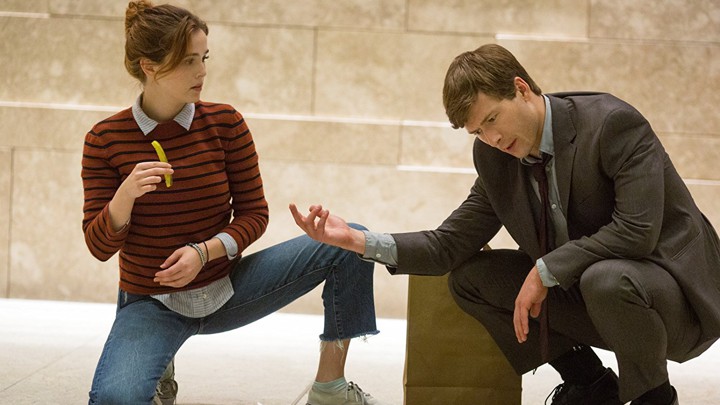 This rom-com with a twist is about two assistants who work together to get their bosses to fall in love with each other. The twist is, they end up falling for each other as well. Isn't that sweet?
This one is great to watch since it has relatable moments for twenty-somethings in the workplace and it's not overly cheesy in the romance department. Plus, you not only watch people fall in love but you watch their mutual love of pizza!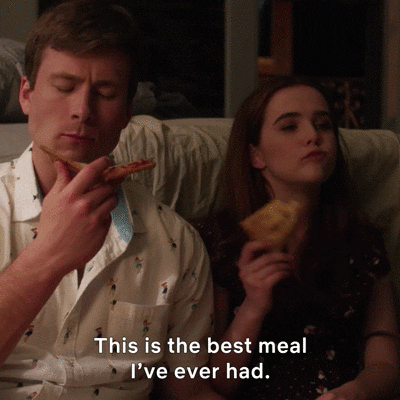 2. Ibiza: Love Drunk
Perfect movie for a girls night in! Watch as three BFFs go on an epic weekend trip abroad and trust me, there are plenty of funny moments that make you forget about relationships. Sometimes nothing is better than hanging out with your gal pals.
3. Nappily Ever After
Self-care is so important, especially since midterms are coming. The last thing you need is to be stressed over exams and your love life.
Based on the best-selling novel this movie adaptation is about a woman's journey embracing her self-worth after a breakup. It teaches us that we don't need to be perfect for others but rather be okay with ourselves. Nothing is more powerful and sexy than having confidence in your own skin.
4. You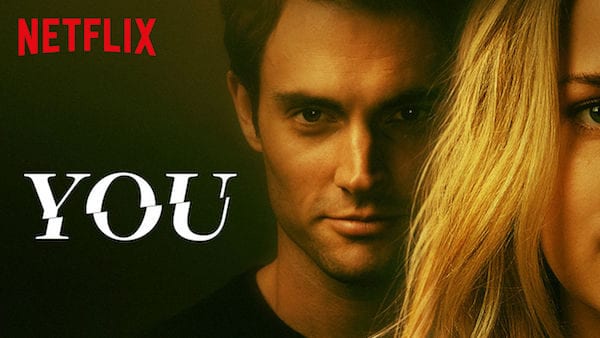 This series has been one of the most talked about Netflix shows in the latter half of 2018. We can see why since it's not exactly a traditional love affair - in fact it's far from it.
This psychological thriller goes deep in terms of what happens when the lines between an innocent nice guy and Ted Bundy vibes are blurred. Think of Beauty and the Beast minus musical numbers. The show does a great job portraying what dating is like in today's society by showing both main characters, Joe and Beck's perceptions of the relationship from hell. Trust me, once you see this, you'll think twice about who you date.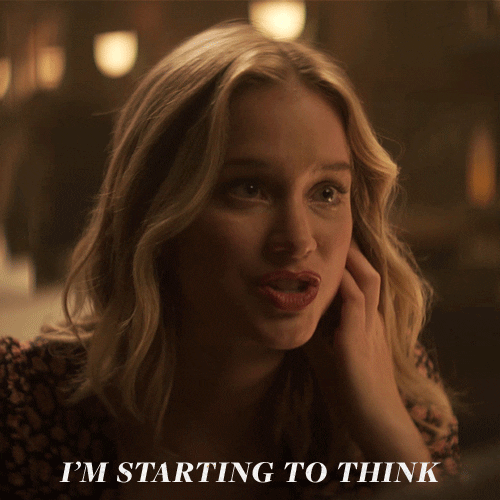 5. Love
This show is a modern tale of two people getting together - similar to You, minus the psychological thriller part. Mikey is a bit of a bad girl while Gus is too much of a nice guy. In this show, the old saying "Opposites attract" does apply. Watching the ups and downs of Mikey and Gus' relationship gives us an honest and quirky intro to building a relationship. Both bring baggage into the relationship but overcome them along the journey to #relationshipgoals status.
6. BoJack Horseman
BoJack is the epitome of anti-everything. The show follows a has-been horse actor named BoJack trying and failing to get back into the acting world. Unlike other animated shows like Family Guy and the Simpsons, the show does deep into heavy topics such as addiction, depression, and even death.
Now, this sounds depressing already but the show does have its moments with witty jokes and great character development. BoJack keeps messing up all his relationships with women due to unresolved mommy issues. I guess we have to wait and see what happens in future seasons if those issues finally get resolved.
Well, now we got a sense of what to add to our Netflix lists. It's time to start a 24-hour marathon of what you're not missing out on the day of endless hearts, lace, pink, and kisses.
I like Valentine's Day as much as the next person, however, at the end of the day, I'm all about being #teamsingle. For the single ladies, you're not alone and Valentine's day is not just about being in a relationship; it's about having love for yourself and your loved ones as well. Plus, it only comes around once a year. If you can survive exams then you can survive this.
Let's all add some Gloria Gaynor into our daily playlist to get us pumped up for the 14th