Netflix Shows You Must Watch
Top 7 Netflix Shows to Watch
Looking for a new show to binge watch? A show that will have you at the edge of your seat? Well, sit down, relax and put your Netflix on to these top binge-worthy shows:
The Crown- this binge-worthy show follows the early life of Queen Elizabeth and the perils she encounters as not only the Queen of England, but a wife and mother.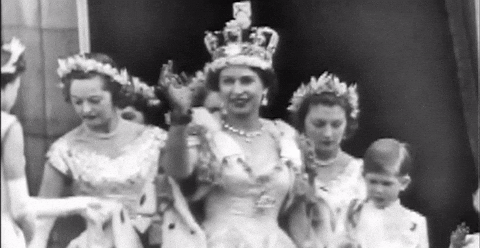 The Assassination of Gianni Versace: American Crime Story-sit on the edge of your seat as you look deep into the mind of Versace's killer Andrew Cunanan.
Jane the Virgin-Love Novelas, but can't stand how cringe-worthy they can be sometimes? Then Jane the Virgin is the perfect show for you, with just the right amount of drama, romance, sex and sarcasm that will hook anyone.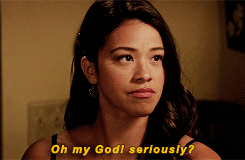 Friends- Do I even need to explain?  (we are paying extra for them stay on Netflix)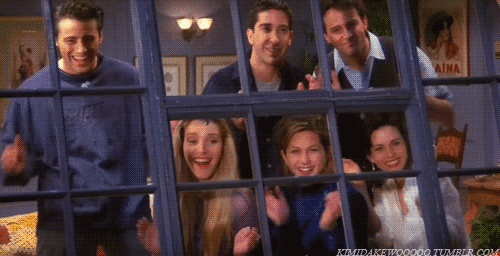 You-Watch this with fear and wonder as a simple crush morphs into something sinister...
The Chilling Adventures of Sabrina- if you're a true 90's baby and loved the show Sabrina the Teenage Witch then you're going to love this wicked remake. Sabrina is no longer you're the average teenager with magic powers, but a devil worshiper who tries to balance good and bad.
Lucifer- After the Devil becomes bored with his life as the king of hell, Lucifer decides to retire in Los Angeles and indulge in a life of drinking and lust. After a murder occurs outside of an upscale nightclub, Lucifer meets a young detective who is inherently good. could she change the devils heart?