Meaghan Collins is a transfer student at Siena College, as well as, a commuter student. If isn't always easy making friends outside of Freshmen year or when you don't live on campus, but Meaghan Collins is making the most of it! In the Class of 2023, Meaghan Collins is ready to hit next semester with a bang and make the most of our beautiful campus and great student body. We caught up with her to talk about her transition to Siena, all things commuting, and what's she most excited for.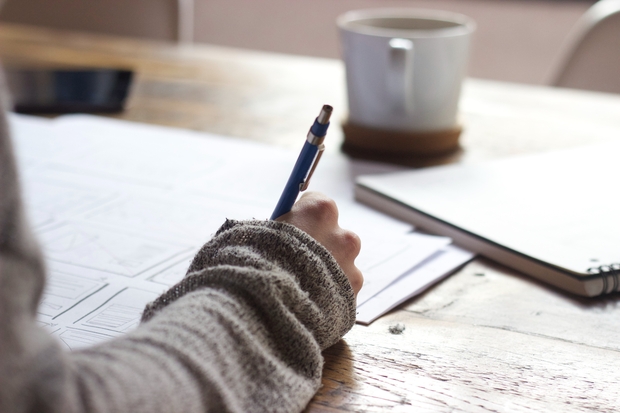 Her Campus Siena: How do you feel after transferring to Siena? 
Meaghan Collins: Transferring to Siena was the best decision for me. In just the short time (January-March) that I spent here allowed me to see the sense of community that Siena has to offer.  
HCS: What is it like to be a commuter? 
MC: I think with all the changes of transferring, commuting was the best option. Even being at home, I feel like I spent so much time on campus. My first semester at a different college was not a great experience, so being home gave me a comfort zone.
HCS: What is your favorite place on campus? 
MC: Quite honestly, I didn't get to spend much time exploring campus, most of my time was spent in the library. Next semester, I hope to get to see more of what's available. 
HCS: What is your major and what do you want to do with it after college?
MC: My major is English and I am minoring in Education. After my time at Siena, I plan to go to graduate school to pursue a Master's degree in Elementary Education.
HCS: What are you most excited about next semester?
MC: I am most excited about being back on campus. I am hoping that I will be able to get more involved in clubs, events, and activities.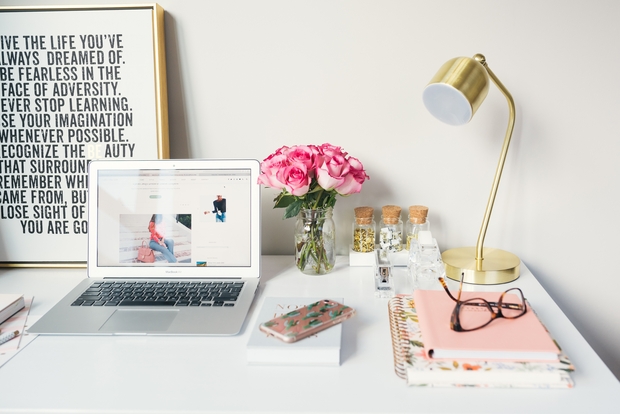 Transferring can be about as hard as commuting, but sometimes it just clicks. If you see Meaghan Collins on campus, don't be afraid to say hello!