What is Nowruz? Traditions and Delicious Recipes
Nowruz, also known as the Persian New Year, is often celebrated by diverse groups of people and families. Nowruz literally means "new day". Nowruz is celebrated in Western Asia, Central Asia, Caucasus, the Black Sea Basin and the Balkans. It marks the last day of the old year and the beginning of the new year. The holiday occurs on the day of Vernal Equinox. The Vernal Equinox is when the sun passes the plane of the Earth's equator, making night and day approximately equal length all over the earth. This year it falls on March 21st.
How To Prepare For Nowruz?
1. A Clean House
Cleaning your home for Nowruz is super important because it will add freshness for the new year. Also, broken things are either replaced or repaired. The house is often decorated with flowers. In my household, everyone does their best to help contribute to cleaning the house. This "spring cleaning" symbolizes a fresh start and the removal of all negativity and toxicity. It also helps prepare for good things to come in the future.
2. New Clothes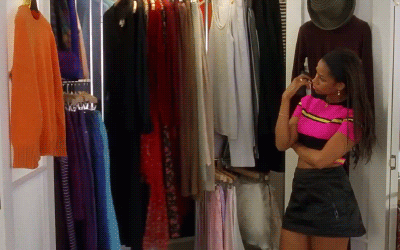 Many families across the globe who celebrate Nowruz do their best to wear a new pair of clothes to symbolize a fresh and new start. I mean, who doesn't love shopping for new clothes? What better way to start the new year than by wearing some new threads? If you need an excuse to go shopping for a new wardrobe, this is your chance!
3. A Plethora of Food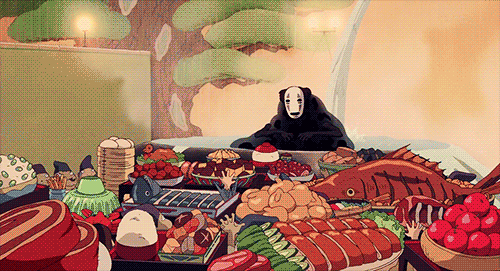 During the Persian New Year, people make an abundance of food whether it's Afghan or Persian food. Those who celebrate usually don't make tons of food exclusively for family, but also for neighbors and the less fortunate.
Delicious Afghan Foods To Eat During Nowruz
During Nowruz, you create a big feast for your family, loved ones and neighbors. You can create an abundance of food so you can also give to the less fortunate. Here are some of the things that people who celebrate Nowruz typically make!
Photo Courtesy of ArmyAmber from Pixabay
Mantoo is a popular Afghan dish. It is a dumpling filled with ground beef and onion, topped off with a chickpea sauce and yogurt. There are many Afghan and Persian restaurants that include the dish Mantoo. A good restaurant that has affordable Mantoo in the Sacramento area is Asia Market and Restaurant. It's located at 2737 Fulton Ave Sacramento, CA.
Photo Courtesy of Shankar S from Photopin
This dish is the national dish of Afghanistan. It is flavored brown rice topped off with almonds, shredded carrots and raisins. Most Afghan restaurants have Kabuli because it's one of many popular dishes. A restaurant in the Sacramento area with amazing and affordable Kabuli is Aria Afghan Restaurant located at 5601 Watt Ave Suite #2, North Highlands. This restaurant has many different options but the Kabuli is really good and a must try.         
Photo Courtesy of Pixabay
This is a popular appetizer people often make alongside other dishes. The two popular types of Bolani's are made with potato and onion. Bolani is an Afghan flatbread filled with different vegetable mixtures and is either baked or fried. It's often eaten with plain yogurt. You can find this at the East Market and Restaurant located on El Camino Avenue, Sacramento. Not only is this a restaurant but a market to buy groceries and Persian goodies. Burn those calories while shopping at the store!
Nowruz is a holiday celebrated across the globe. People prepare for Nowruz in advance just like any other holiday. There are many delicious foods to eat during Nowruz, and luckily Sacramento has a variety of Persian and Afghan restaurants you can order these dishes from! 
Have a Happy Nowruz!