Iconic Malcolm in the Middle Moments
I just finished binge watching Malcolm in the Middle, and I have to say it is one of the most iconic shows ever. To recap why this show was so amazing, here is a list of GIFs and screencaps from the show.
When they ruined the family reunion to defend their mother.
And then when Reese was a "Godless Heathen"
Photos Courtesy of Twitter
When Dewey and his babysitter danced to an iconic ABBA song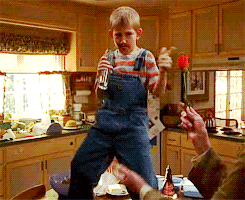 When Dewey asked an important question
Photo Courtesy of Buzzfeed
When Malcolm b*tched just the right amount
Photo Courtesy: Buzzfeed
When Malcolm found his not-so-true talent
When Hal made a grave mistake
When Dewey rocked a purse better than I ever could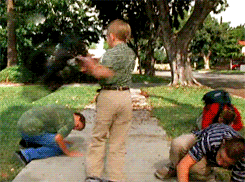 When Dewey was a "creepy hobo" hanging out in the crawl space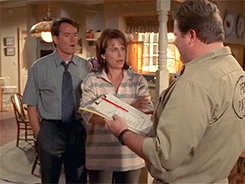 The tigers can't eat you if you name them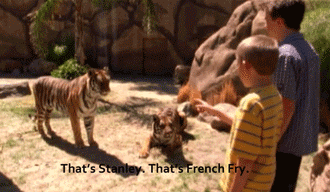 When baby Jamie could "throw" things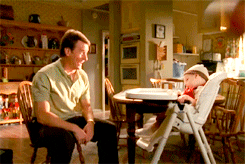 "Dude, you hit a cripple"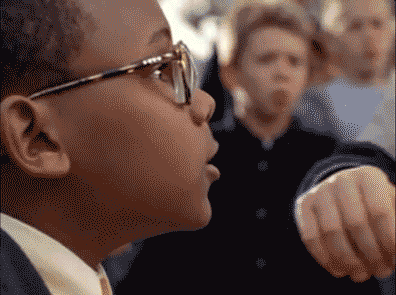 Francis' words of wisdom on everyone's favorite spooky holiday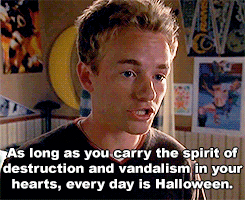 When Aunt Helen died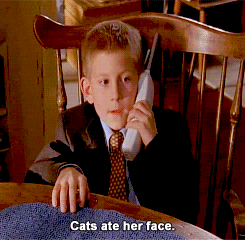 When Lois ruined porn for her sons forever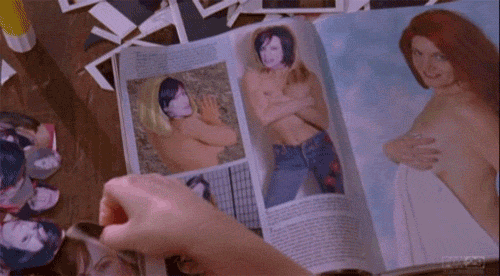 How Reese checks his growth progress
When Hal told the soccer team that their opponents hate Christmas
When Dewey had beef with a child-eating gnome
Just about any scene with Hal