The Health Benefits of Matcha Anything
Matcha is something that could be perceived as a gimmick but is actually super healthy for you. Matcha has dated back to the 8th Century when the Tang Dynasty started using the tea leaves in everyday meals. Matcha became an essential part of Japanese culture and diet. Soon enough, Starbucks started making matcha frappucinos and the green drink spiked a craze. You can now find matcha lattes and a variety of products at any local grocery store, coffee shop, or drugstore. It is now so common that it is sold at every local Starbucks and Peet's Coffee, and is actually the healthiest drink on the menu.
Health Benefits
Picture courtesy of Pixabay
Matcha tea is packed with antioxidants, which can help fight against the common cold and flu. It can also help with more serious conditions, such as cancer and heart disease. A study from the University of Michigan has found that matcha holds a powerful chemical known as EGCG (epigallocatechin gallate) that is known to help combat cancer and other illnesses because it also lowers cholesterol and blood sugar. In addition to fighting against diseases, matcha can also be an aid in weight loss and can clear your skin. The properties in matcha have also been proven to enhance moods and aid in concentration (a perfect alternative if you plan on pulling an all-nighter).
Products to Invest In
Drinks:
Picture courtesy of Pexels
If you're looking to incorporate Matcha tea into your morning routine or as a substitute for coffee, then you can head on over to any local grocery store. Some fan favorite products include a simple hot or iced latte. For a quick fix, I would highly recommend Peet's Coffees Matcha Tea Latte (a small is about $4). Other places include Starbucks (their matcha frappuccino is a classic) and Temple Coffee Roasters here in Sacramento.
Facial Products: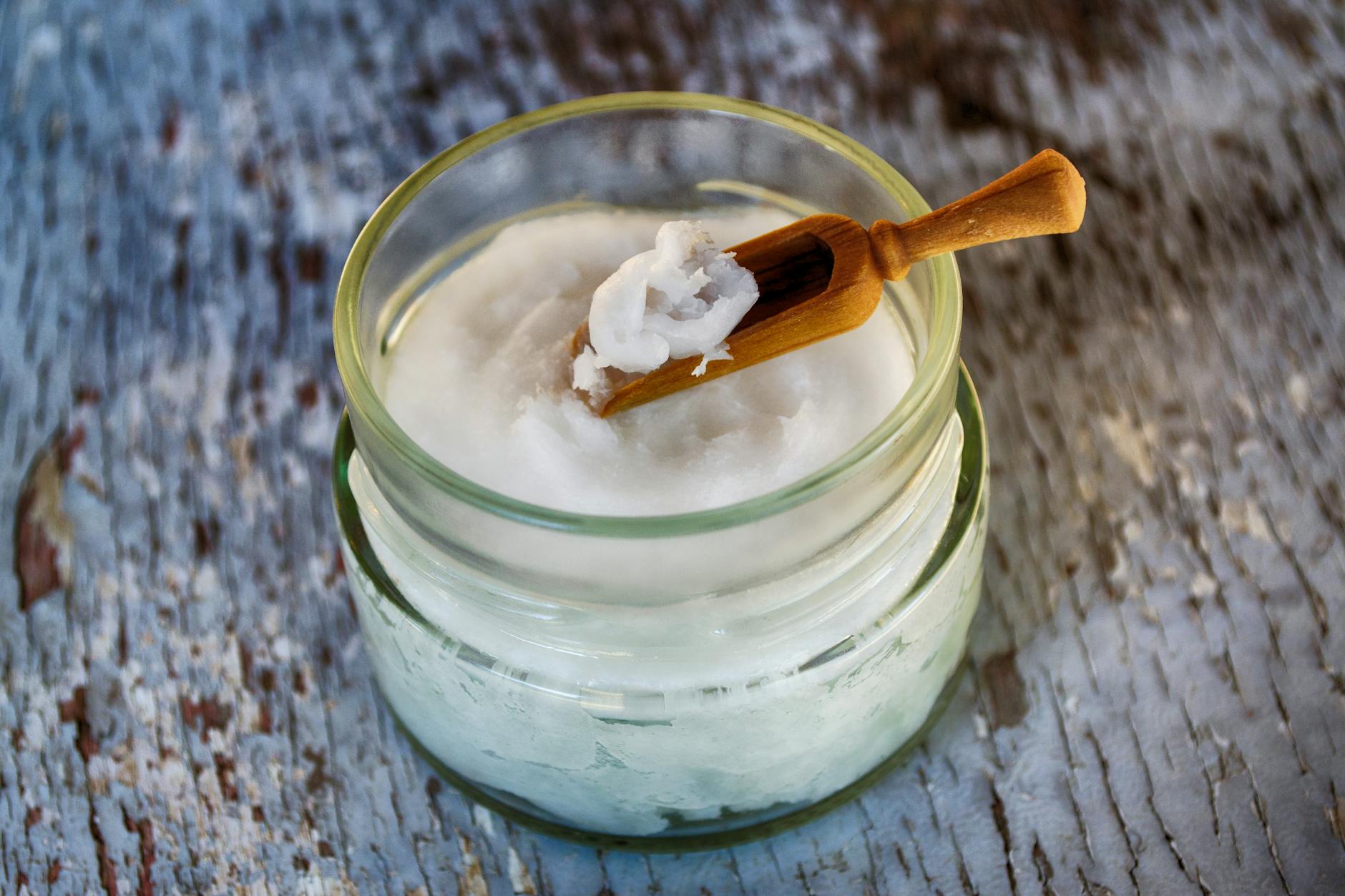 Photo Courtesy of Pexels
While matcha is tasty and a great replacement for any sugary drink, matcha tea products are also great for your skin! Some products worth purchasing include the Milk Makeup Matcha Detoxifying Face Mask and Milk Makeup Matcha Cleanser. These skin care products have been known to help get rid of redness and leave your skin with a fresh complexion. They can be purchased at Sephora for about $25. Another beauty product worth investing in would be the BECCA Anti-Fatigue Under Eye Primer. Although this primer leans on the more expensive side, it can totally help with under eye circles and can easily replace a concealer (and is way better for your skin!). If you aren't into makeup, or couldn't fathom giving up coffee, matcha can still be found in candles and scents that can help improve your focus. 
If you decide to integrate matcha in your life, whether that be tea, a candle, or lip balm, it will surely improve your health, clear your skin and may even help you concentrate on finishing that paper.