By Sarah Patriarca
It's a Friday morning in February and you look on your Twitter to find out that the Jonas Brothers are trending worldwide. Suddenly it feels like it's 2009 again. Except this is totally different: with social media being the main source of communication, it felt like we were all in an alternate universe.
People had speculated that the Jonas Brothers were making a reunion, but it almost felt too good to be true. As we last recalled, they split up 5 years ago after having a fight over creative differences. It felt like the days of the Jonas Brothers were long gone, only a phase belonging to 2009. Boy, we were wrong!
With the Jonas Brothers new release of "Sucker", they were all everyone was talking about for weeks. They even appeared on The Late Late Show with James Cordon, to do a carpool karaoke and celebrate the reunion. Watching them throughout the week on James Cordon I could tell things were different. With stating that everything between them was resolved and the addition of adding their wives in the journey, it felt like it would last.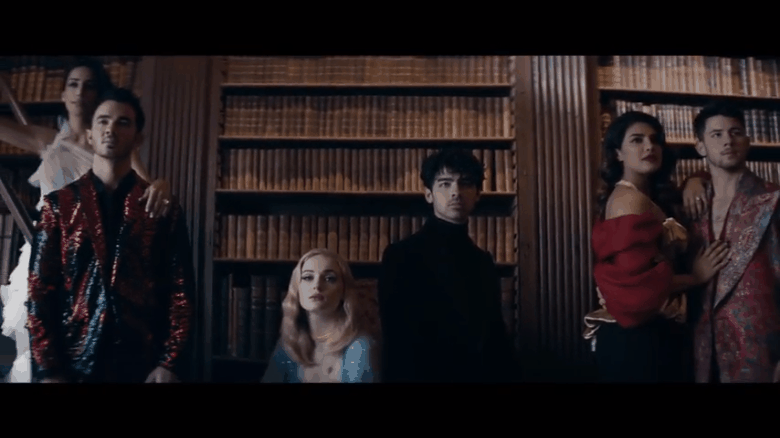 Being one of those crazy fans back in the day, it feels amazing to watch an aspect of my childhood be brought back to life. The Jonas Brothers have shed their Disney clothes, and have added a new mature sound that encompasses Nick's solo career, and a little bit of DNCE.
Flash forward at the end of March and Miley Cyrus gives us a super throwback! She took to Instagram to reveal that she cut her hair to make it look exactly like Hannah Montana. On top of that, she started making memes of herself on her Instagram story, mocking herself in Hannah Montana.
I think it's safe to say 2019 is the new 2009, and everyone I know is here for it! I cannot wait to see what other surprises happen throughout the year, fingers crossed for a Jonas Brothers Tour!