Why You Should Listen to Brene Brown's Podcast 'Unlocking Us'
I've recently started getting into podcasts (I know, I'm late to the game). One podcast that I can't stop talking about with anyone who will listen is Brené Brown's Unlocking Us. I had first been introduced to Brené's work after my sister made me watch her famous, and honestly life-altering (in the best way) Ted Talk on vulnerability. Brené is a social worker, researcher of shame, empathy, courage, and vulnerability, and a storyteller. She is research professor at the University of Texas and a #1 New York Times bestselling author of five books. Last year, Brené started a podcast called Unlocking Us, and it's safe to say I'm obsessed.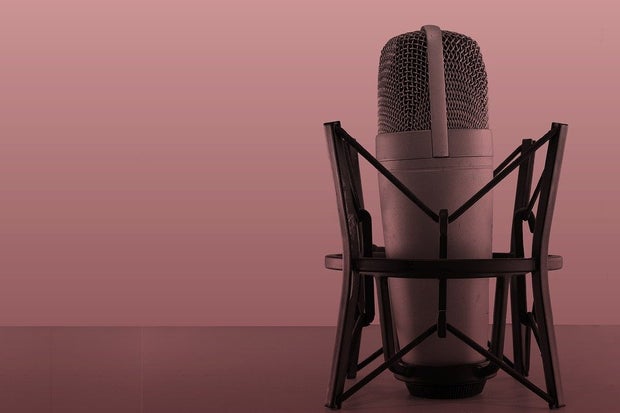 Pixabay
Brené's ability to balance discussing vulnerability, shame, human connection and more while being real and not self-help is one of the reasons why I love her work. When I decided to listen to Unlocking Us, I came for my interest in humans and Brené's research, but I stayed because I found myself simultaneously laughing out loud, while resonating with her stories, gaining strategies to cope with life's challenges, and building deeper awareness of myself, and others. Despite being an expert in vulnerability and courage, she is open about how hard it can be to practice, an important reminder that we are all imperfect human beings and that is okay. She shares hilarious and deeply felt anecdotes of personal experiences as a daughter, mother, public figure, friend, and researcher.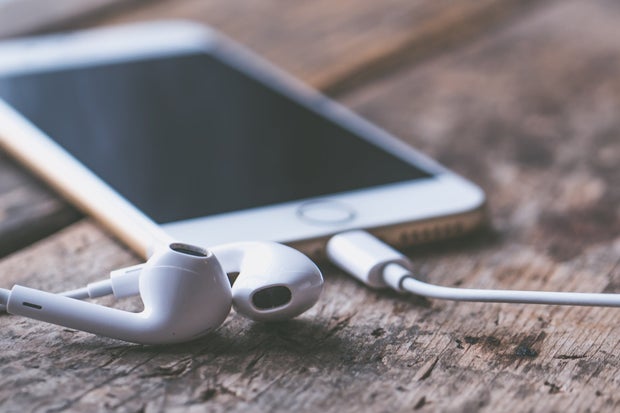 Photo by Jessica Lewis from Unsplash
Aside from being warmly relatable, Brené is also an impressive interviewer. It is clear she has gotten to know her guests on a personal level through her understanding and application of their work in her own life. There is always an incredible dynamic between Brené and the interviewee. I admire her ability to listen, see people for all that they are, and allow them the space to be vulnerable. 
Here are some of my favourite lessons from Unlocking Us so far:
Brené on FFT
Lesson #1:
First times are a necessary part of life, but are often extremely uncomfortable, awkward, and tend to prompt negative self-talk if things don't immediately work out. Brené debunks the myth that by naming something, like anxiety for example, you give it power. In reality it is the opposite. This podcast encourages us to recognize when we are in a FFT, aka a fu*king first time.
I love this approach when trying new things or even being forced into new experiences. I tend to be hard on myself without recognizing that doing something for the first time isn't always a walk in the park, but that doesn't mean I am doomed at life and not good at anything.  
Dr. Vivek Murthy and Brené on Loneliness and Connection
Lesson #6:
Approach interactions with others, not by seeking validation, but by seeking connection.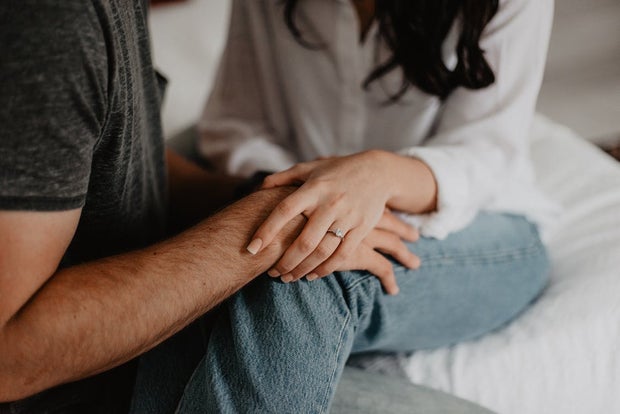 Photo by Emma Bauso from Pexels
Tarana Burke and Brene Brown on Being Heard and Seen
Lesson #2:
Tarana Burke is the founder of the Me Too movement. She started this initative as she saw a need within her community to support young Black female survivors of sexual assault. 
This podcast taught me that you can hold two opposing truths at once, and still move forward. Life is filled with paradoxical situations. Just because two truths seem to contradict each other, doesn't make one less valid. This idea applies on both an individual and societal level. For instance, as humans we are imperfect, but that doesn't make us less worthy of love and belonging.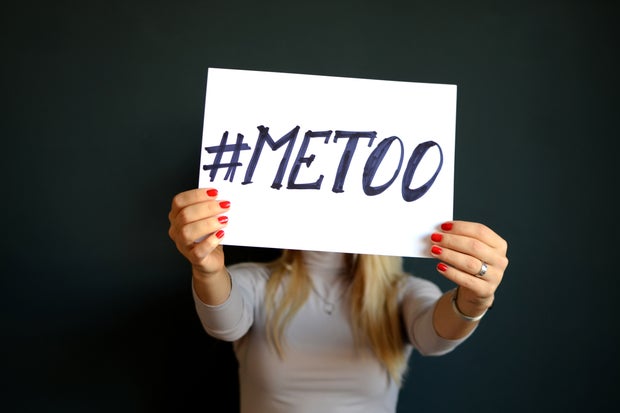 Photo by Mihai Surdu on Unsplash
Glennon Doyle and Brené Brown on Untamed
Lesson #4:
When you show up for yourself, you automatically give others the permission to do the same. Glennon and Brené have incredible stories of this playing out in their lives as mothers that i think everyone needs to go listen to.  
5540867
These lessons alone do not do justice to listening to the entire podcast. However, I thought I would share what they have meant to me, because they are too valuable to not be. Now go listen!