Music has a way of making the most mundane or time-intensive schoolwork a little bit better. I personally look forward to my work if I can listen to good music while doing it. While some people prefer a quiet space to stay focused and be productive, some find music helps to tune out distracting thoughts, inspire their writing, or boost their energy. For me, the key is figuring out what works best for the different types of work I'm doing. A major aspect of that is finding music that doesn't completely distract me. For instance, if I am working through a complicated concept or problem in a class like finance, I prefer no sound as it can make it harder to concentrate. When I write, take notes, or do practice questions that I have already gotten the hang of, I find music helps my productivity and allows me to focus on a task for longer periods of time.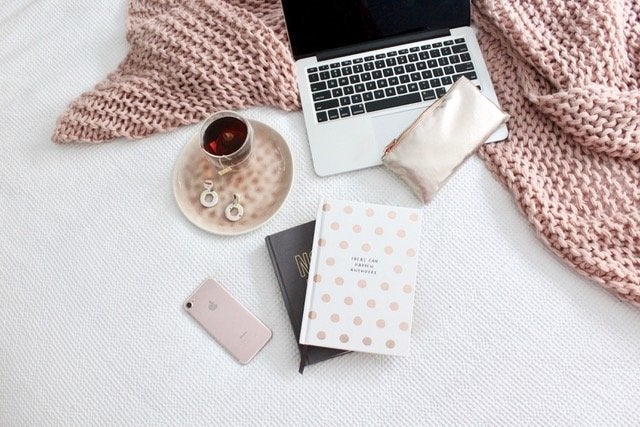 Albums in which the songs seem to perfectly flow together and it is evident that close attention was paid to the transitions between songs are my favourite to listen to whilst studying. The seamless start to finish transports you into the vibe of that album for its duration. I find it helps me focus until the entire album is over as it feels like a movie I've seen a million times but have never gotten tired of. In addition, I find many albums with seamless transitions to be less distracting to listen to. That being said, I can't listen to some of my favourite albums if they give me a particularly strong urge to sing every word or dissect each song. For example, SZA's Control and Mac Miller's Swimming have me doing more singing and lyrical analysis than homework.
 Here are some of my current favourite albums and playlists that have been my saving grace through particularly long study periods: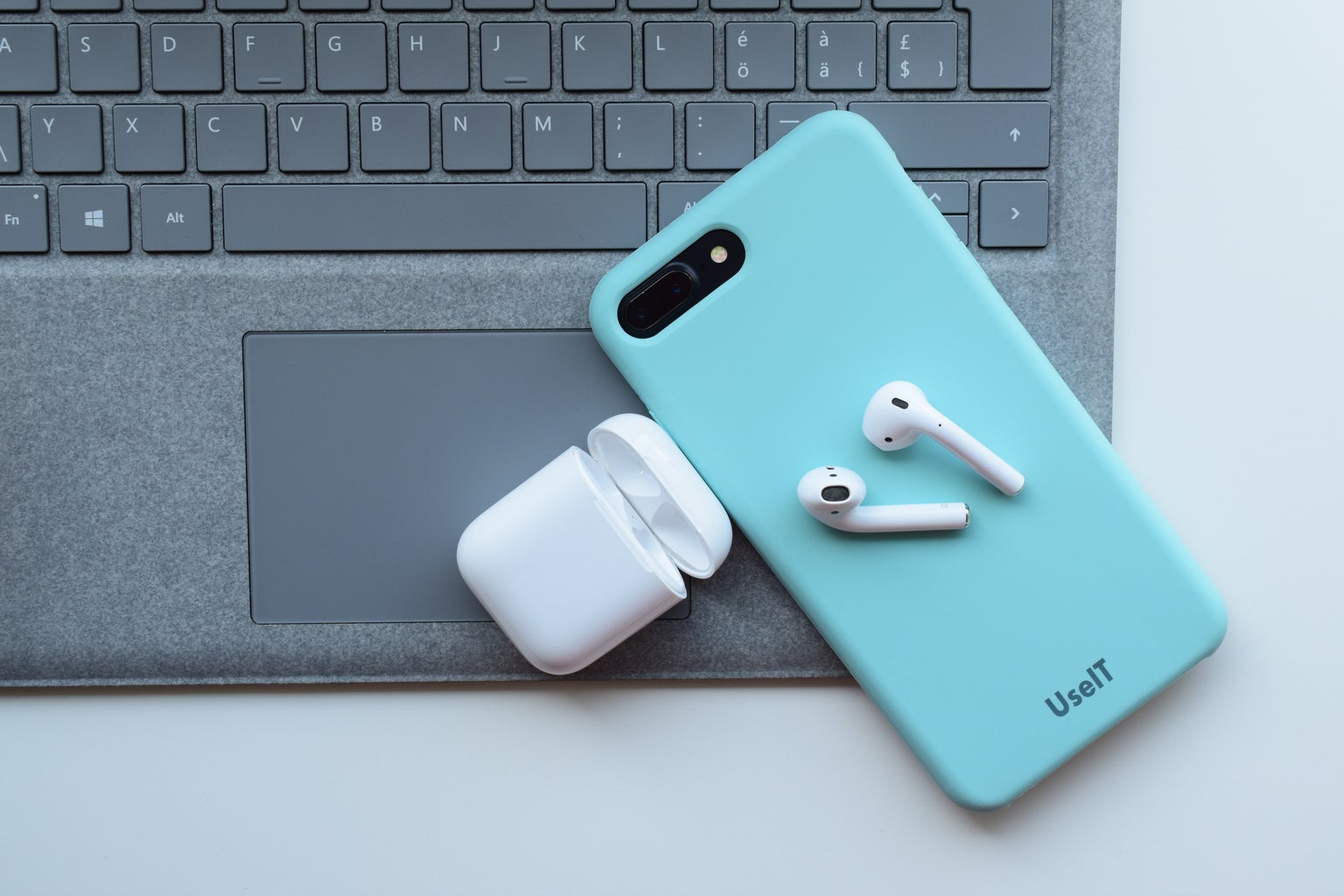 Albums with Amazing Transitions:
Golden Hour by Kacey Musgraves – This album is beautiful and hasn't gotten old since its release. I find it incredibly comforting and warm. It's definitely a solid go-to when doing work.
Nothing Happens by Wallows – This album was inspired by the band's adolescence and feels like a movie. With its transitions and a seamless start to finish, it has become one of my favourites for studying.
Blonde by Frank Ocean – This one doesn't need an explanation, but please don't skip the interludes.
Wild by Tourist – I don't usually go for electronic music, however, not only was I a convert for this album, but I also find it energizes and helps me focus more than any album on this list.
Coffee Shop Vibes:
Folk or alternative rock from the likes of the Lumineers, Kings of Leon, and Whitney – the guitar and vocals of these bands are worth your full attention, but are also great for being in the background of any study session.
Jazz music or playlists– Oldies like Louis Armstrong, Ella Fitzgerald, Nat King Cole are classics and provide a comforting, cozy vibe to your work environment.
Coffee shops and Jazz Christmas music playlists on Spotify – Many people say they work best in coffee shops, and I tend to agree; there is something special about the energy of coffee shops to motivate and inspire your work. I recommend the Christmas coffee shop playlists on Spotify for this time of year.  Since we aren't able to experience coffee shops in the same way during the pandemic, why not bring the coffee shop vibe to your workspace?