Dating can be hard.
I think this is true across the board, regardless of who you're into, but I believe it is especially true when it comes to queer romance. Even before the pandemic, I often struggled to meet other WLW out in the wild. Being secluded to my apartment for the past year has made meeting people nearly impossible, so like many others, I turned to dating apps.
Let me begin by saying that I 100% believe that it is possible to find love online. I met my ex-girlfriend on Tinder, and I will always be grateful for that relationship, even if things didn't work out for us. However, I've found that apps like Tinder and Bumble can be weird places pretty often. 
So, if you're thinking of downloading any of the infamous apps and trying your hand at love, you should at least have an idea of what you're getting yourself into. 
I now present to you: Lesbian Tinder.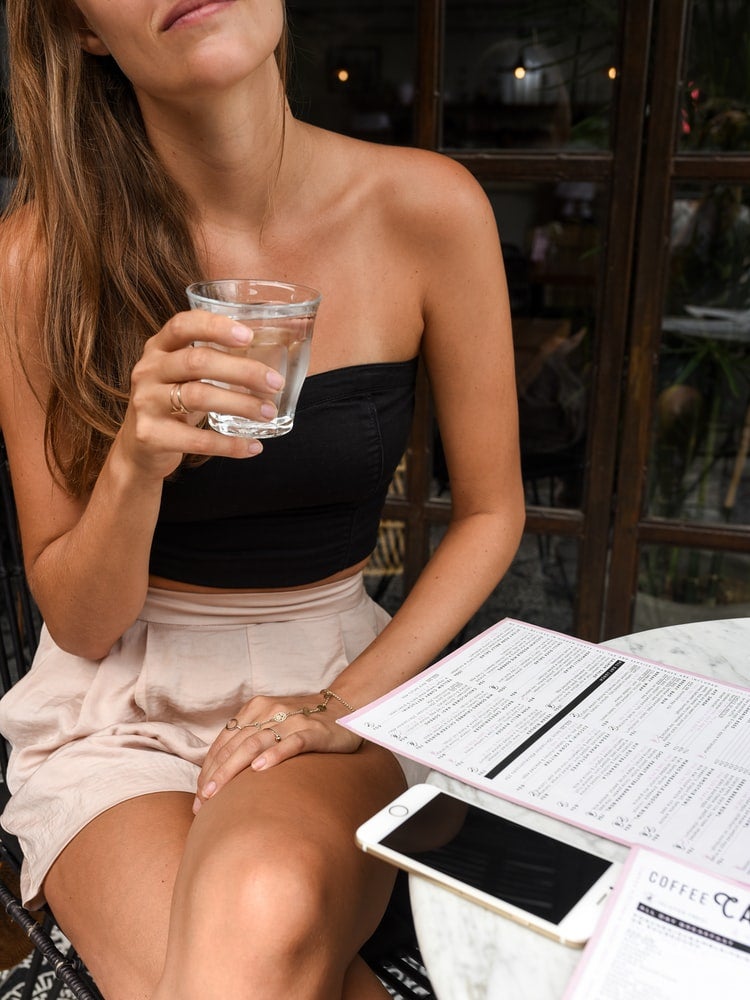 #1: The Straight Girl
I cannot tell you how many times I've nearly swiped right on a girl, only to look at her bio and read, "just looking for friends! :)" 
While I can relate to wanting to meet new people, I don't feel that this is the place to do it. If you're a straight girl reading this (not sure why you would be, but let's just pretend), please just change your preferences back to men. We love you. We appreciate you. But we're looking for other gay women, and you are just confusing us.
#2: The Couple, Looking for a Third
Here's the thing: I am sure there are people out there who would be totally into this. If there weren't, I wouldn't be swiping left on a different couple every 30 seconds. However, the majority of us aren't all that interested in participating in the ever-persisting hypersexualization of queer women. 
I don't care about your boyfriend, and I certainly don't want to be your unicorn. I just want a cottagecore lesbian to bake me some bread and give me a kiss on the forehead.
#3: The One From Far, Far Away
Picture it: you swipe left on yet another polyamorous couple, and there she is. She's absolutely beautiful, is actually into women, AND she has a dog? It's a match made in heaven, right?
Nope. 
Despite having set your preferred distance to 30 miles, somehow someone from 4748365 miles away has snuck her way onto your feed. For a second, you will probably think "Long distance can't possibly be that bad. I can totally drive 4 hours to see her."
Then, once reality sets back in, you will pick up your lonely little lesbian heart, swipe left, and move on.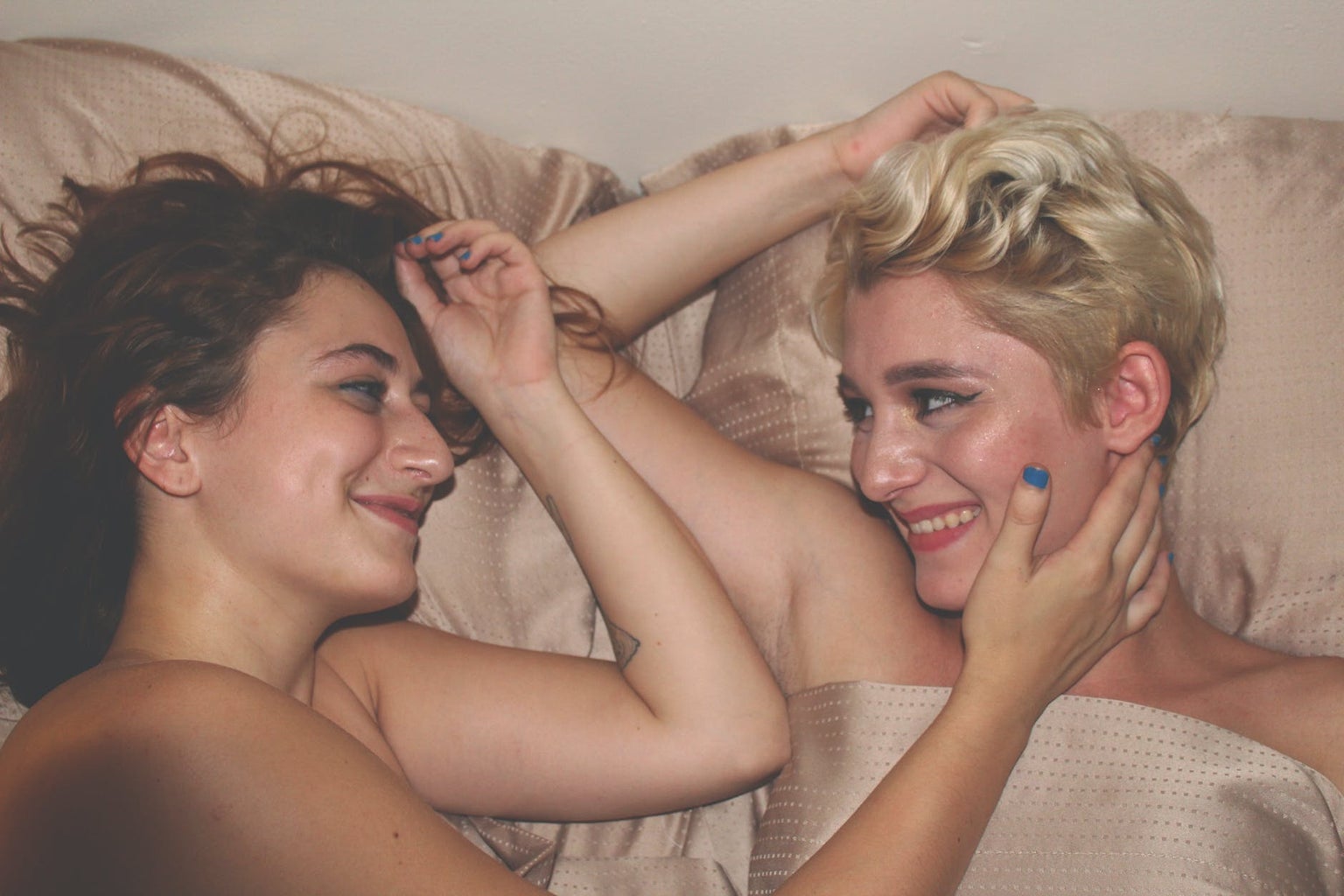 #4: Your Ex
Remember that girl you got coffee with that one time? Of course you do, and Tinder doesn't want you to ever forget about it. That girl is going to continue to show up on your feed every couple weeks for the rest of eternity.
Trust me, once you actually get out there and start dating other women, you will realize just how small your dating pool is. As someone who has deleted and re-downloaded Tinder a *couple* of times, I've become far too used to swiping through the same people over and over. 
#5. The Straight Man
Because, truly, what is lesbianism without men?
Tinder, just because I swiped left on the last 10 girls does not mean that I want to try dating men again. I promise you, Chad's picture of that fish he caught is doing absolutely nothing for me.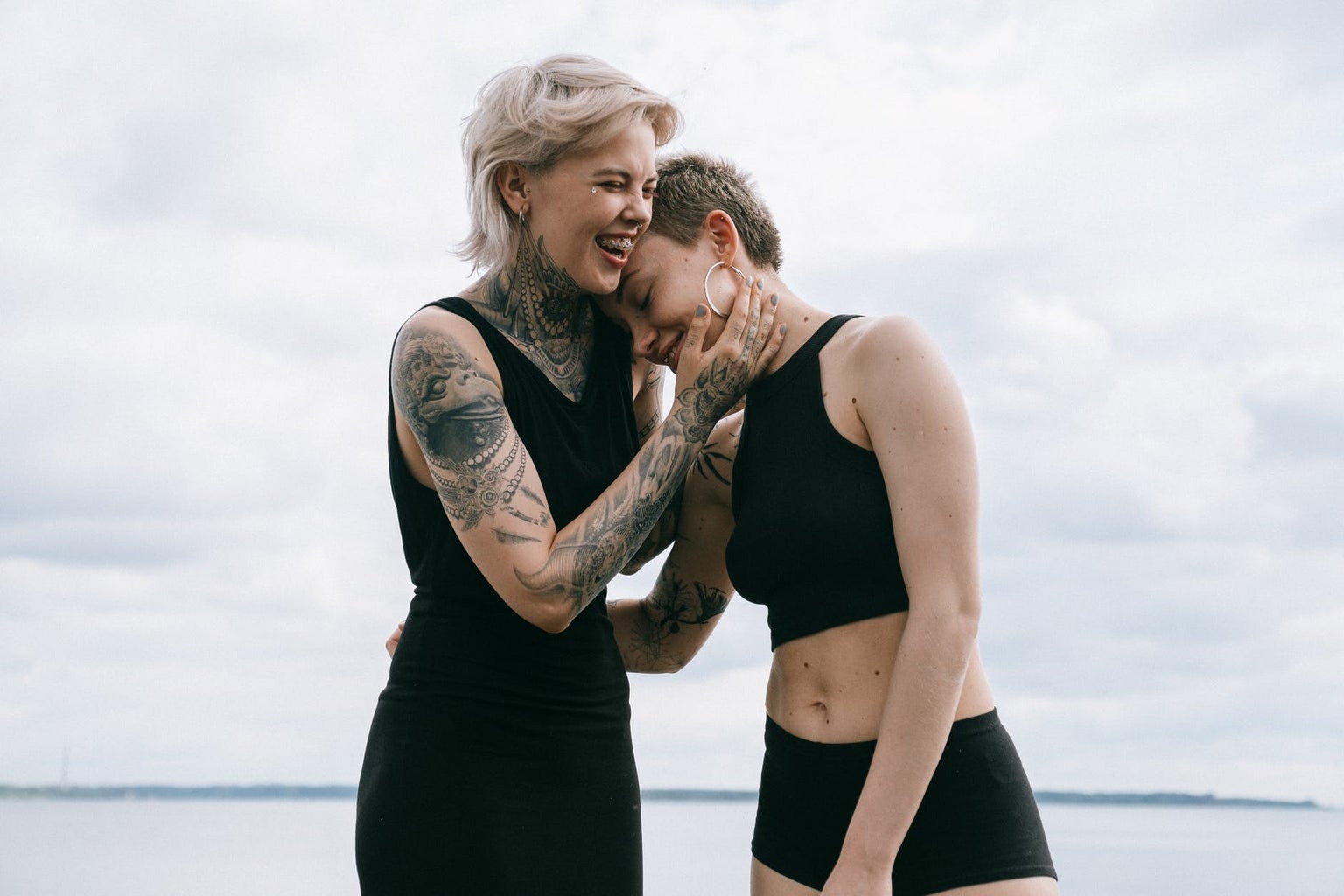 So, like I said, dating can be hard, but it doesn't have to be impossible. Even if you strike out on the apps, you could always try Trader Joes.