Queer Comedians Changing The Industry
Behind are the days when comedy was monopolised by white, straight men! There's a notorious and riotous new guard of young, script-flipping, incredibly talented queer comedians who are raising their voices no matter who likes it or not. They're proving that comedy remains the best place for truth in today's America and they're moving past cliches and homophobic roadblocks to take their place in the comedy scene.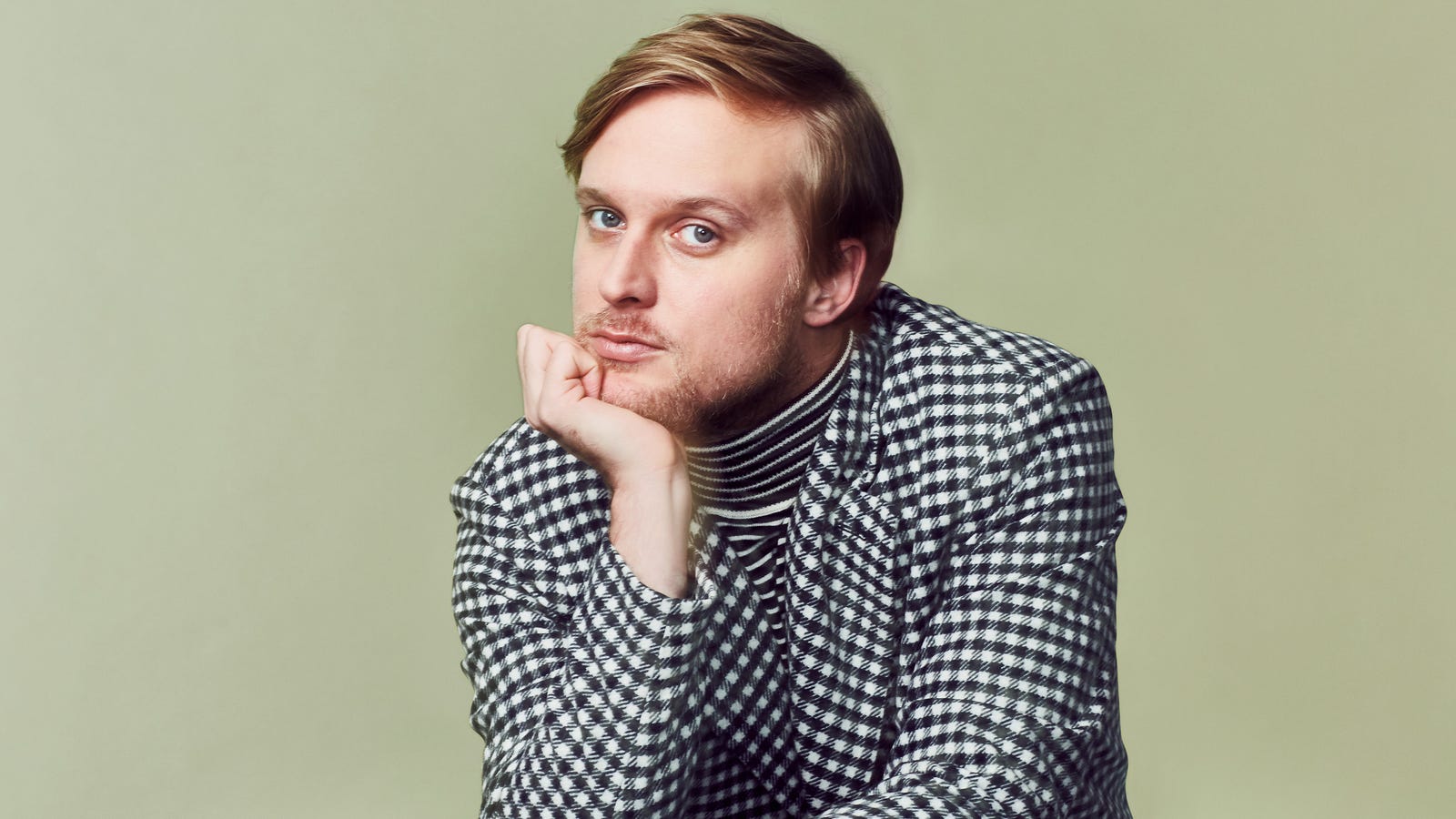 Dubbed as the new millennial king of comedy by The Guardian, John Early is slowly taking over the world. From his hilarious Britney Spears impressions, his appearances in Broad City, to his hilarious character in Search Party, his joyful characters mark a departure from self-absorbed twenty-something humour. Born in Nashville, Tennessee brought up by "really sweet, kind, liberal" parents, Early went on to attend the University School of Nashville and later moved to New York City and graduated from NYU where he majored in Acting. In addition to Broad City and Search Party, he's also a part of Netflix's Wet Hot American Summer: First Day of Camp. Despite having his own reserves towards millennial culture, Early certainly makes content that not only appeals but it's easy to relate to those of us in college and in our twenties.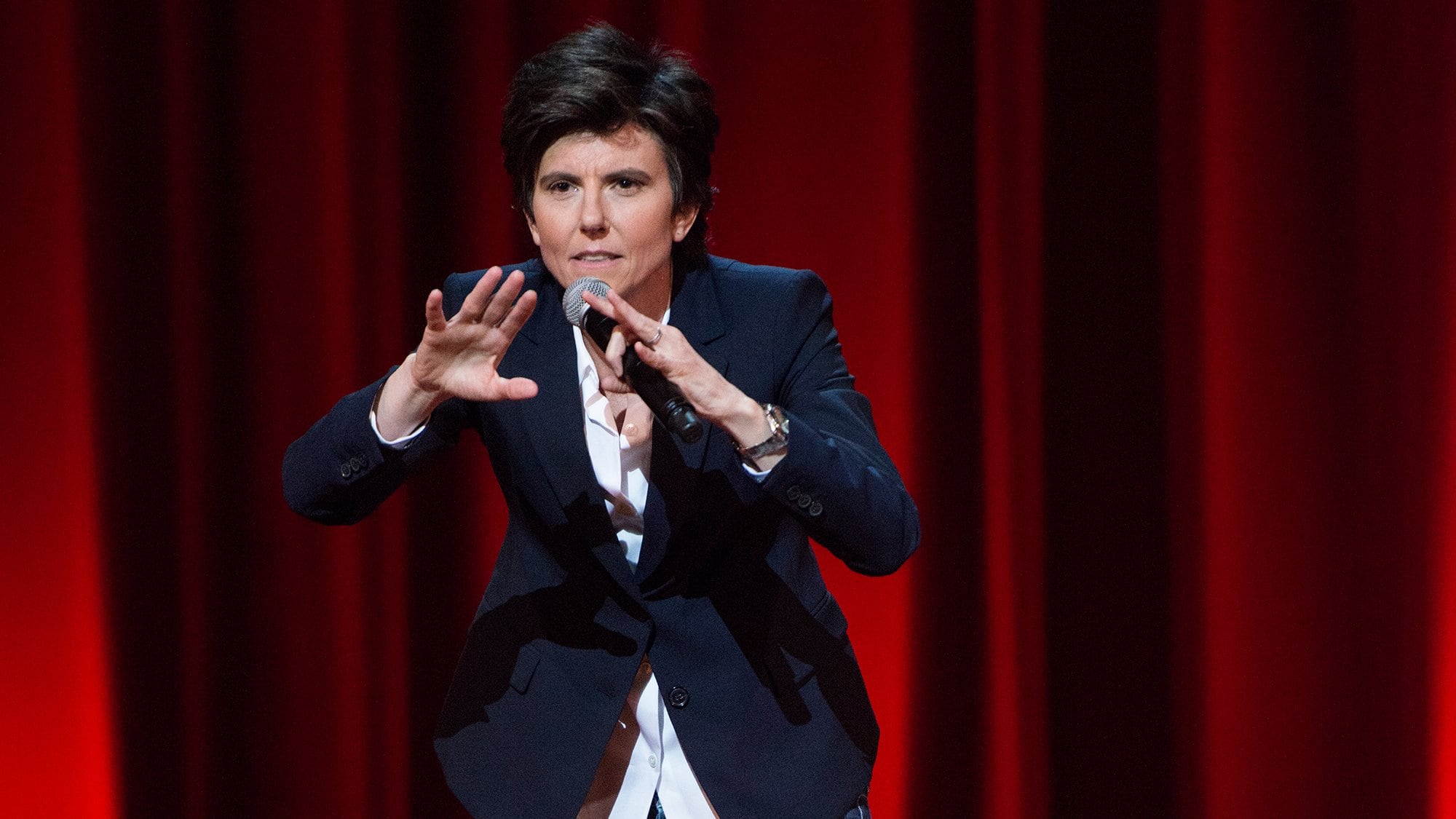 Known for her deadpan humour, Tig Notaro is unstoppable. She started out in the music industry, becoming a band manager in the mid-90s in Denver and eventually made her way to Los Angeles, where she first tried stand-up. Since then, Notaro has been featured on Comedy Central, The Sarah Silverman Program, This American Life, Inside Amy Schumer and so much more. She's also been nominated for several awards, including a Grammy and a Primetime Emmy. In 2012 after being diagnosed with breast cancer, she addressed her recent diagnosis and other personal issues during a live show in Los Angeles. The set was immediately described "instantly legendary," with many comedians praising her work. After her stand-up set went viral, she beat cancer, started in her HBO comedy special in 2015, Tig Notaro: Boyish Girl Interrupted and last year in May she released her second Netflix special, Happy To Be Here. 
From illinois. Lane started to sing opera at the age of 15 and later on went to attend the School of the Art Institute of Chicago, where he studied oil painting and drawing. He studied art for five months in Italy] as an oil painter and opera singer before returning to America and moving to New York City to work as a storyboard artist circa 2012. In an interview, Lane stated that it was "the most boring job in the world." He later quit the position to pursue comedy. After being featured in "New Faces" at the 2014 Just for Laughs festival, MTV offered to have Lane appear on Guy Code. Lane is in the new Comedy Central series The Comedy Jam, and also recently performed on The Late Show With Stephen Colbert, Late Night With Seth Meyers, and he hosts a new Snapchat series called Ghost Hunt, where he tracks down exes who have "ghosted" their former partners. Lane is an advocate for the gay community. On being an openly gay comedian, Lane reports "I think it's slowly getting better but it's all such new territory in so many ways. I'm not saying they are not gay comics that have existed — I know these people exist". He added that "I'm just saying this is the first time ever that gay, queer, male comedians are sort of on the spotlight that straight comedians are being seen in. So it's all kind of just new. It's all new and discovered and all new territory. I think it's exciting."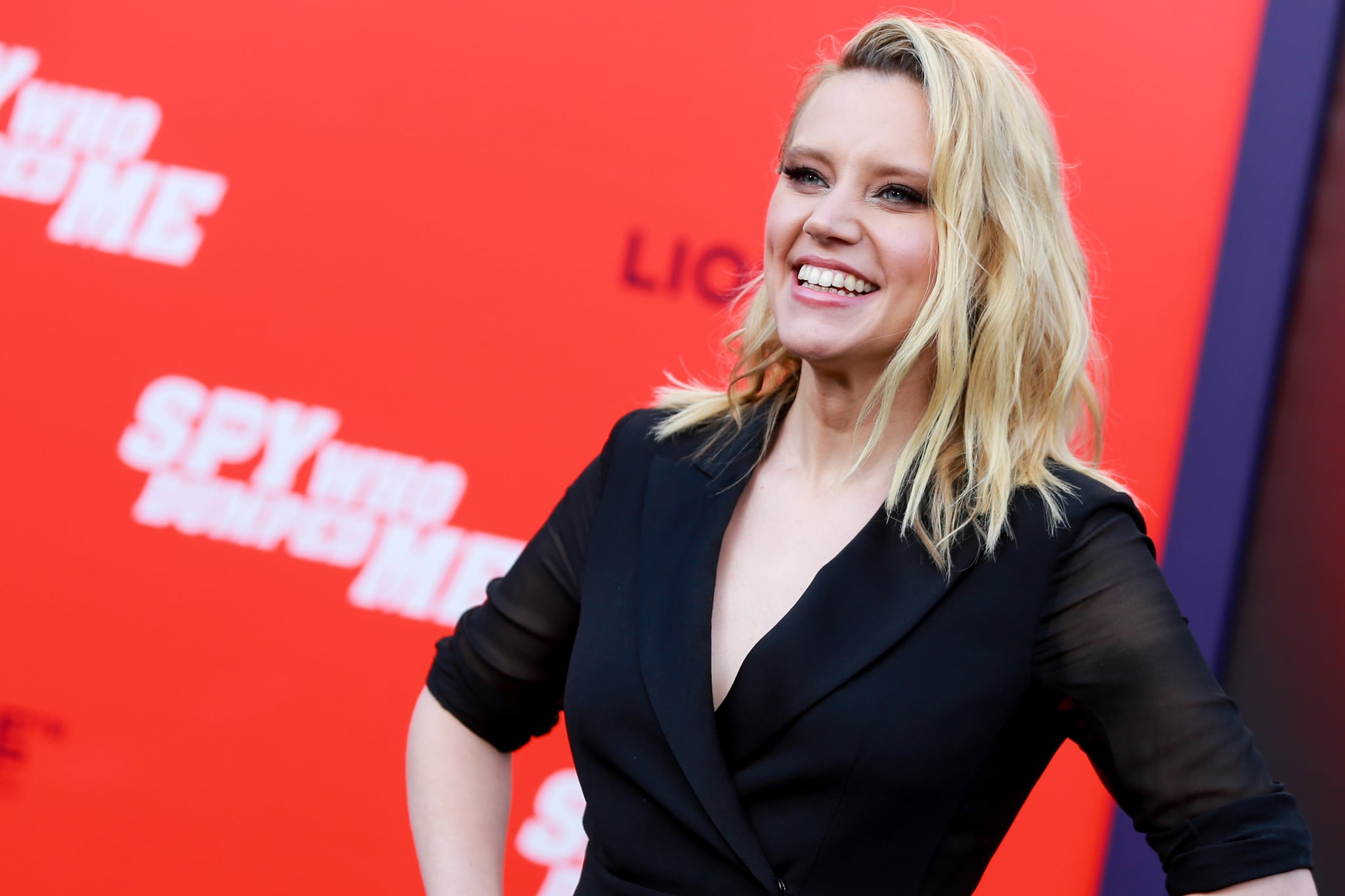 Lately everywhere you look you might find Kate MnKinnon's face. Widely known as a regular cast member of Saturday Night Live, since 2012, and The Big Gay Sketch Show before that, McKinnon has been busy making herself a household name. Her character work and celebrity impressions are like no other, imitating everyone from Ruth Bader Ginsburg, Justin Bieber, Elle DeGeneres and numerous political figures, including Hillary Clinton. With multiple Primetime Emmy Awards nominations and roles in movies like Ghostbusters, Office Christmas Party, Rough Night and, most recently, The Spy Who Dumped Me, McKinnon shows no signs of stopping any time soon and I for one cannot wait to see what she does next.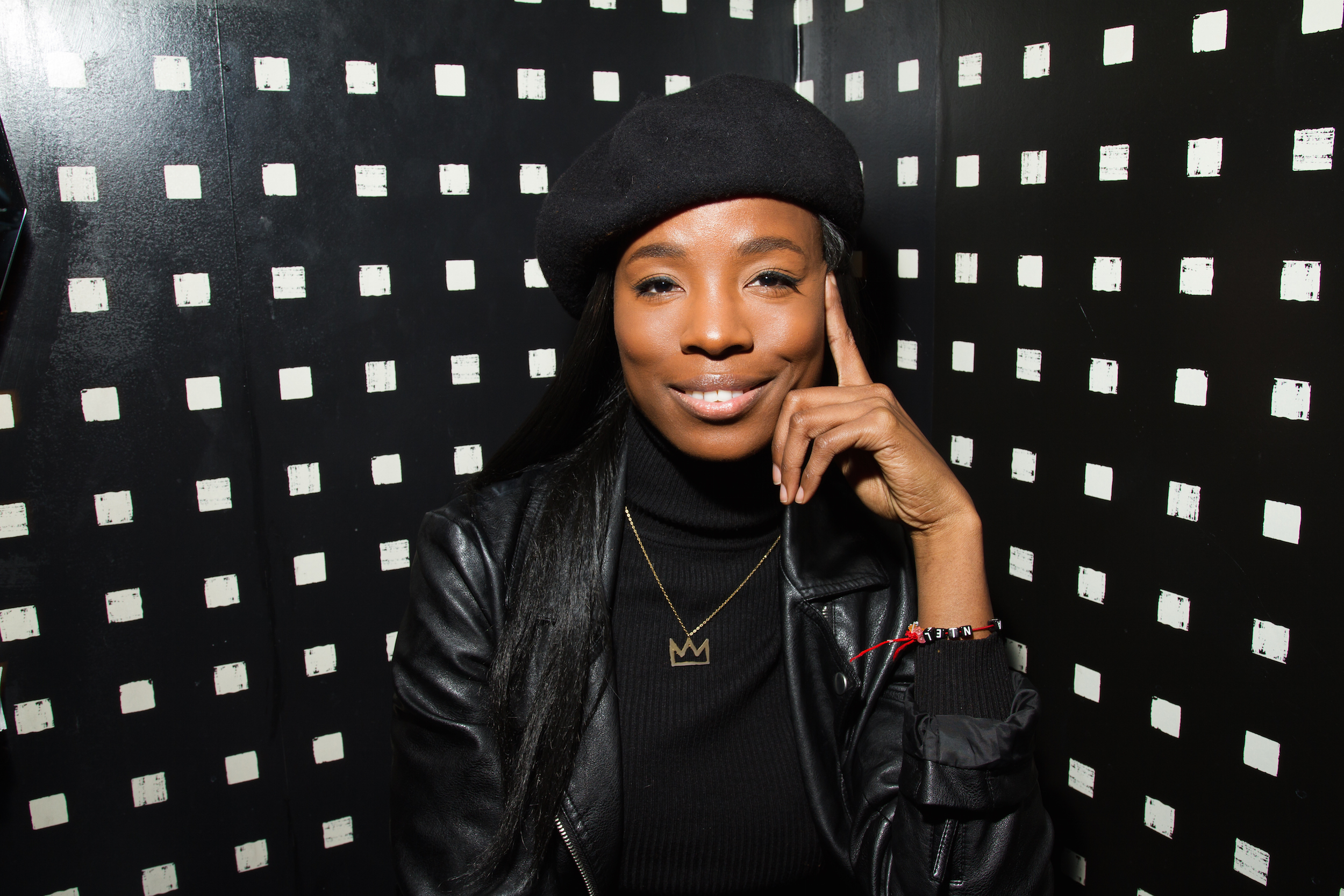 Sydnee Washington is an incredible comedic force, unafraid to call out real-life issues like racism, misogyny, and homophobia within the first few words of her stand-up sets. You'll find her busy nightly in clubs in New York City, as well working on her weekly podcast The UnOfficial Expert, as a way for hwe listeners around the country to directly experience her undaunted talent.
Jaboukie Young-White has been on our news feeds for some time now. The 23-year-old amassed tens of thousands of followers on social media with his wit, irony, and meme-crafting skills. He uses his viral prowess to shine a light on taboo subjects that are often too difficult for anyone else to address — like the many ways a young, brown-skinned person is received across the United States.