HC Pitt's Bucket List Vacation Spots
Spring break is right around the corner. This may include going back home, a trip to a vacation spot or taking a bus to Canada to escape your life. With expensive travel tickets and limited time, going on your dream vacation may not be feasible while in college. That does not mean hiking the Swiss Alps is out of the question post-graduation. Luckily, I will be able to check one spot off of my vacation bucket list, but I wanted to hear what my fellow writers had in mind. I asked the lovely ladies of HC Pitt where they would like to travel some day. Here is what they said….
Erin: California, Italy, Greece, Denmark, the Netherlands and France
"I want to see the awesome architecture in the European countries. I'd love to see the older, more iconic buildings in Italy and France, but see the new, innovative designs that are booming in places like Copenhagen, Denmark. Another reason I want to go to Italy is for the food and because I'm Italian! I want to go to California to see the sunset on the Pacific Ocean, to experience the chill vibes and to see the Friends set."
Christine: Singapore, Switzerland, Netherlands, Belgium and UAE
"The food and the landscape really draws me. I really love chocolate, so that's where Switzerland and Belgium come from. Singapore also seems to have a lot of good food that I want to try, in addition to the warm semi-tropical climate. It seems like a great place to go on vacation to chill and eat. Also, Crazy Rich Asians takes place mostly in Singapore, so I'd want to explore places from that too."
Keely: Greece, Italy, Egypt, Peru, India, Morocco and Argentina
"I'm drawn specifically to Greece and Egypt because I was a huge history snob as a kid and have been obsessed with the history of art, architecture, religion and the empires that ruled in those places ever since!"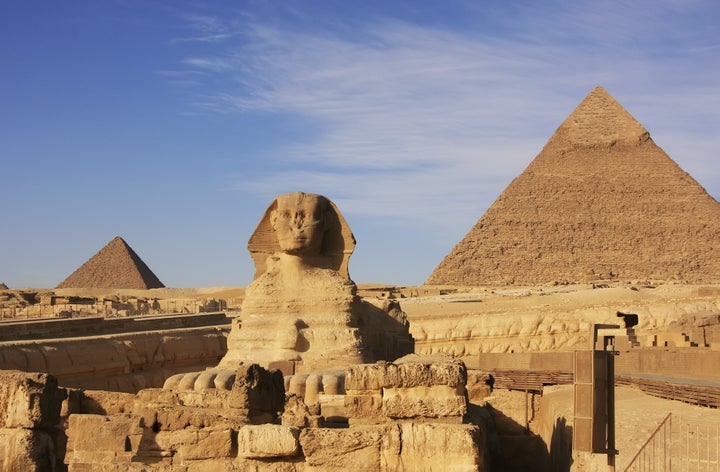 Hanna H.: Australia, Italy, France, Romania and Ireland
"My mom and I have always had a thing for koalas, and I love animals so I would love to go to Australia to see them in their natural habitat and explore the wildlife."
Jacqueline: Japan, Australia, Israel, Poland, brazil and all 50 U.S. states
Olivia: Spain, Greece, Ecuador and Morocco
"Spain has such a rich and diverse culture which has always interested me! I really want to try the delicious foods, see all of the beautiful intricate architecture and practice my Spanish while getting to know locals!"
Monica: the salt flats in Bolivia
"My dad is from Bolivia and I want to see where our family is from! Plus, the Salt Flats are gorgeous: they reflect the sky above it like a mirror, and I just want to see it with my own eyes!"
Kate M.: Banff in Alberta, Svalbard, Switzerland, Thailand, Germany, Argentina and Ireland
"My parents went to Lake Moraine and Lake Louise a few years ago and I was struck by how beautiful they are. My dream is to kayak on Lake Louise and see how blue the water is in real life. I also want to hike the surrounding mountains and visit the town!"
Emma N.: St. Malo in France, Bali and New Zealand
Eva: Amsterdam, Adelaide, Dublin, Berlin, Toronto and Geneva
"I've always loved the culture of these towns. For Toronto and Geneva, my mom got to travel there and loved her experience. Plus, Geneva is a huge international affairs location which goes along with my major. I also have family and friends from Dublin, Berlin and Adelaide so I'd like to explore the places and reconnect with people."
Katie: My family's homeland in west Germany, Kyoto, Aqaba and Suzhou
"My family is from the Rhine which is supposed to have amazing forests. I really want to go in October."
Mariah: Cartagena and Bogotá in Colombia, Costa Rica, Madrid, Argentina, Berlin, Cuba and Italy
"I'd like to visit as many Spanish-speaking countries as possible! I have a friend in Germany, and I've just always wanted to go to Italy."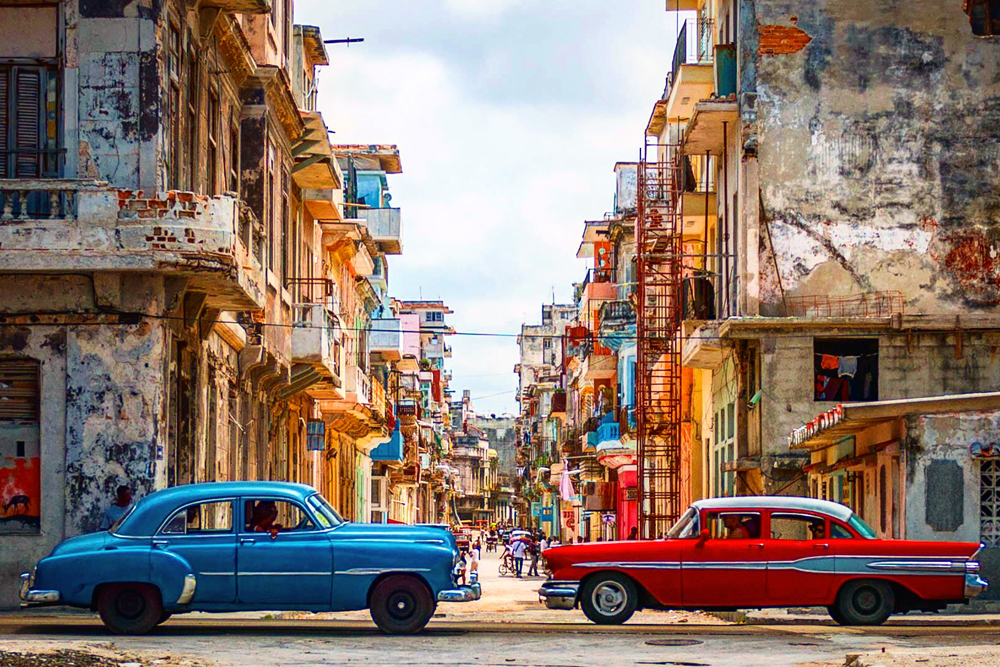 Haley P.: Kenya, Tanzania, Japan, Egypt and Iran
"I want to travel to places that people don't usually think of as 'typical vacation spots'. These countries have so much history and character."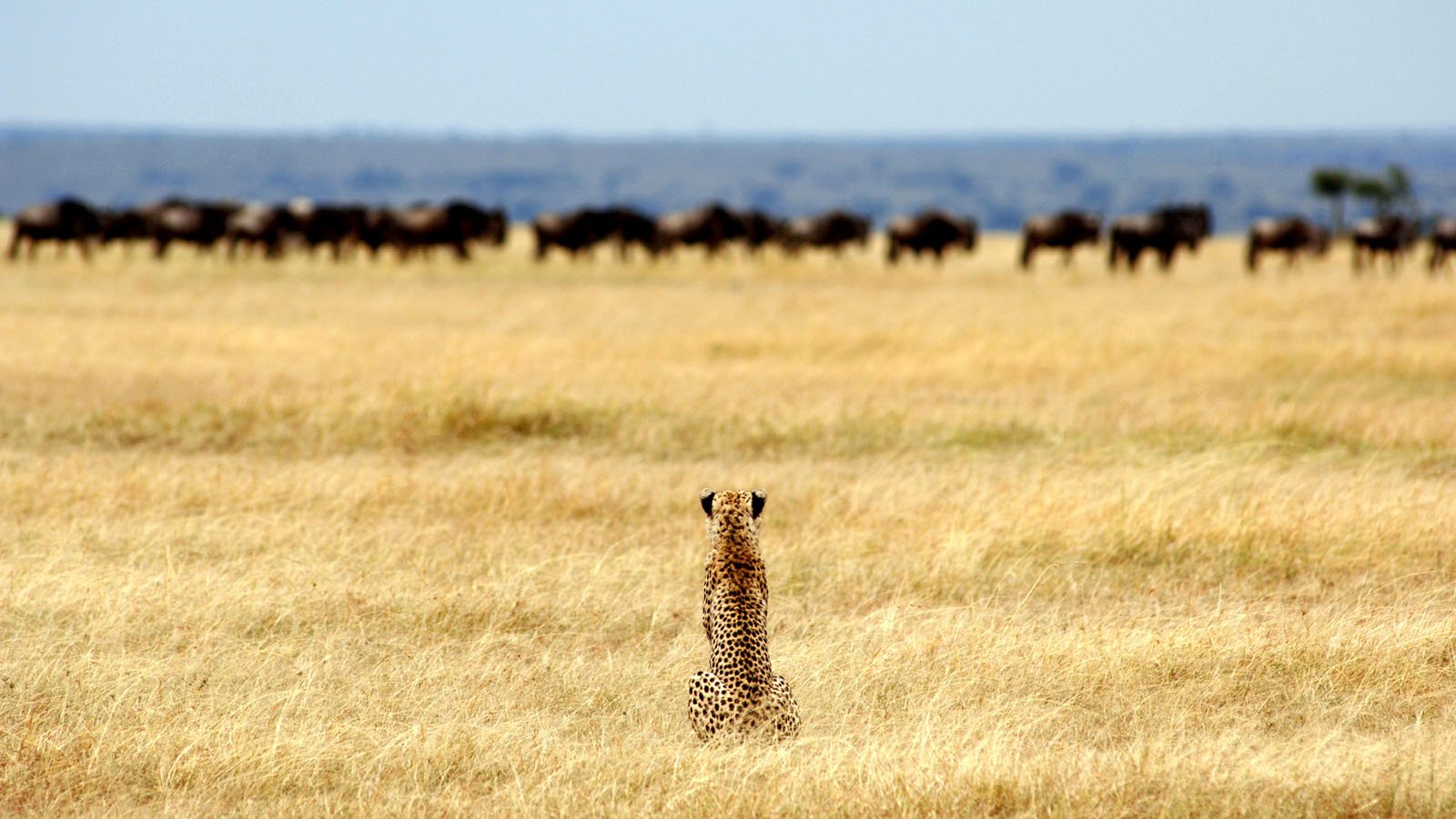 Here's to hoping all of our passports get stamped. Safe travels, and to those visiting Spanish-speaking areas: te deseo que tengas un buen viaje!
Photo Credits: cover, 1, 2, 3, 4, 5, 6, 7, 8, 9, 10, 11, 12, 13