7 GIFs that Perfectly Capture What It's Like Being Back at School
It's been three weeks since school started, but we're still getting used to being back in school (and most definitely aren't over summer yet). 
Mourning the death of summer like...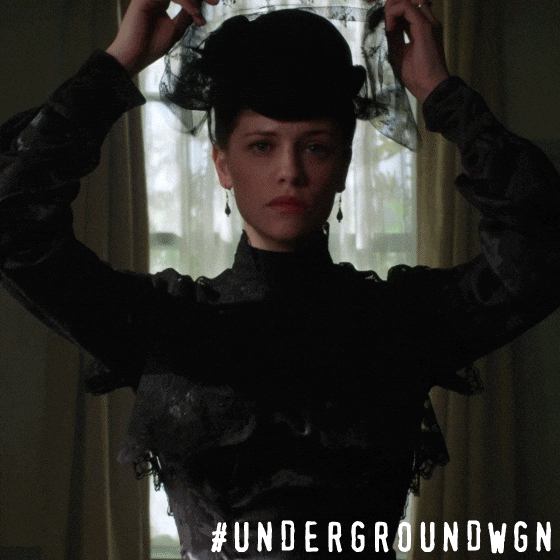 Source: giphy
2. Am I in the right class…?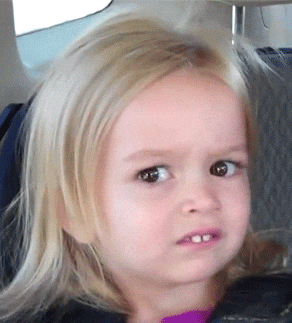 Source: Giphy
3. Trying to do homework for the first time in forever.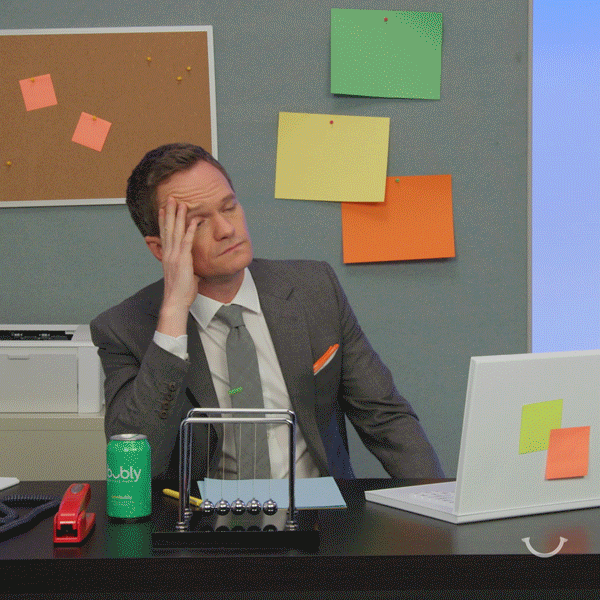 Source: Giphy
4. When the professor starts an ACTUAL lecture on the first day of class.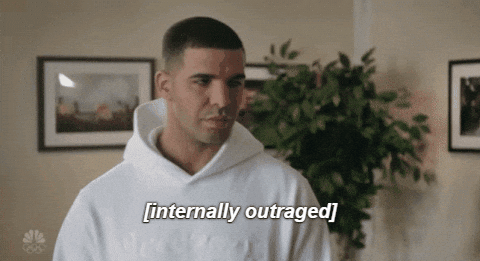 Source: Giphy
5. When you're not allowed to eat in your Elkins class.
Source: Giphy
6. Forgetting you're supposed to be in class right now.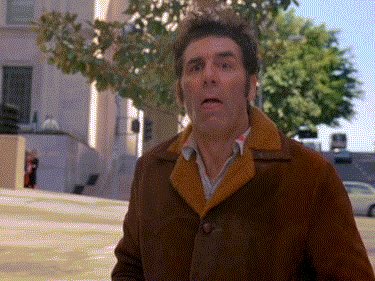 Source: Giphy
7. Climbing the CCB stairs.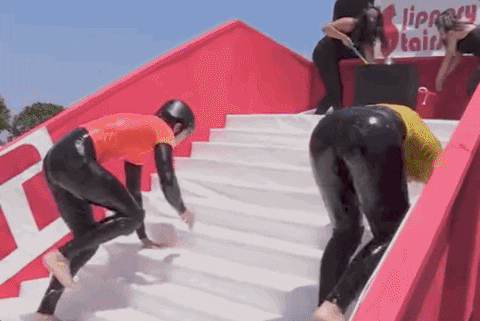 Source: Giphy     
But despite the struggles that come with saying goodbye to summer and starting school again, we love coming back to campus, seeing our friends, and living our college lives.