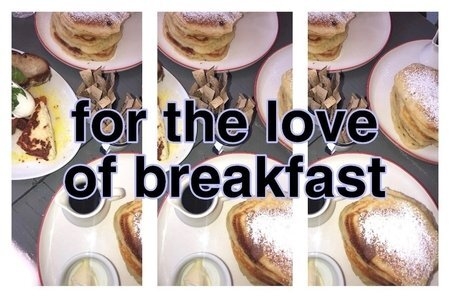 Breakfast is the Best Meal of the Day—Here's Why
Breakfast foods are the reason I start my day earlier than I have to. My first class of the day starts at ten, so I could easily hope out of bed at 9:30, grab a Larabar and head out the door. But dreams of oats, smoothies and eggs dance in my head all throughout the night. Usually I'm out of bed before eight so I have enough time to get something in my stomach. Breakfast is the best meal of the day and here's why.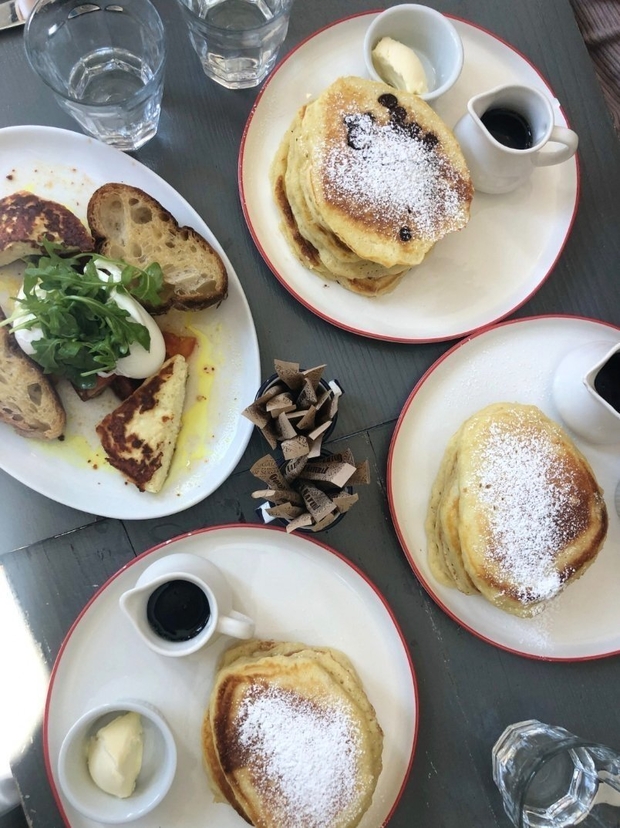 The main reason I love breakfast so much is because it can be either savory or sweet! I love cutting into a ripe avocado and smashing it onto a piece of perfectly toasted bread. Elaborate pancakes and waffles are reserved for brunch but I'm keen to slather some butter on a stack of toaster waffles before class. Don't even get me started on eggs. They are so versatile. The human equivalent to eggs is that friend who keeps making plans with you even though you keep overscheduling and have to cancel dinner. Eggs will always be there for you.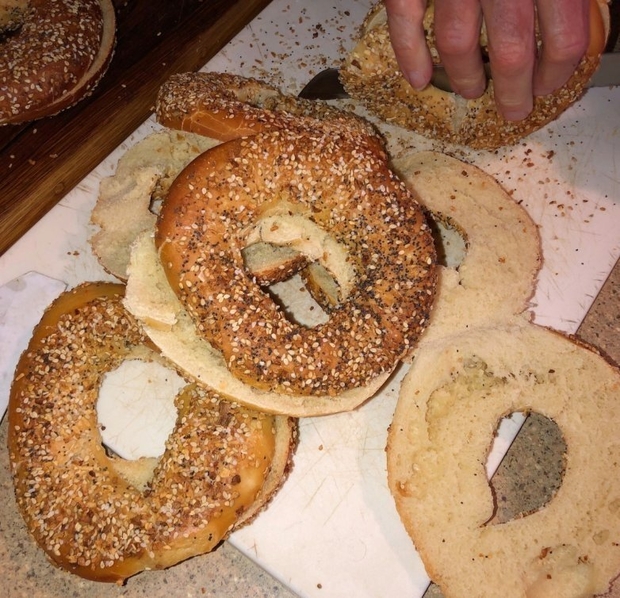 Reason number two: it begins my routine of thinking about food. Food is constantly on my mind and it begins when I settle into bed for the night. Like I said, visions of breakfast frolic through my mind all night long, so I need to get in the kitchen as soon as possible once I'm awake. Once I've curbed my morning cravings, I start thinking about lunch. Images of my pantry and fridge are ingrained into my brain so that I can think about what I'm having for lunch during my classes. Then I'll think about dinner and dessert and then the cycle starts itself over!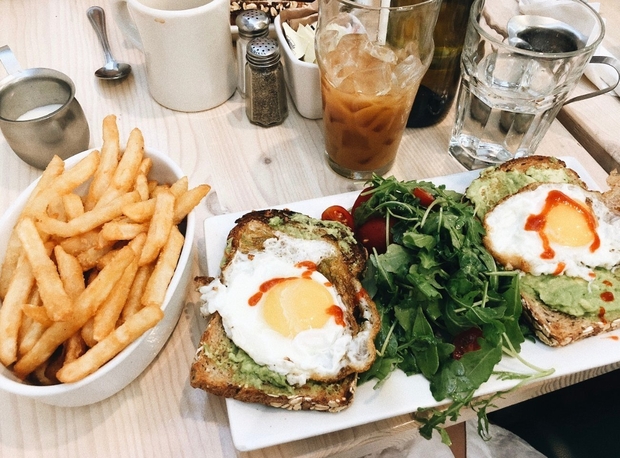 Breakfast bowls are another reason why breakfast is the meal that reigns supreme. You can fill a simple bowl with just about anything and it becomes the most magical dish ever. My favorites include a delicious yogurt-fruit-nut-butter-granola number and honey swirled into creamy oats. And how about getting those creative juices flowing by decorating a smoothie bowl? BIG YUM.
So there you have it. I hope that my love of the most important meal of the day inspires you to wake up for breakfast. Set your alarm, get some rest and get in the kitchen. 
Images: Claudia Langella