I don't know about you guys, but I cannot wait to (safely) travel home to my parents' kitchen. Although living in a house full of other college students is definitely entertaining, finding time to embark on a culinary adventure is a difficult task when five other girls are waiting to make dinner. Throughout the past month, I've texted links to yummy side dishes and mouth-watering desserts to my family, preparing them for my return home. (You're welcome, fam.)
Thanksgiving is surely going to look different for all of us this year, but my love for this holiday will never dwindle. Whether you're staying with your roommates or venturing home—whatever that might look like for you—I've rounded up just a handful of the recipes I've been drooling over this past month. My family is hosting Thanksgiving at our house for the first time in my life and I'm eagerly awaiting all the pots we'll have to keep an eye on! So, take some time out of this crazy semester to cook up an exciting dish for the ones you're most thankful for this year—and consider dropping off a dish to your local food bank! Traditions might be broken this year, but we will always have food.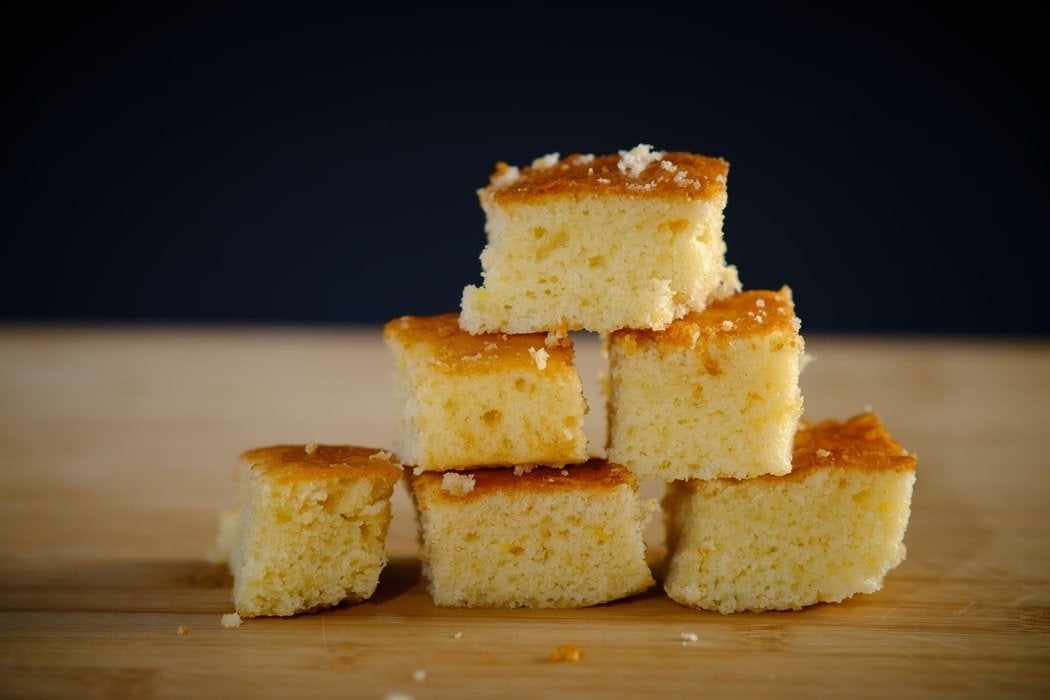 Herbed Oyster Mushroom Roast from Food 52
Skip the tofurkey this year and roast some mushrooms like Carolina Gelen did for Food 52. I can't stop thinking about these little guys. 
Cornbread is a superior side dish. It goes well with so many meals—not just at Thanksgiving. Preppy Kitchen's take on this classic leaves you with a crispy bottom and buttery top. 
Pumpkin Chai Hand Pies from The Noshery
My sister and I tested this recipe from The Noshery out over Halloween and froze the leftovers. Pop one in the toaster on Thanksgiving morning to get the festivities started! 
Winter Bourbon Smash from Minimalist Baker
Minimalist Baker is one of my go-to sites for food inspiration. Although Thanksgiving is going to be more lowkey this year, I'm sure we'll all still be in need of a drink. 
Vegan Stuffing from New York Times Cooking
I dream about Thanksgiving stuffing year round, and this vegan recipe from Melissa Clark will satisfy the turkey-eaters too. Garlicky, herby bread…what's not to love?
Stuffed Acorn Squash from Love & Lemons
As my family's resident vegetarian, I always make sure the vegetable side dishes are as good as the main event, and these stuffed squashes definitely live up to the bird.
Gingerbread Spice Pancakes from Family Style Food
If you've exhausted your recipe for pumpkin pancakes, try these gingerbread ones instead. We all know the holidays promptly start the day after Thanksgiving!
Pumpkin Pie with Whipped Cream and Cinnamon from Food Network
A Thanksgiving feast is not complete without pie. This one from Molly Yeh tastes as good as it looks.