It's Not Too Late to Give Up Something for Lent
For those who are unfamiliar with Lent, it is period of 40 days that precedes the celebration of Easter. It serves as a "purification and enlightenment period that is an opportunity for all Christians to recall and renew the commitment of their baptism. Today, people use this "purification and enlightment period" to give up something meaningful in their life so they can stop and appreciate what they really have.
Although the beginning of Lent has already passed, it's not too late to redeem yourself and decide to give up something in your life. Here are five items you might want to give up. You only have until April 8!
1. Social Networking
Take a breather and tune it out. You might not realize how much time it sucks out of your life. Dedicate the extra time you will find to your friends or family instead.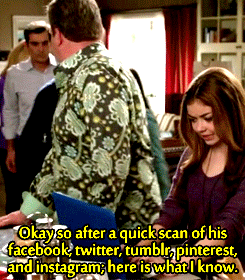 2. Swearing
This is a perfect time to reflect upon how you see yourself. Do you not like cursing? Do you think it belittles yourself? Cut it out of your life temporarily and see the difference. 
3. Selfes
Is it necessary to take a pictutre of yourself every day going about your daily routine? Stop and think about it. if the answer is no, maybe you should take a break from snapping those photos for awhile. Turn the camera around and take photos of the beautiful, slowlt defrosting pond instead.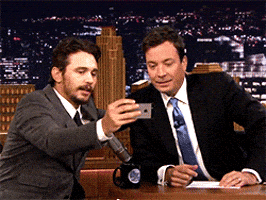 4. Alcohol
You might end up feeling way healthier when you cut out those extra calories! Don't end up like Annie in "Bridesmaids" and get kicked off the plane. Bonus: your save money by not purchasing it!
5. Complaining
Do you think you complain too much? Do your family members say you complain too much?  Try to limit it. You might have a stronger sense of maturity if you limit the amount of complaining you do.
Good luck and stay strong!