Finals Week: As Told by Disney
It's coming...
Prepare for the worst...
It's the thing you despise at the end of every semester...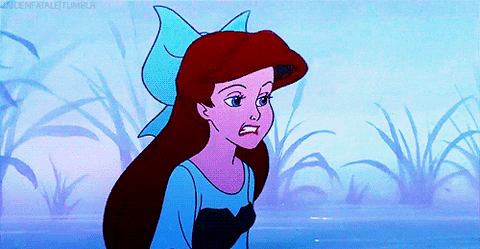 FINALS WEEK!!!!

Just when you thought summer was soooo close....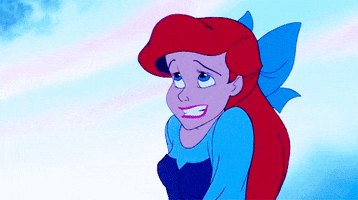 But yet, it's so far away...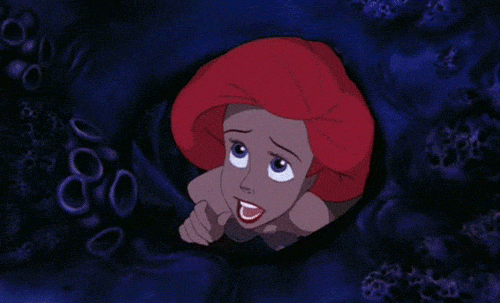 The week before finals you discover that you have two group projects, a speech, a report and a research paper due. AND you still have finals in all those classes. And you're just like...
But that never works. So you try to get yourself though the he*l by drinking tons and tons of Starbucks, but you end up looking just like this...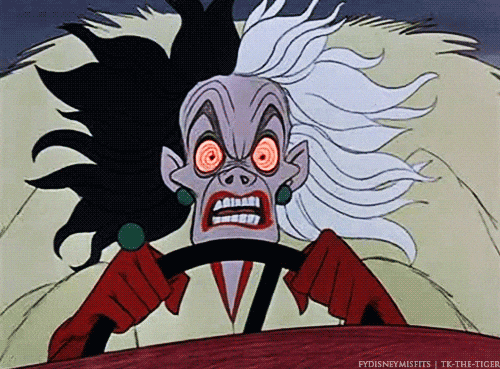 And you stay up all night trying to make it through the 2,357,897 bazillion things on your to-do list...
Many times throughout the night you get distracted by the little things...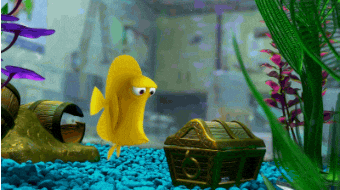 Then you finally crash to get some rest.... 
BUT WAIT.
You realize you haven't even gotten to the actual test week yet...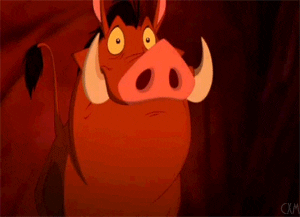 And you think
But IT DOES. And the cycle begins all over again. So you drink more coffee...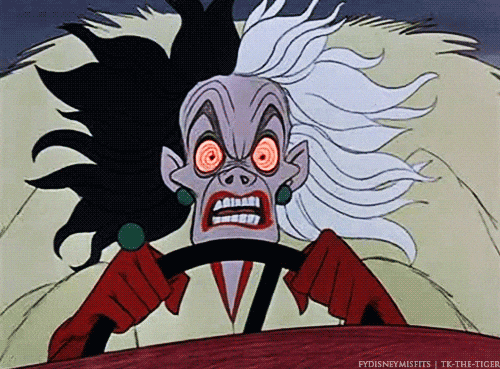 And all you want to do is cry.
And every day of finals week you're like...
And when you do get up, you can barely comprehend what you're doing...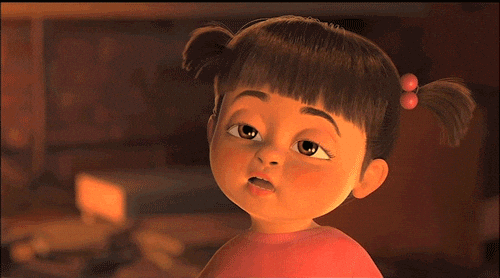 But somehow, someway, you muster up the energy and courage to get up and take those tests.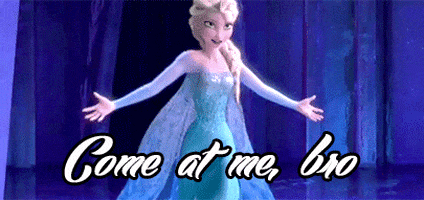 You get to question one. You know it. You get to question two. You know it. And you're thinking... THIS IS GREAT!
And when you feel like you aced them all, you feel like a bad a**.
And now that you're finally free...
You can do this...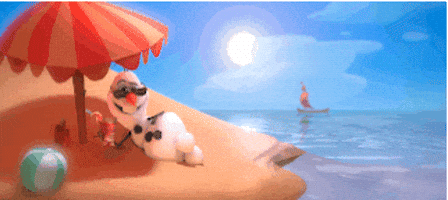 Goodbye, finals! Until next semester.