5 Ways to Show Your S.O. You Care
Sometimes it is hard to show how much you care for your significant other. Here are a few ways to show them:
1. Send a meaningful text
Nothing is better than waking up to or getting a random cute text from someone you care about. Whether it is just a "thinking of you" or an "I love you" these texts can instantly put a smile on anyone's face.​
2. GET THEM A RANDOM SMALL GIFT
After going out with your S.O. for a decent amount of time, you'll learn what they love and what they hate. Getting your S.O. something small that they love will show that you care. And, who doesn't love surprise presents?!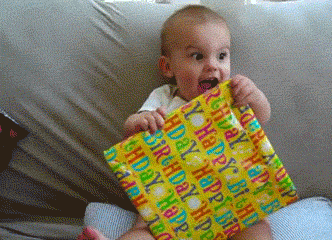 3. WRITE THEM A LETTER
Sometimes sending a text message isn't enough. It becomes more personable to hand write a cute appreciative note for your significant other that they can cherish for a long time.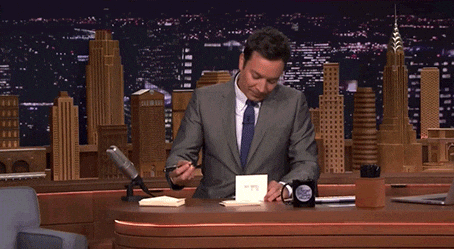 4. DO SOMETHING THEY LIKE TO DO
You and your significant other may not always like to do the same things but that's okay! Next time you hang out recommend doing something that they enjoy to show you care.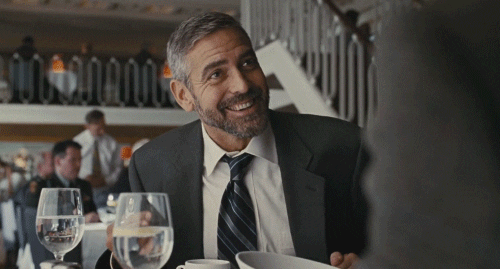 5. TELL THEM
It's cliche but much needed. Everyone is a relationship needs reassurance sometimes and what a perfect way to do it! Tell them you appreciate everything they do for you and how you're glad to have them in your life next time you talk.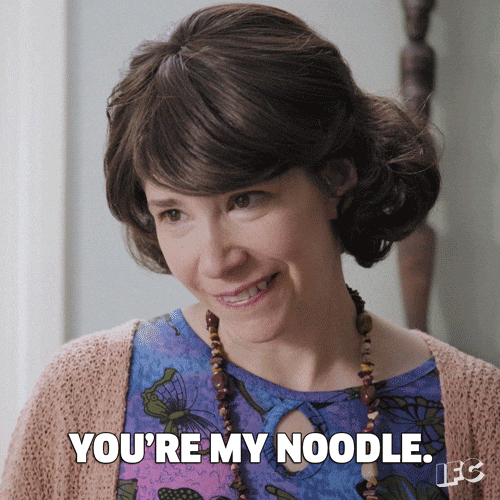 Life can get pretty hectic but it is always important to let the ones closest to us know that we care.
HCXO,
Jenna
All images courtesy of Giphy.