The University of Maryland Student Government Association allocated $48,000 last week to supply free menstrual hygiene products to 25 on-campus bathrooms in an effort to alleviate period poverty. This three-year pilot program, created by the student coalition Get Ovary It, will ensure that each college at the university will have at least one bathroom with accessible products. 
The program also plans to place products in gender-neutral bathrooms in order to emphasize that menstruation is not limited to people who identify as female. Get Ovary It is currently working with SGA to determine who will be responsible for distributing and restocking the products. This will most likely be a task for this university's maintenance team. 
"We don't want people to have to choose between having the right menstrual products and their education," co-founder and co-director of on-campus affairs for Get Ovary It Hailey Chaikin said. "They shouldn't be having to choose whether or not they go to class because they're on their period."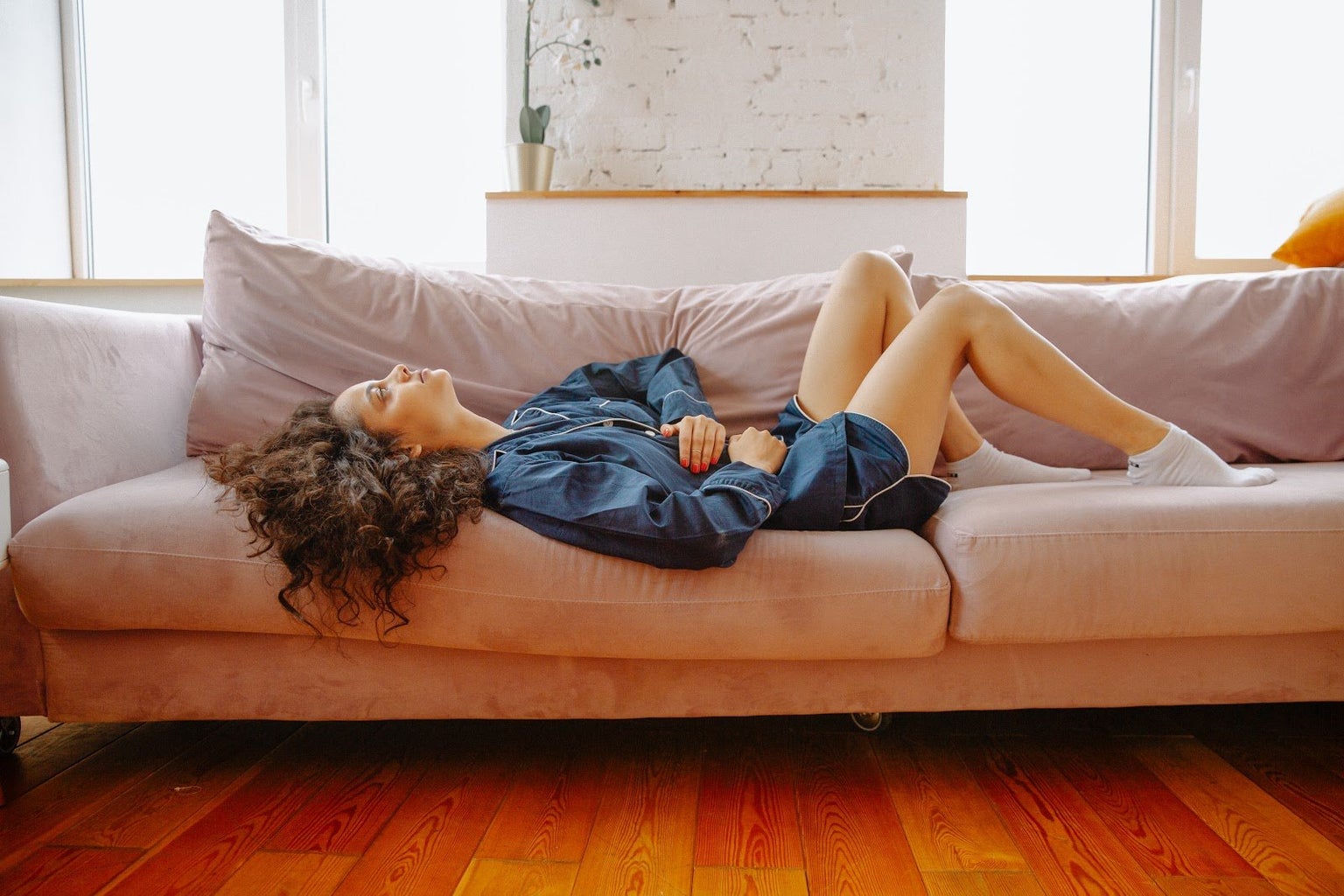 Get Ovary It is a student led organization aiming to end period poverty through education, service and advocacy. The organization was co-founded by five students, and now is led by three — Hailey Chaikin, Hope Kahn and Zoe Weisberg. 
Currently, only one bathroom on campus — located in the Stamp Student Union — offers free menstrual products. Eventually, Get Ovary It hopes to work with this university's Department of Resident Life to place free products in the residence hall bathrooms as well. 
Get Ovary It began this initiative as a class project for a public policy course — PLCY388D Innovation and Social Change: Do Good Now — during the fall 2019 semester. The group based their pilot program off of their course project, aiming to first place free menstrual products in 15 bathrooms on campus. 
Originally, Get Ovary It applied for an $18,000 grant through the Student Facilities Fund. The grant was then denied by the facilities council, leading the group to continue to lobby and work with SGA to achieve their goals. 
Josie Shaffer, director of student affairs for the SGA and student facilities fund chair, collaborated with SGA president Dan Alpert to find alternative funding sources for the project. Alpert and Shaffer then were presented with excess SGA funding through the student activities fee due to COVID-19.
Eventually, Alpert and Shaffer decided that SGA would pay $48,000 to purchase menstrual products and the Student Facilities Fund will pay $7,500 for dispensary boxes. 
"It makes me happy to know that future terps would be able to use this," Shaffer said. "So that in five years from now, it's in every bathroom."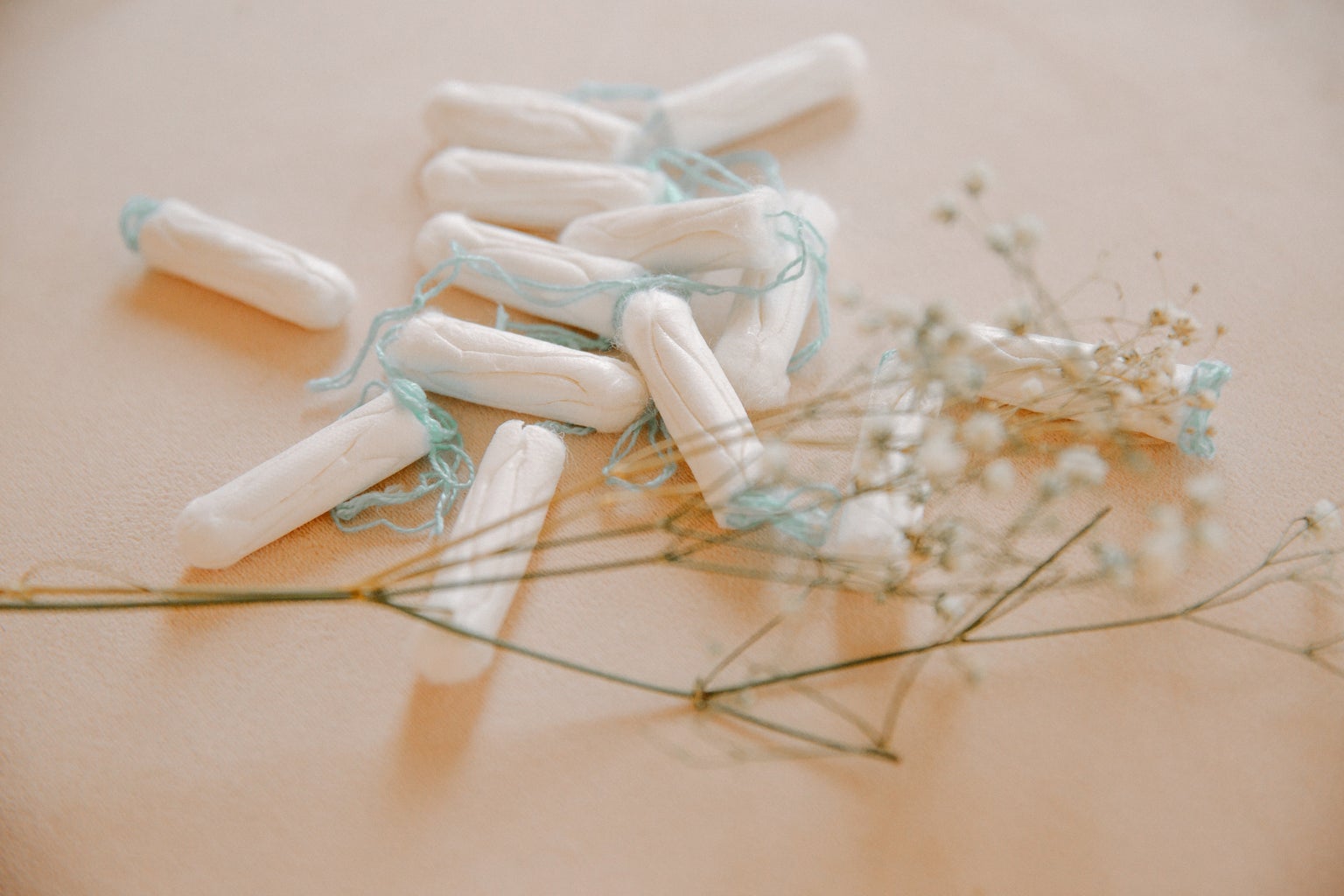 Get Ovary It and the SGA plan to install dispensaries in campus bathrooms over the summer, with a goal of having free products available for the fall 2021 semester. 
Dispensaries will provide products from Hospeco — the same company that supplies this university's toilet paper. 
"To be honest, it's not the best quality," Chaikin said. "In our Student Facilities Fund proposal, we were looking at a brand called Go Aunt Flow … they have organic products, and the dispensers have a lag time so that they're not overused." 
In the future, Get Ovary It hopes to encourage the University of Maryland to upgrade the quality of the products and ensure that SGA continues to prioritize the program within future budgets after the three years conclude. Shaffer said that this decision will primarily be up to President Darryll Pines. 
They also hope to work with other universities to implement similar programs on more campuses. 
"You shouldn't have to go to an overpriced shop on campus and buy a $10 box of tampons when you need one because you're in an emergency," Kahn said. "It's something that we shouldn't have to think about, but we do."