1. Accessorize: There are many ways to accessorize your outfit whether that be by wearing hats, jewelry, adding a purse, or playing around with sunglasses. This is a fun way of expressing your own personal style and adding some flair to your outfit. With endless choices when it comes to accessories, the drip is endless.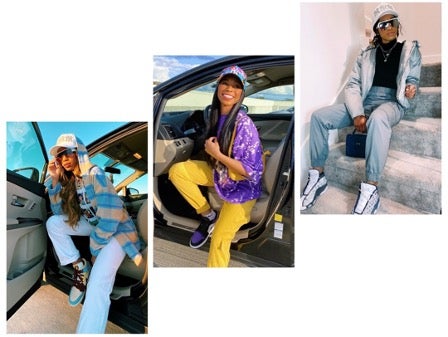 2. Patterns and colors: Do not be afraid to mix and match! This is the best way to be yourself and express yourself through your clothing. Use your imagination when it comes to prints, patterns, and colors, and let your creativity flow. There are so many fun combinations you could come up with when it comes to mixing and matching.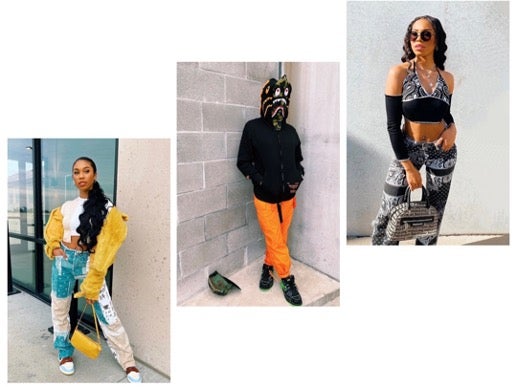 3. Monochrome: Putting together a monochrome look is the easiest way to quickly throw an outfit together. It looks very chic and classy while adding a sense of modern-day urbanity. You could monochrome by choosing one solid color and wearing that color from head to toe. You could even spice up your monochrome look by accessorizing it with a printed handbag or with your shoes.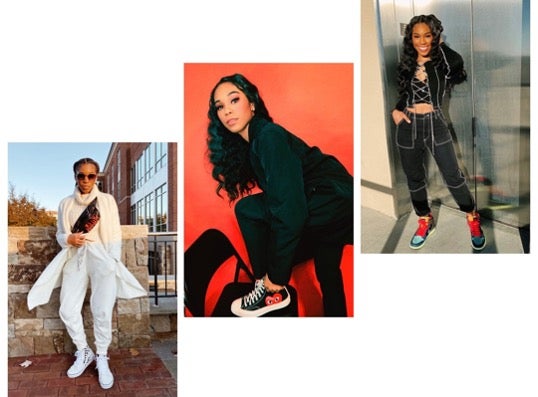 4. Invest in sneakers: Sneakers are the key factor when it comes to styling streetwear. You want your sneakers to be the statement piece of your outfit. There are so many options to choose from with sneakers from big brands like NIKE, Air Jordan, Adidas, Converse and so much more. You do not have to spend a ton of money on sneakers to achieve the streetwear style. You could even rock a pair of Vans or Pumas.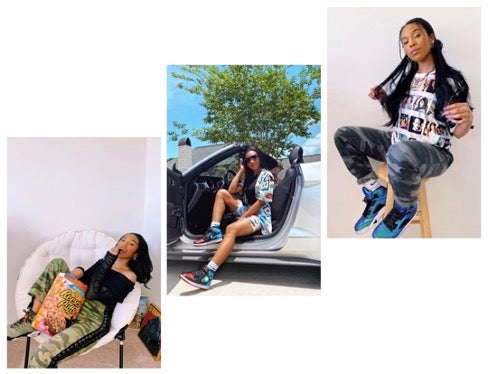 5. Graphic tees: My last tip for styling streetwear would be to buy a few graphic tees. They do not have to come from hype beast brands like Supreme or A Bathing Ape. You can find graphic tees anywhere and they are very affordable and inexpensive. You can even support small businesses on Instagram and wear their apparel.
A couple of my favorite shops on Instagram shops to get graphic tees from would be:
 NUMB Branding @numbbranding which I am a brand ambassador for.
God The Father Apparel @godthefatherapparel is a Christian clothing brand who I am also a brand ambassador.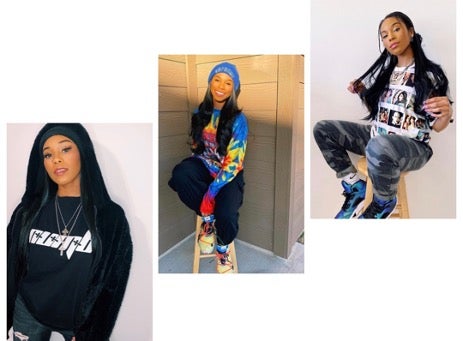 At the end of the day, streetwear is what you make it! The key to drip is being yourself and expressing your own style through your choice of clothing. You do not have to break the bank or wear hype beast brands to complete a streetwear look.